Henry County Resources
MORE THAN THE 4-H FAIR
While the Purdue Extension Office in Henry County manages the Fair and all the related 4-H contests and shows, we do so much more...
Henry County 4-H is made up of 18 volunteer ran local 4-H clubs. The clubs build youth leadership skills and focus on everything from home arts to high-tech skills. Click the link to learn what else is happening!

Agriculture and Natural Resources provides agricultural consultation and lab services for the largest farms in the county, as well as the smallest gardeners and those interested in our natural resources.

 Health & Human Sciences is here to help individuals and families by providing programming and resources related to food, family, money, and health.

Nutrition Education Program provides free nutrition education to youth and adults through schools and a variety of community groups.
Contact Us
Purdue Extension Henry County
henryces@purdue.edu
1201 Race Street, Suite 303
New Castle, IN 47362
(765) 529-5002
What's Happening in Henry County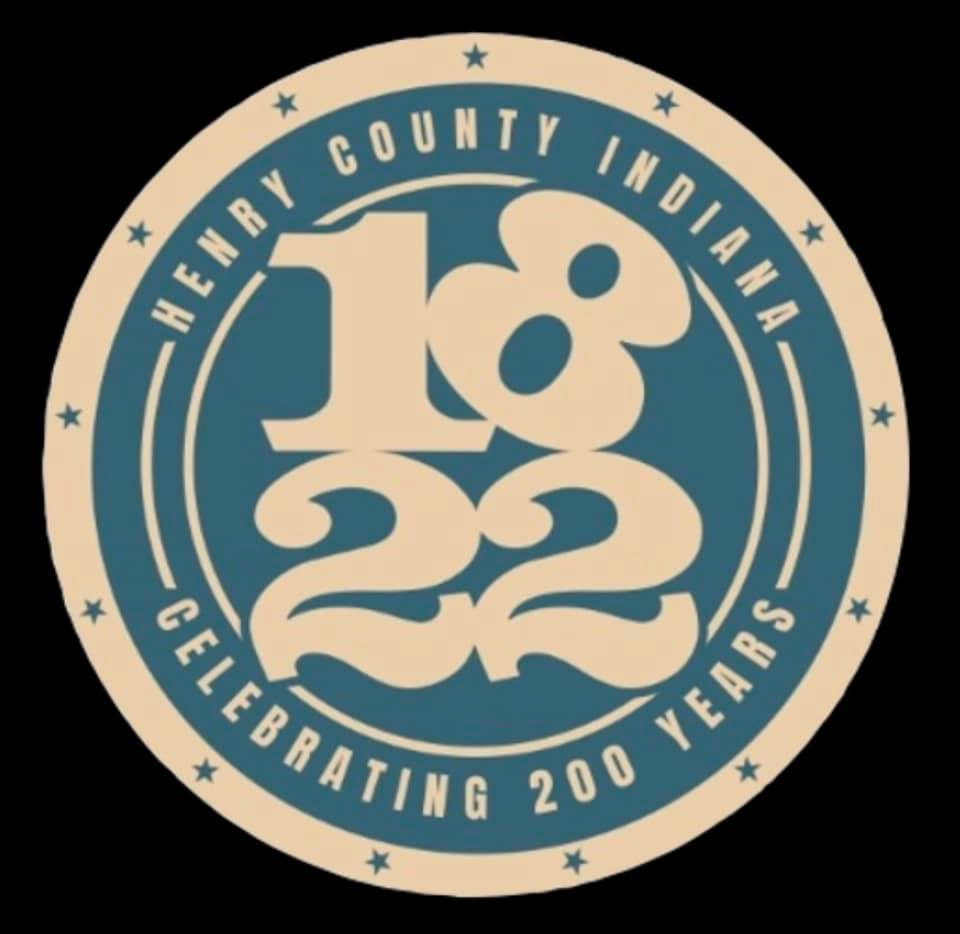 Celebrate Henry County's Bicentennial
Henry County is turning 200 years old in 2022! Join us in celebrating by participating in a 2-day...
Learn More Here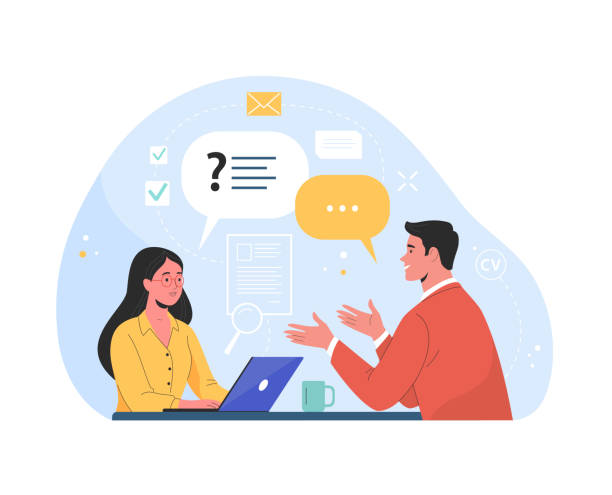 Purdue Prep for Success
Are you ready for life outside of high school? Join us and build skills in interviewing, resume...
Read More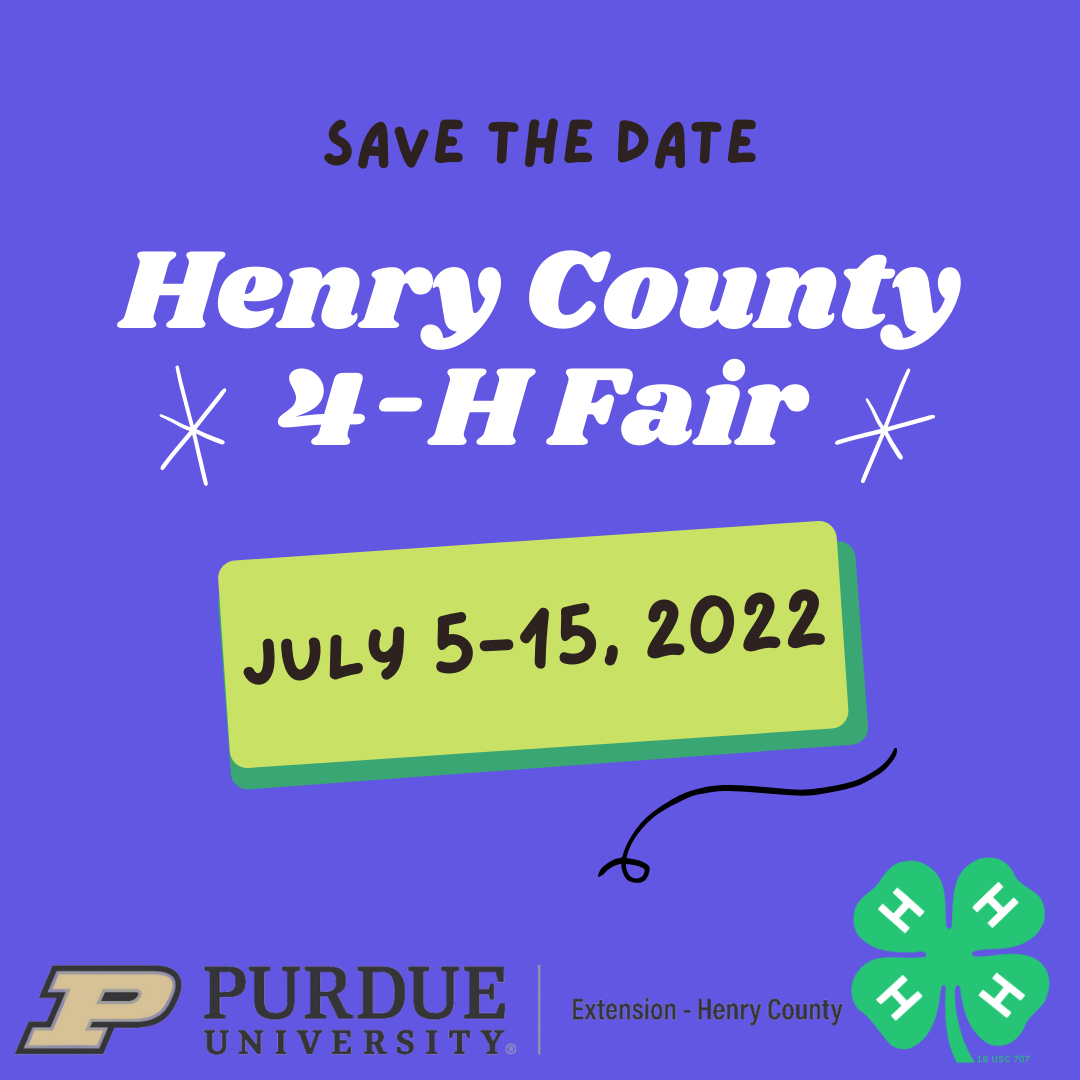 Henry County 4-H Fair 2022
Save the date! July 9-15, 2022 are the dates for the Henry County 4-H Fair. All non-livestock...