Franklin County Resources
What We Do
Purdue Extension in Franklin County fulfills its mission of helping people improve their lives through education and opportunity. Research based information is presented through educational programs, newspaper articles, newsletters, publications, radio, and informal meetings. Two Educators serve Franklin County in Agriculture and Natural Resources and 4-H/Youth Development. See ces.purdue.edu for more information.
Contact Us
Purdue Franklin County Extension
franklinces@purdue.edu
1010 Franklin Ave, Room 214
Brookville, IN 47012
(765) 647-3511
Featured Story
Feature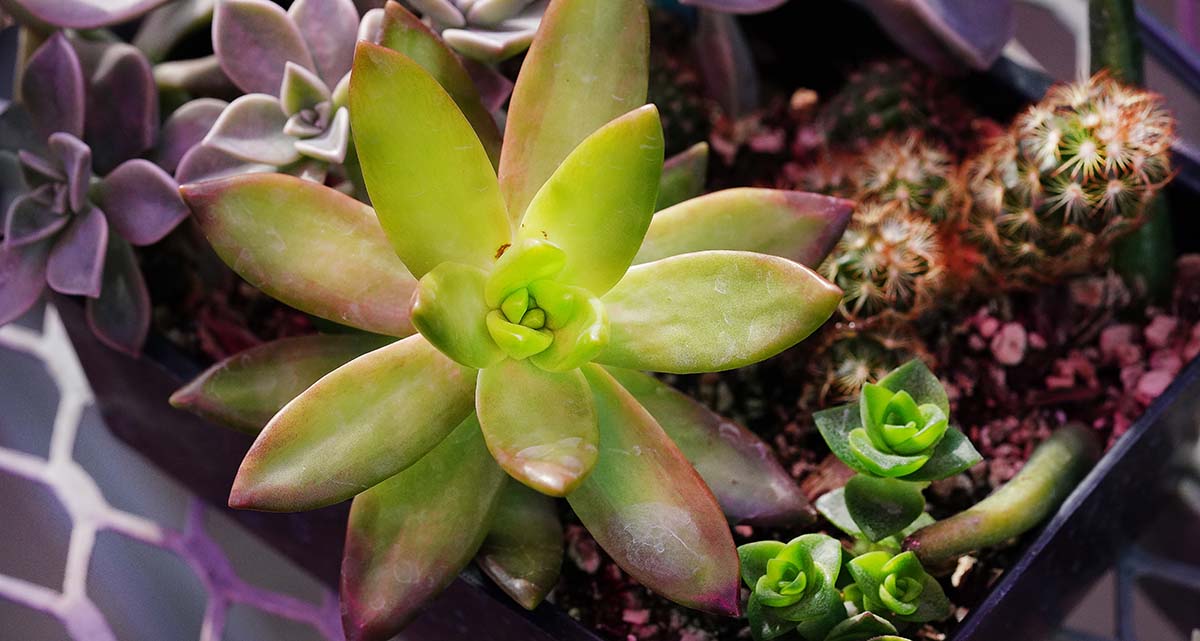 Four steps for thriving indoor plants
In celebration of National Houseplant Appreciation Day, Karen Mitchell, consumer horticulture Extension specialist, shares these helpful tips to ensure your plants stay green and healthy.
Read More
Upcoming Franklin County and State Extension Events