Franklin County Resources
What We Do
Purdue Extension Franklin County fulfills its mission of helping people improve their lives through education and opportunity. Research based information is presented through educational programs, newspaper articles, newsletters, publications, radio, and informal meetings. Two educators serve Franklin County in Agriculture & Natural Resources and 4-H Youth Development. 
Contact Us
Franklin County Extension Office

1010 Franklin Ave, Room 214
Brookville, IN 47012
(765) 647-3511
Featured Story
Feature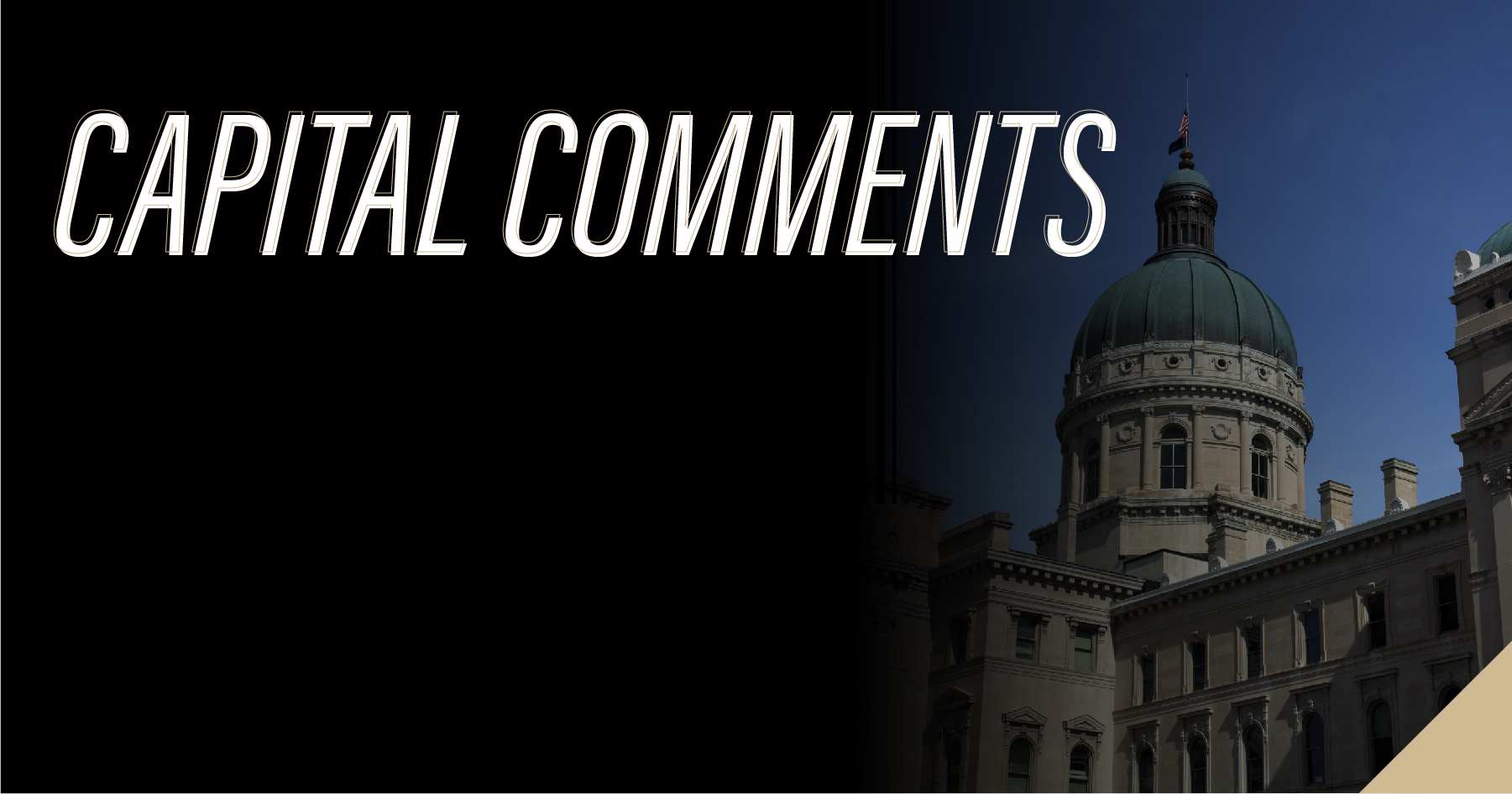 The Housing Market is Cooling Off
The Federal Reserve is serious about battling inflation. They've raised their policy interest rate from near zero in February to an average of 2.33 percent in August. Earlier this week they raised it another three-quarters of a point, the...
Read More
Upcoming Franklin County and State Extension Events