Franklin County Resources
What We Do
Purdue Extension in Franklin County fulfills its mission of helping people improve their lives through education and opportunity. Research based information is presented through educational programs, newspaper articles, newsletters, publications, radio, and informal meetings. Two Educators serve Franklin County in Agriculture and Natural Resources and 4-H/Youth Development. See ces.purdue.edu for more information.
Contact Us
Purdue Franklin County Extension
franklinces@purdue.edu
1010 Franklin Ave, Room 214
Brookville, IN 47012
(765) 647-3511
Featured Story
Feature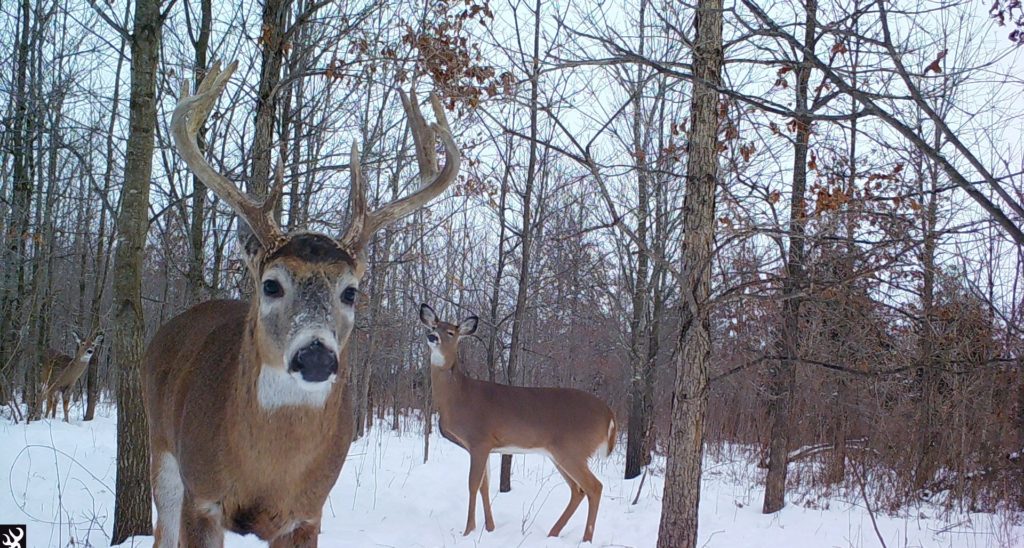 Deer Season in Full Swing, FNR
Hunters have been busy preparing food plots, hanging tree stands and working on their marksmanship skills in hopes for getting that buck of a lifetime. The Indiana deer hunting season for 2021-2022 started September 15th and goes to January 31st...
Read More
Upcoming Franklin County and State Extension Events