Agriculture and Natural Resources
Welcome to the Purdue Extension - Boone County Agriculture and Natural Resources page. Please contact the Boone County Extension Office for additional information about our programs and services.
Purdue Extension Boone County has many Agriculture and Natural Resources programs and activities. Some of these include:
Commercial Agriculture
Boone County is consistently one of the foremost agriculture counties in Indiana, particularly in corn and soybean production. According to the 2017 United States Census of Agriculture, 85% of Boone County's land area is in farms and according to the Indiana Agriculture Statistics Service, in 2019 62% was planted to either corn or soybeans. In 2019 Boone County was 8th out of 92 Indiana counties in soybean production and 20th in corn production. Additional information on programs and services provided by Purdue Extension - Boone County is at the following link:
Commercial Agriculture Programs
Boone County Master Gardener Program
Master Gardeners are trained Purdue Extension volunteers who provide volunteer educational service to Boone County and Indiana communities and residents. This link has additional information on Boone County Master Gardener programs and activities and information about how to become a Master Gardener.
New Pest Alerts
Save the dates
What: Succession, Business, Estate, and Retirement Planning for Farm and Ranch Women
When: December 5, 7, 9, 12, and 14, 2022
What: Valuable Information on a Variety of Beef Topics
When: December 7, 2022
What: Building Successful & Equitable Land Lease Agreements
When: December 6 - 7, 2022
Where: Hamilton County Fairgrounds
When: December 10, 2022
What: Indiana Statewide Virtual 2023 Beginning Farmer Program
When: January 12, 2023
When: February 20 - 21, 2023
Who: Young Ladies in Ag Forum
When: February 22, 2023
Contact Us
Andrea Hatfield, Extension Educator
Agriculture & Natural Resources
ahatfield@purdue.edu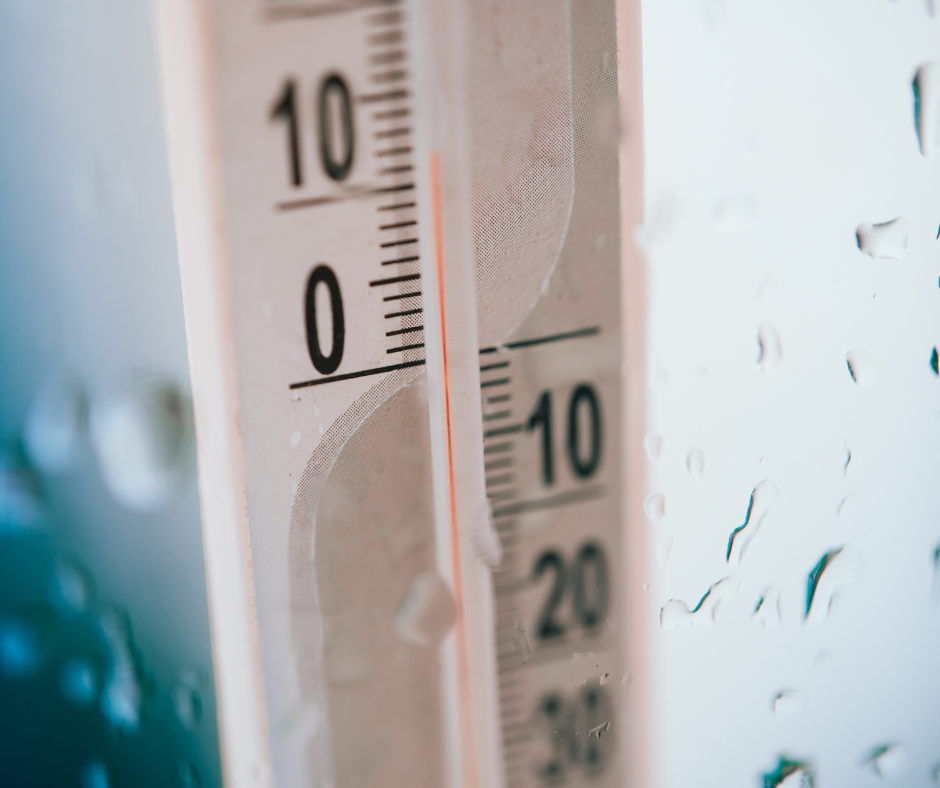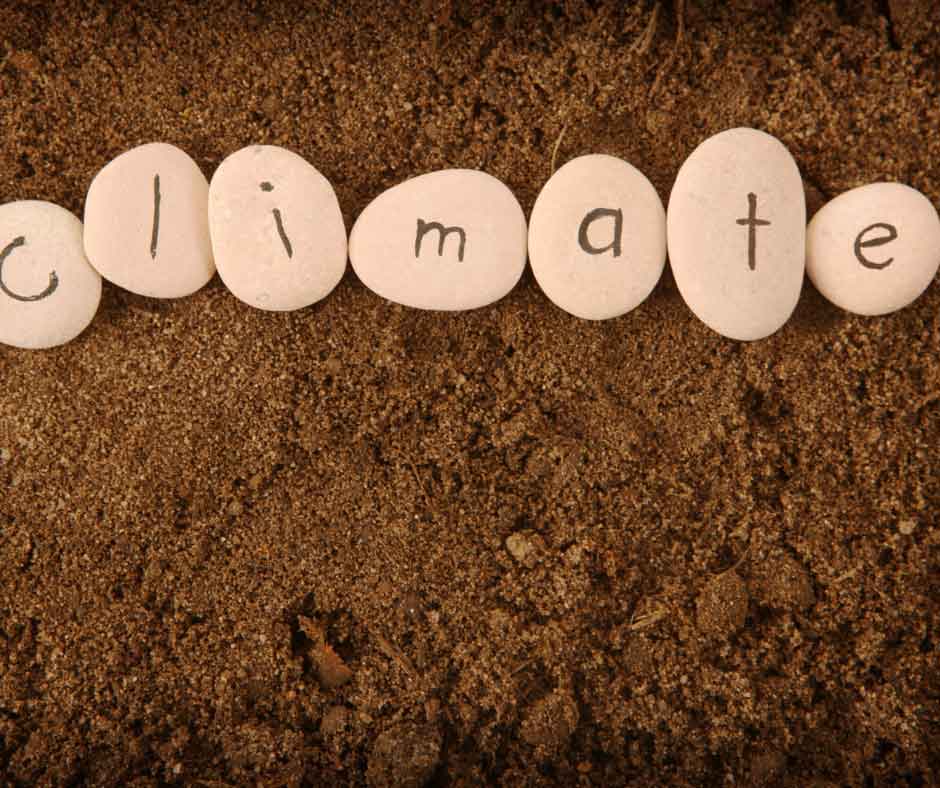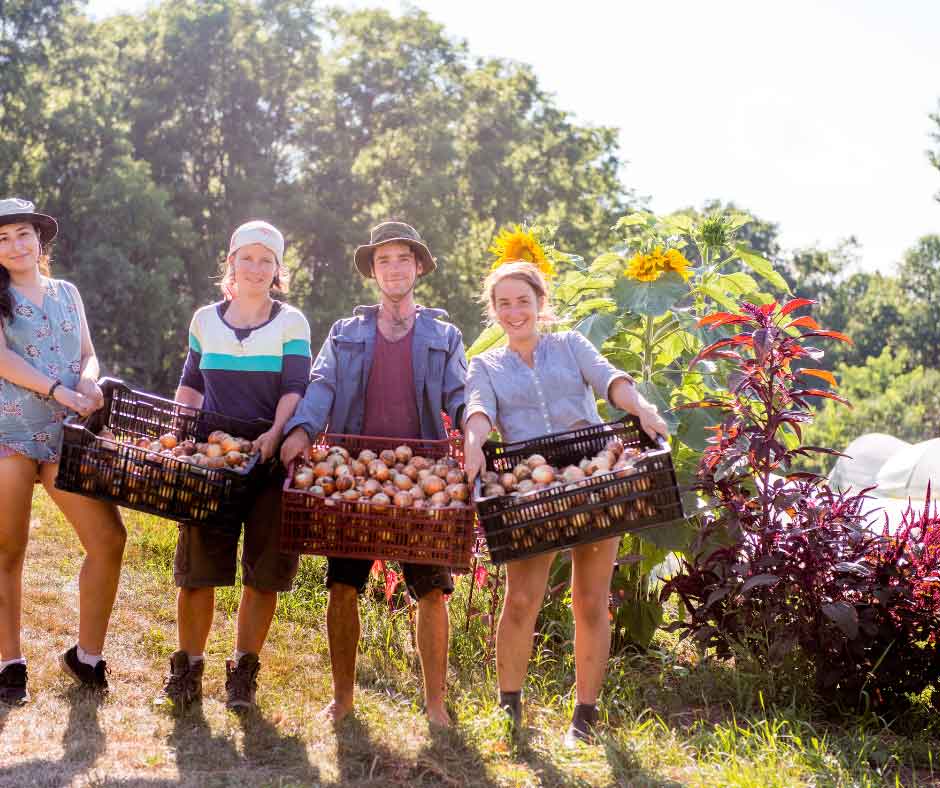 Reporting Hours for Master Gardeners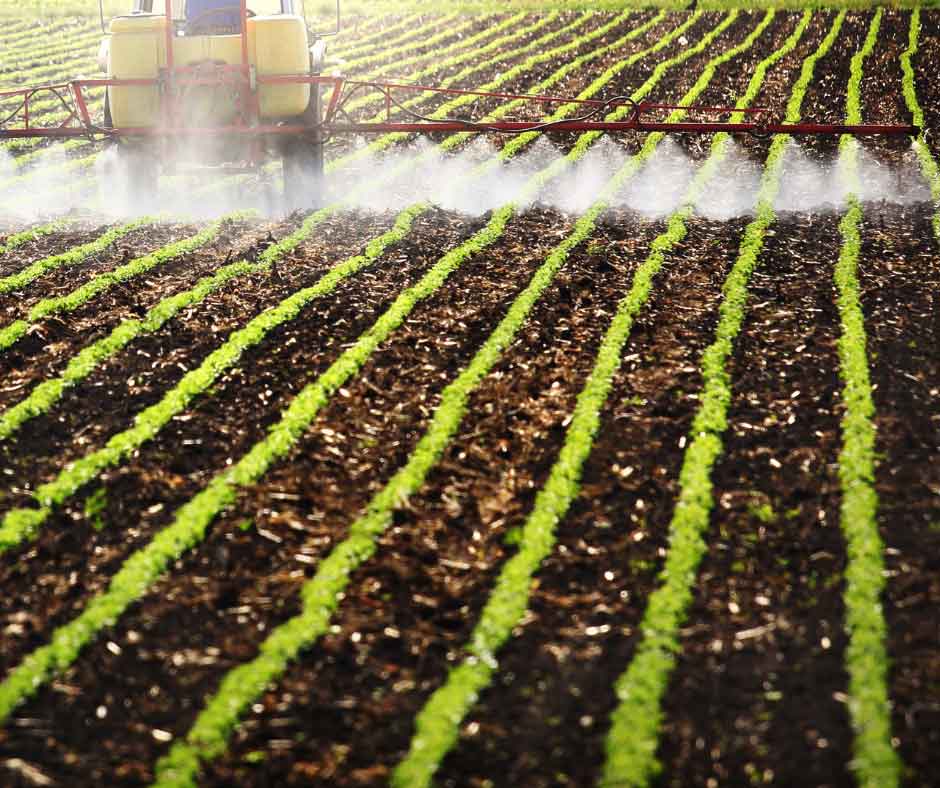 When: October 8, 2022 - 1:00pm - 5:50pm
Where: Southern Indiana Purdue Ag Center - 11371 E Purdue Farm Rd, Dubois, IN 47527
Why: Learn about fence options and installation through hands-on presentations and demonstrations.
How: Registration form is attached.
When: Saturday, November 12, 2022 - 9:00am - 9:00pm
Sunday, November 13, 2022 - 7:30am - 4:30pm
Where: Purdue Fort Wayne Campus Conference Area
Why:  Learn more about how to start a community supported agriculture (CSA) program or how to expand your existing CSA and make it more sustainable and successful.
How: Register by visiting go.osu.edu/csa
When: Wednesday, December 7, 2022 - 6:00pm
Where: Sarah Burke Hall, Hancock County Fairgrounds, Greenfield, IN
Why: The meetings will feature great food and valuable information on a variety of beef topics. IBCA will provide an update on current policy and programs. Purdue Dept. of Animal Science will provide the educational presentation.
How: RSVP to Hancock County Extension at (317) 462-1113 by 12/1/2022.