Welcome to Benton County ANR
The Benton County agriculture and natural resources (ANR) program strives to connect the residents of Benton County to research and expertise available through the Cooperative Extension Service which is a network of colleges, universities and the U.S. Department of Agriculture.  A partial list of clients who seek our assistance includes grain farmers, livestock producers, pesticide applicators, woodland owners, gardeners, lawn & tree enthusiasts and homeowners.  We look forward to helping you find answers to your ANR-related questions.
Contact Us
Purdue Extension Benton County
Jon Charlesworth, ANR Director
charles6@purdue.edu
410 S Adeway Suite A

Fowler, Indiana 47944
(765) 884-0140
UAV
UAV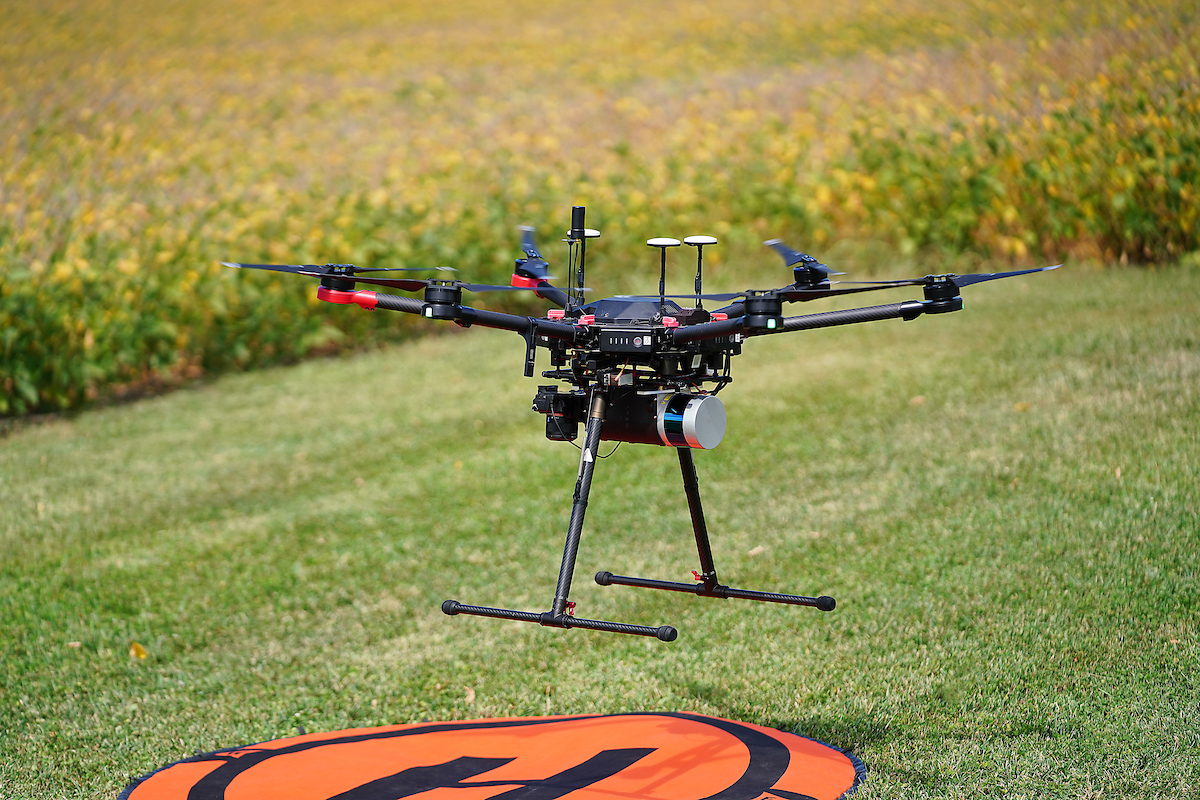 Unmanned Arial Vehicles
Extension personnel are learning how to help farmers and agricultural professionals more easily analyze and apply data from UAVs. Also known as drones, UAVs can improve precision, efficiency and depth of information.
For more information
Pesticide Applicator Recertification Program
Pesticide Applicator Recertification Program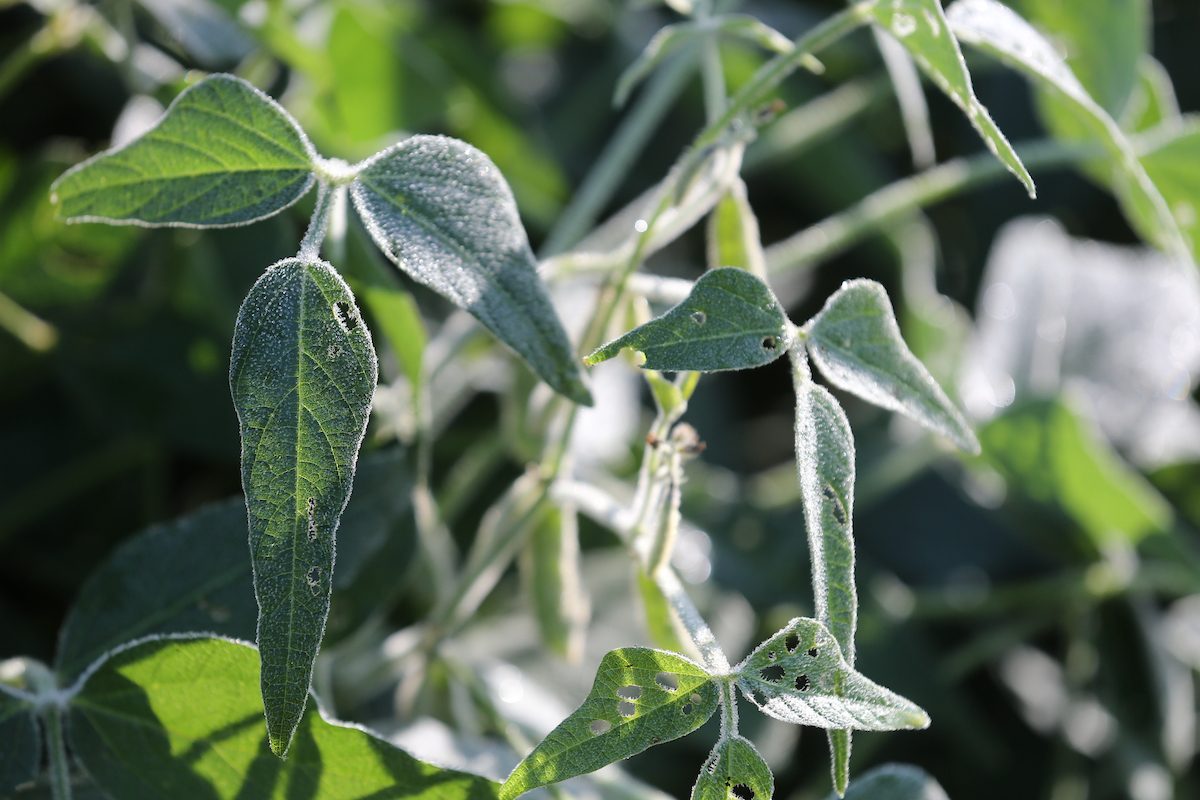 On Farm Research Trials
On Farm Research Trials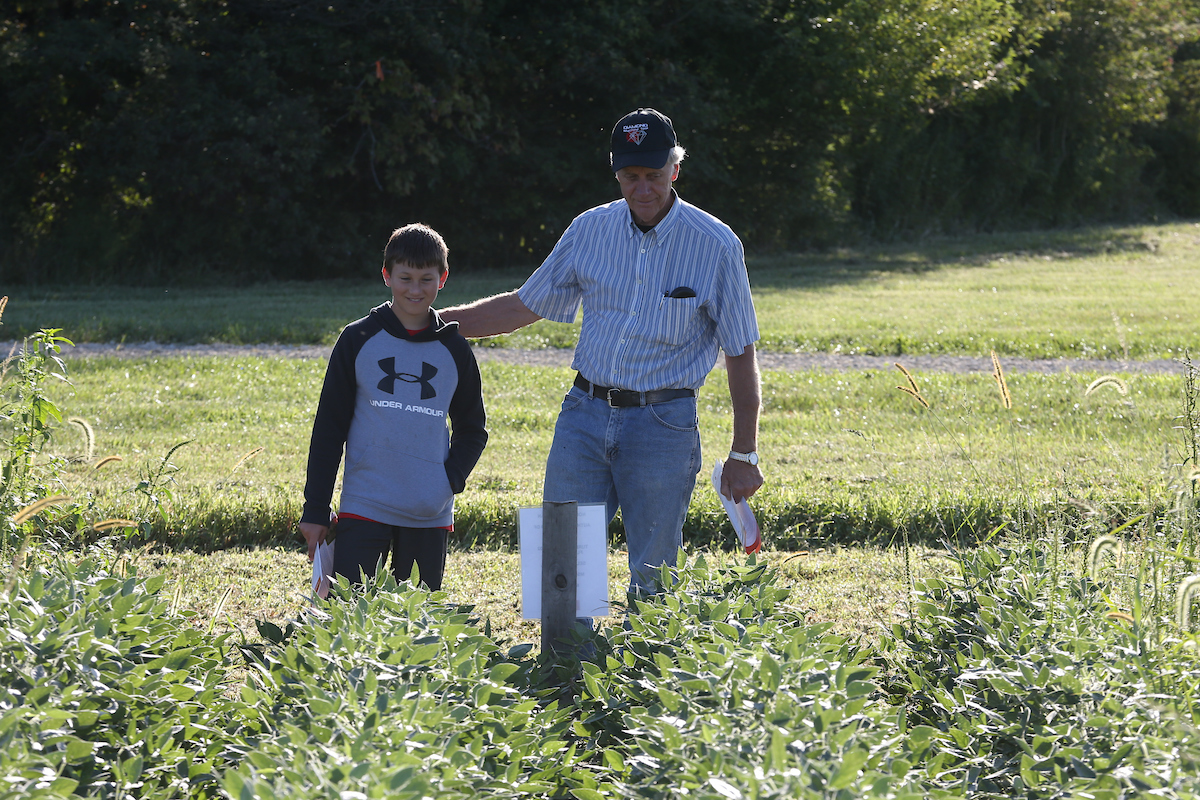 On Farm Research Trials
Purdue Extension is interested in working with farmers who are conducting their own in-field research trials.
Farm Research Trials Program