ANR IN BARTHOLOMEW COUNTY 
Check out the work our community partners are doing to help curb the spread of invasive plants in Bartholomew County!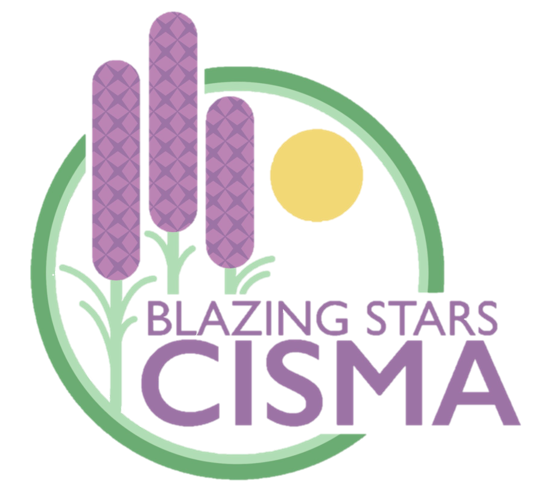 Follow them on Facebook https://www.facebook.com/BlazingStarsCISMA/ 
Do you have an invasive Ornamental Pear (Callery, Bradford, Cleveland Select) tree on your property? Cut it down and let us know and you could earn a free native tree. Visit https://www.bartholomewinvasives.com/ for more information regarding this program. 
Contact Us
Cora J.C. Reinbolt
Purdue Extension – Bartholomew County
County Extension Director
Ag and Natural Resources Educator
Community Development Educator
783 South Marr Rd.
Columbus, IN  47201
Office: 812-379-1665
WHAT IS AGRICULTURE & NATURAL RESOURCES?
Agriculture and Natural Resources is the program area concerned with educating Bartholomew County residents in the areas of gardening, farming, agriculture, livestock, pests, natural areas, native plants, invasive species, and so much more.  
OUR TEAM & CONTACT US
OUR TEAM
CONTACT US
Call us at 812-379-1665
Or visit our

 

office Monday-Friday between 8 a.m.-4:30 p.m.
CALENDAR & IMPORTANT EVENTS
Come back later to learn more about upcoming events. 
CALENDAR
IMPORTANT EVENTS