Organic Agriculture
What We Do
The program seeks to identify and address the diverse educational and technical resource needs of certified organic and transitioning to organic farmers through one-on-one technical support and formal extension programs for farmers, agricultural professionals, and landowners
WHO We are
The Purdue Extension Organic Agriculture program coordinates extension and collaborative research programs in organic agriculture in Indiana.
Contact Us
Ashley Adair
Extension Organic Agriculture Specialist
homes9@purdue.edu
625 Agriculture Mall Dr.
West Lafayette, IN 47907
(756) 496 - 6362
Featured Story
Featured Story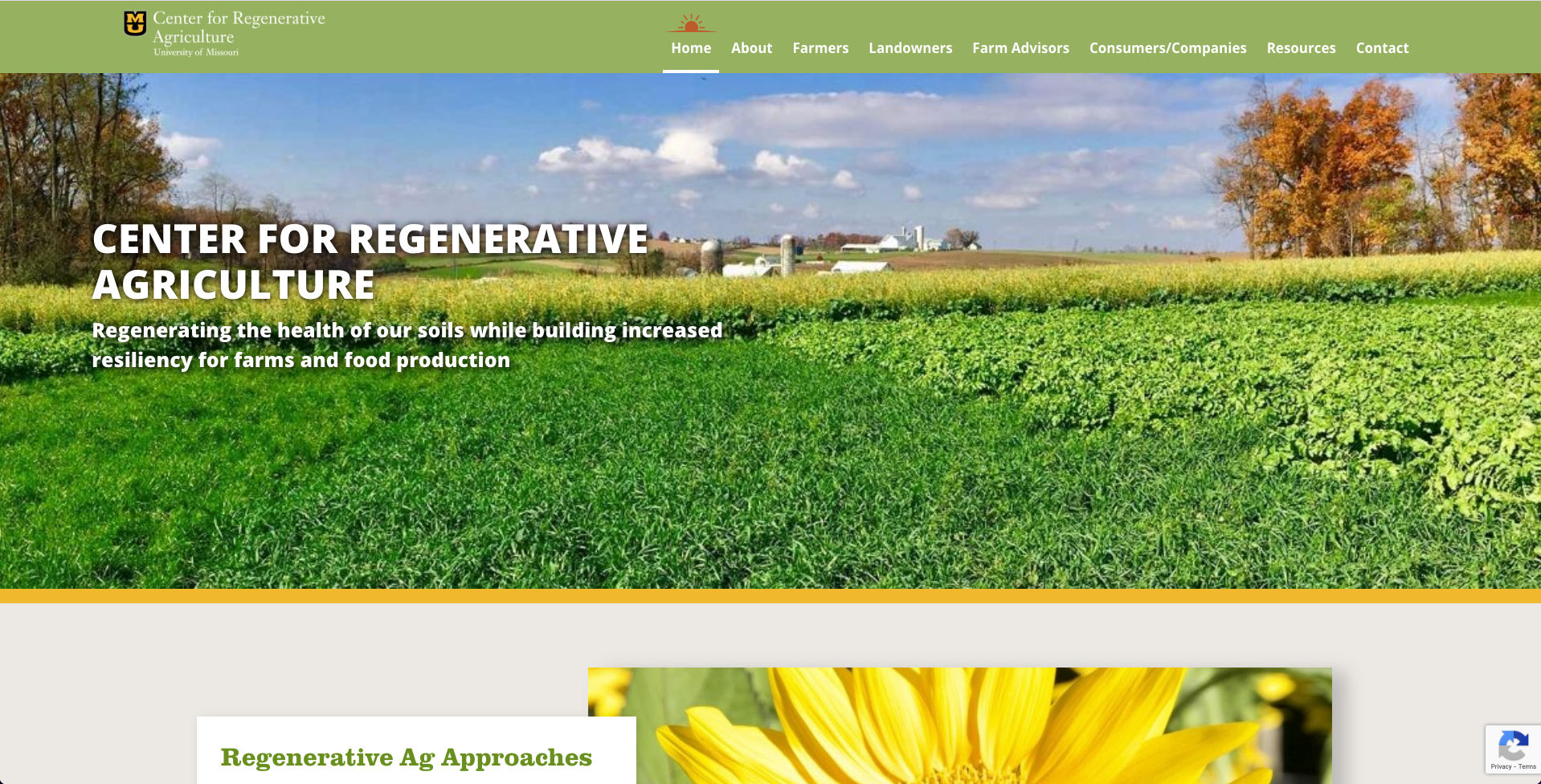 Check Out This New Resource for Regenerative Agriculture!
This new toolbox hopes to increase soil health, protect water quality, and enhance conservation practices! With information for farmers, landowners, farm advisors, and consumers/companies, this website can help you with growing crops and...
Click to Visit The Center for Regenerative Agriculture
Upcoming State Extension Events
Featured Stories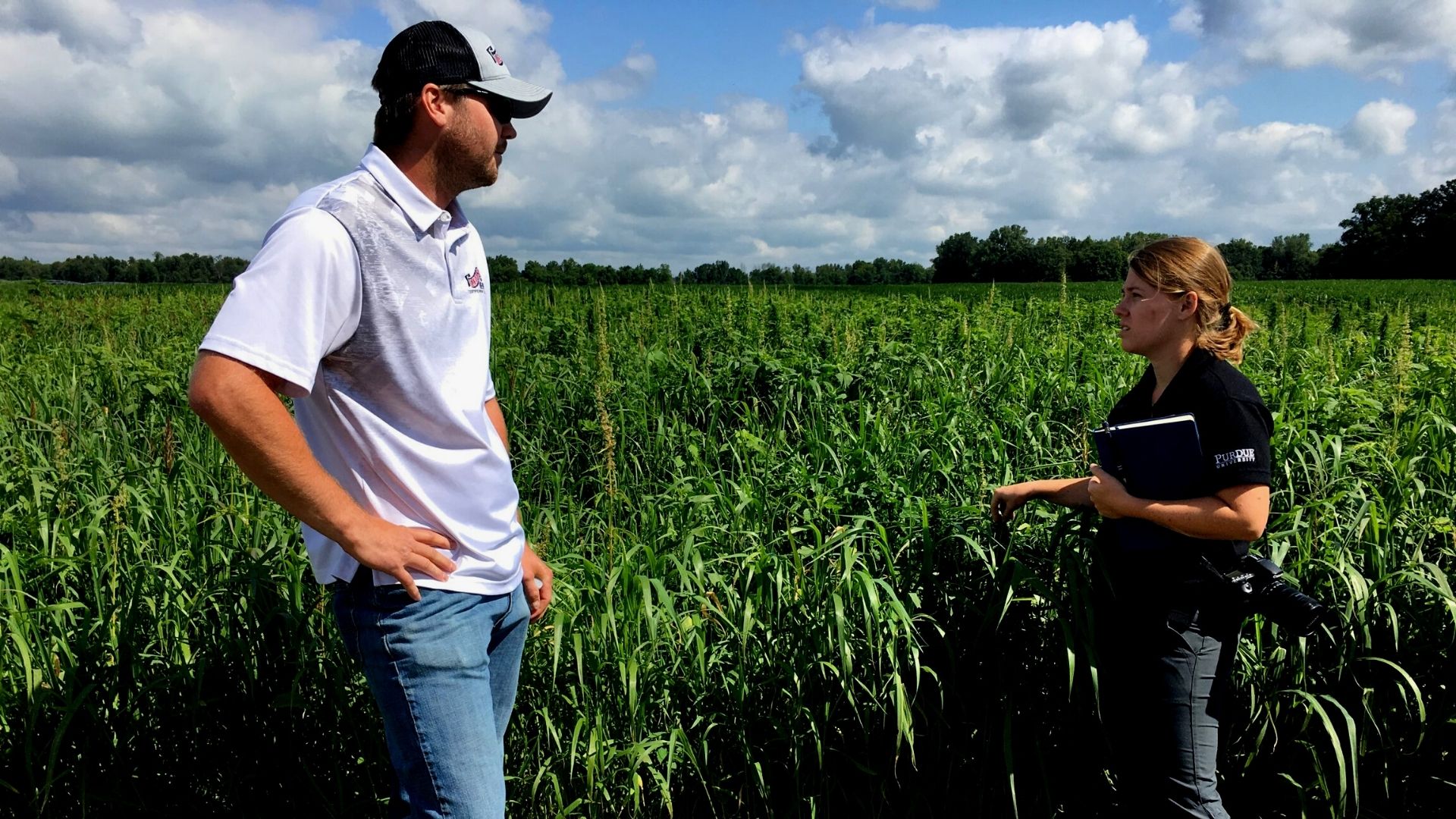 Summer Organic Agriculture Program Series
This series of organic agriculture programs provides an opportunity for farmers and agricultural...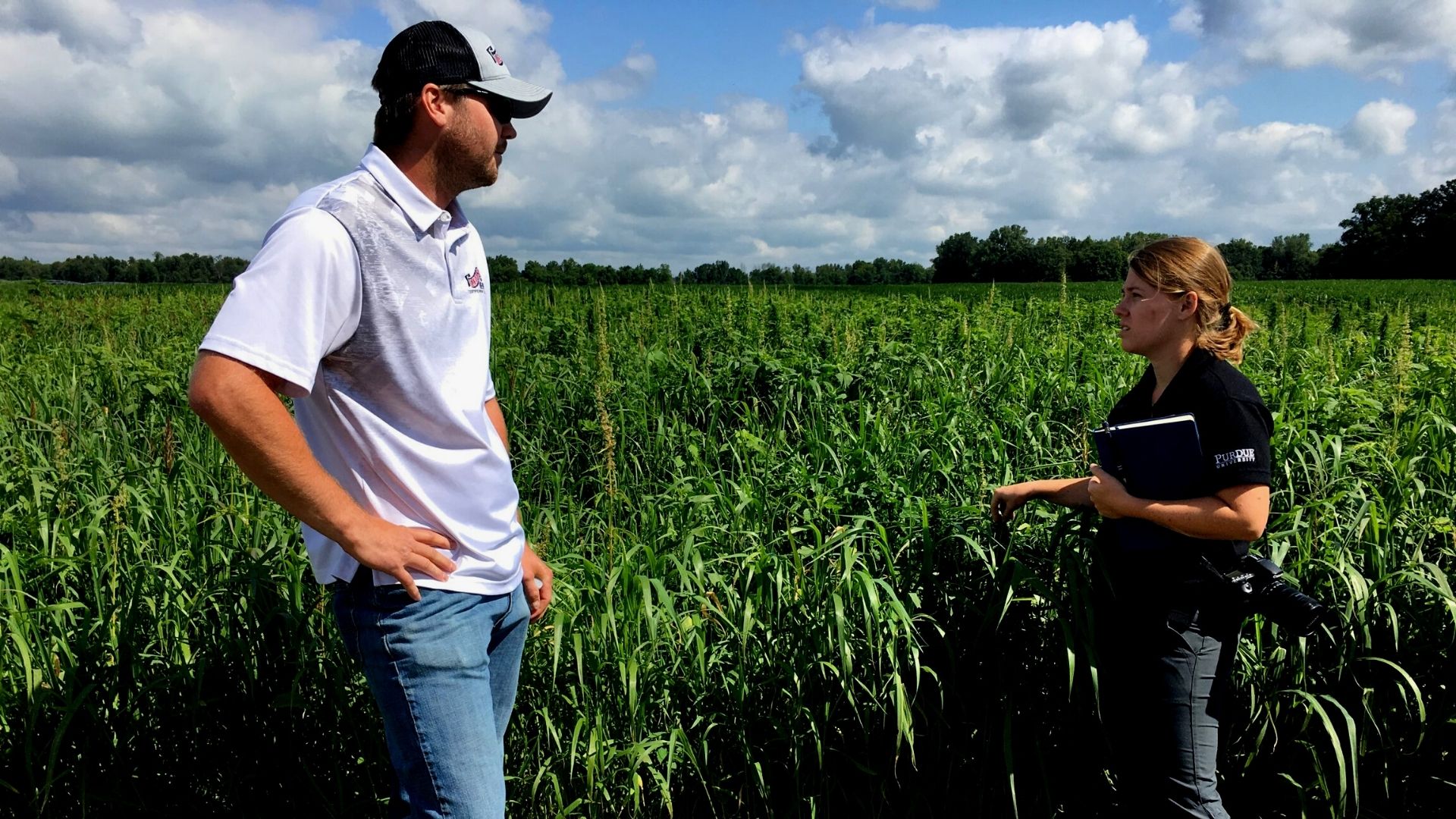 Organic Agronomy Training Service Eastern Region
The Organic Agronomy Training Series (OATS) is a collaboratively managed, multi-region training...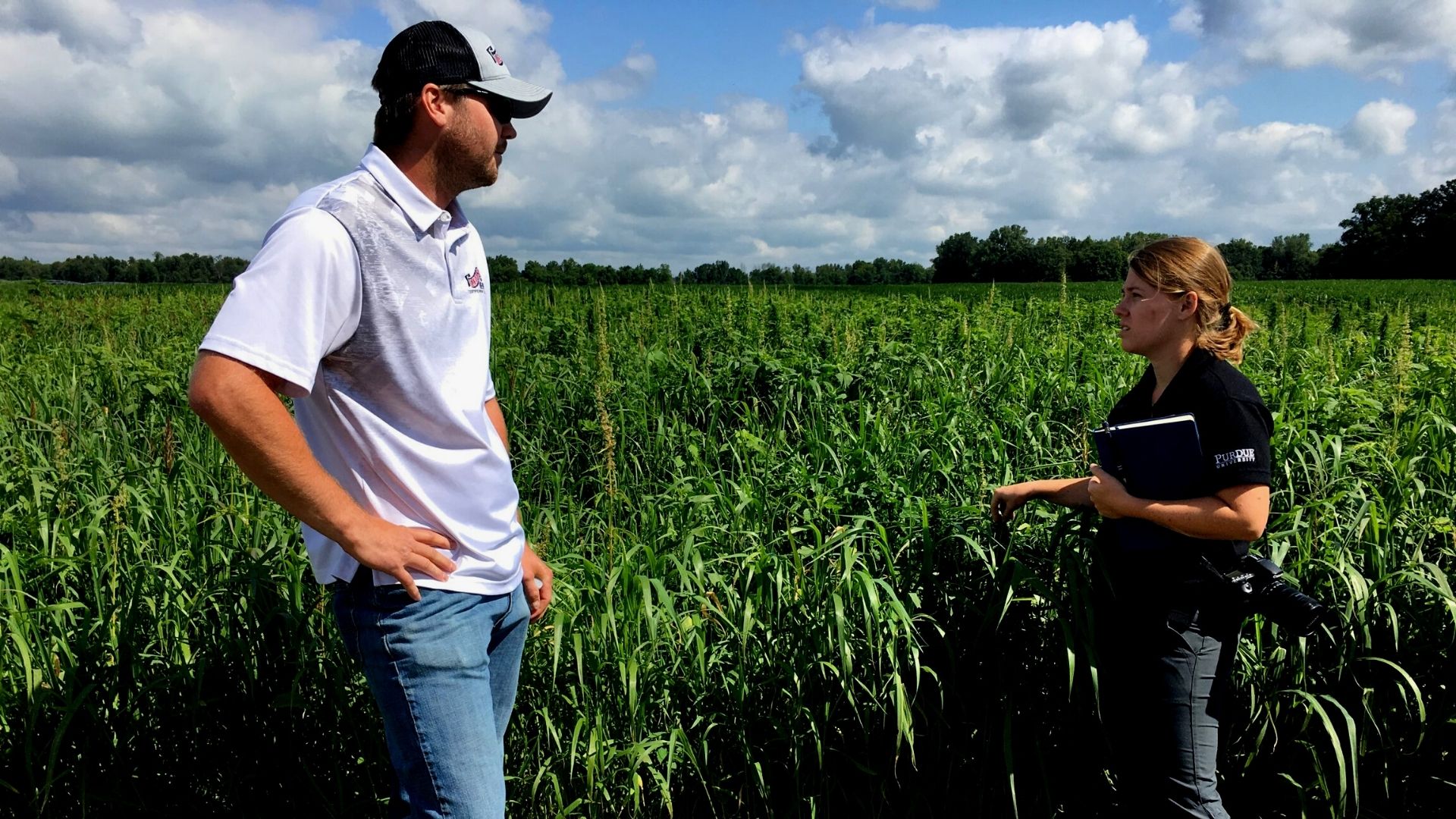 Indiana Organic Grain Farmer Meetings
Hosted by Purdue Extension, the Indiana Organic Grain Farmer Meeting is a two-day annual training...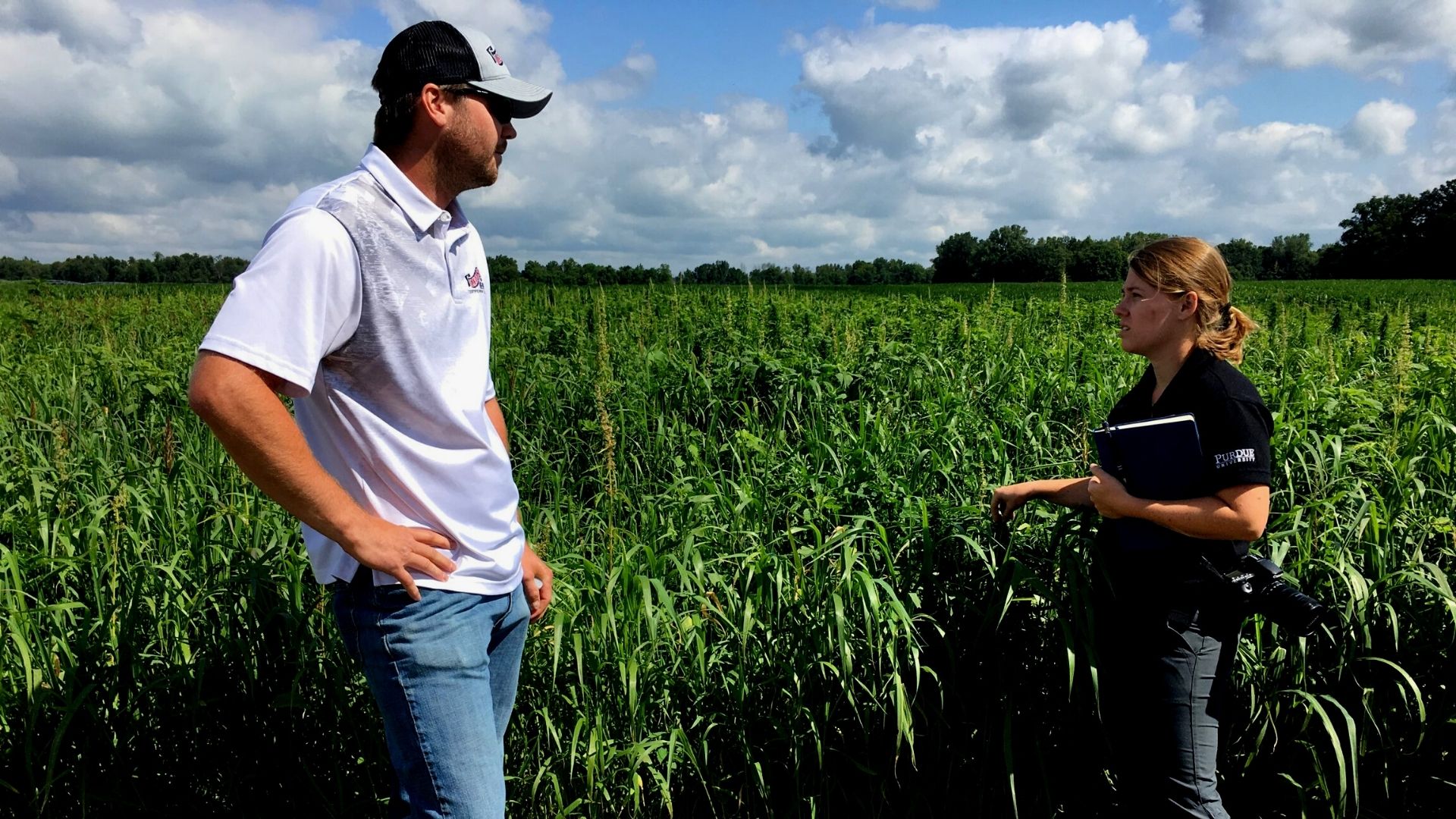 Professional Development Trainings
Purdue Extension offers professional development trainings for agriculture professionals and...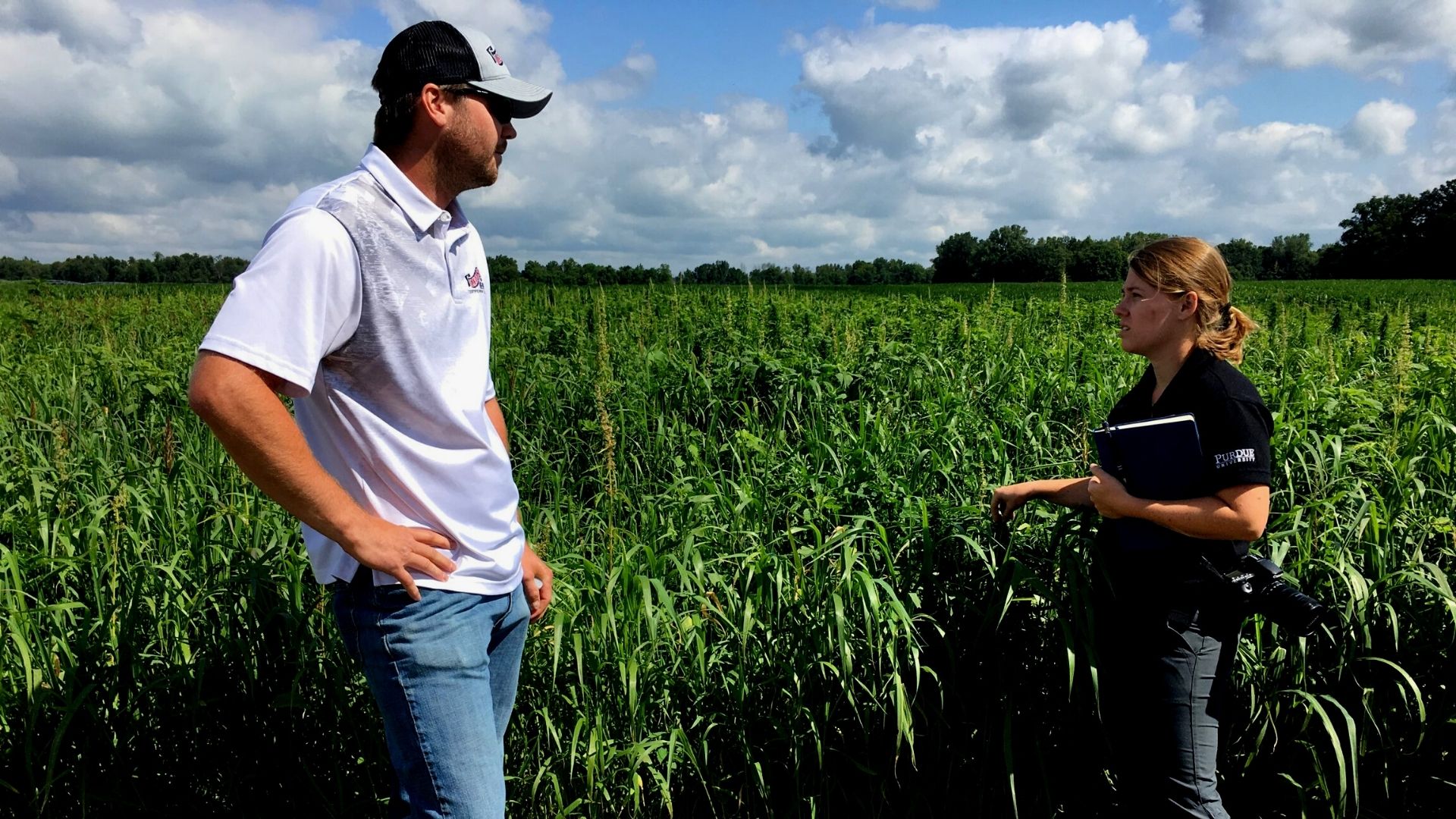 On Farm Research
Purdue Extension conducts organic agriculture research in several of Purdue Agriculture Centers...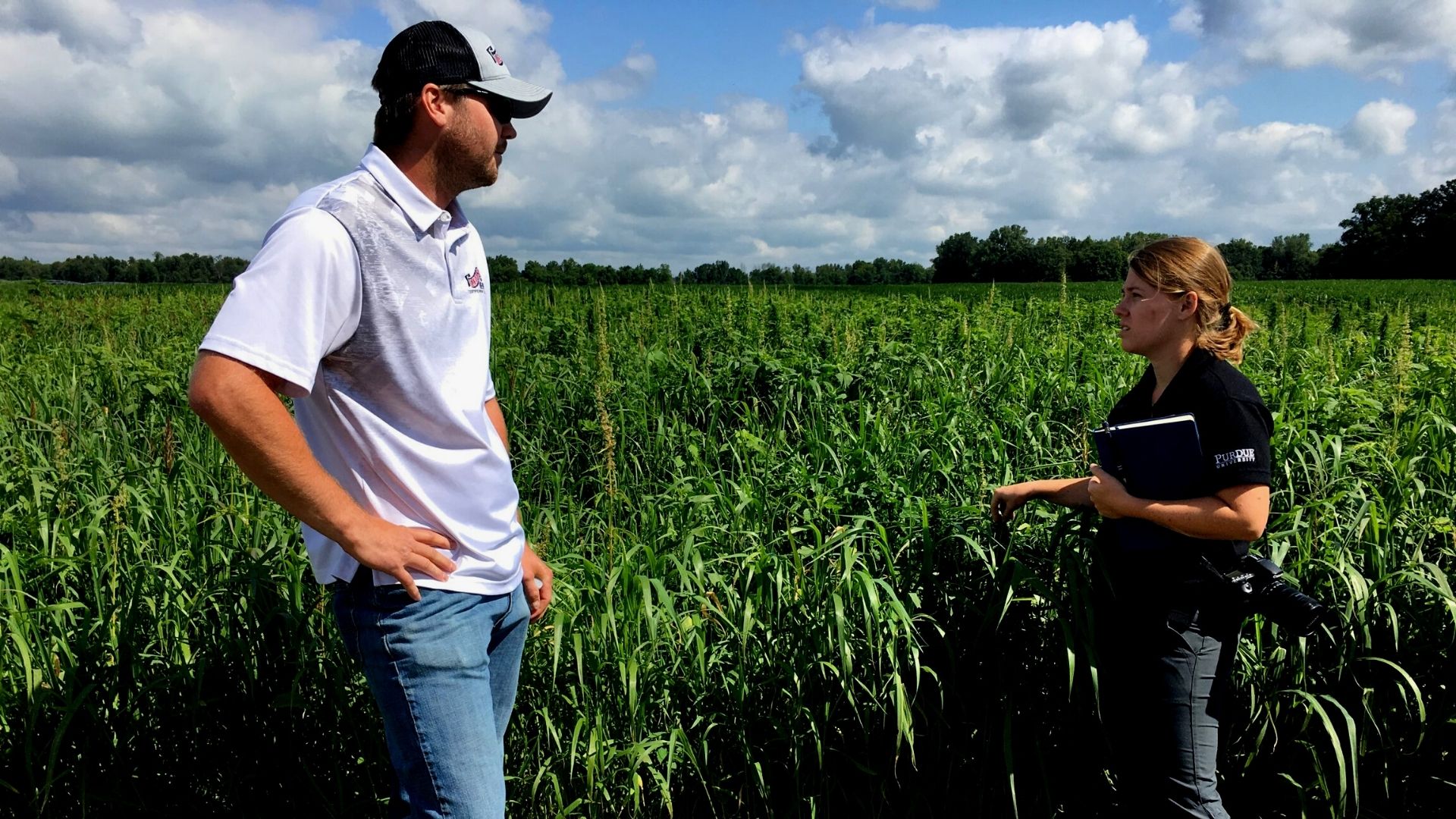 One-on-One Consulting
Purdue Extension - Organic Agriculture offers one-on-one consulting to anyone looking for...