Urban Agriculture
What We Do
The Urban Agriculture program works to expand the belief supporting urban agriculture in Indiana's cities and towns will lead to healthier, more resilient people and places! So check out what we can do for you! 
WHO We are
Urban Agriculture is just as it sounds—the practice of raising food in urban or suburban areas, alongside the hustle and bustle of city life. Urban agriculture can be many things-- a schoolyard chicken coop and vegetable garden teaching students healthy habits, a vacant lot growing food for neighborhood families, a church garden feeding the hungry, or an entrepreneur's acre supplying restaurants and farmers markets. Cities and towns that support urban agriculture may enjoy increased food security, youth development, small business development, reduced blight in neighborhoods, and increased quality of life overall.
Contact Us
Nathan Shoaf
Diversified Farming and Food Systems Program Leader & Urban Agriculture Specialist 
625 W State Street,
West Lafayette, IN 47907
(765) 496-3225
Featured Story
Featured Story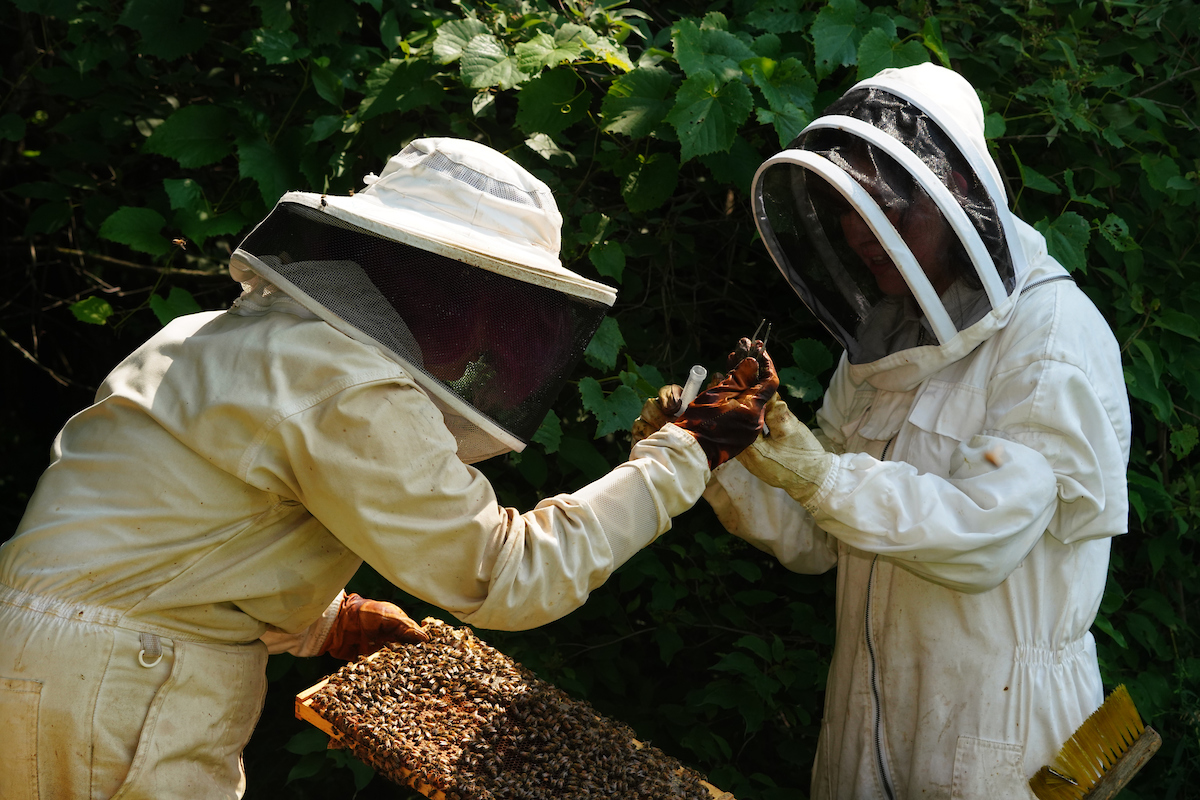 Environmental Historian Uses Urban Ag Certificate for Innovative Research on Beekeeping
Beekeeping is one of the most visible forms of urban agriculture. In New York City alone, there are an estimated several hundred beehives even though the city legalized beekeeping just seven years ago. As public awareness of environmental...
Click to Read More
Resources
Resources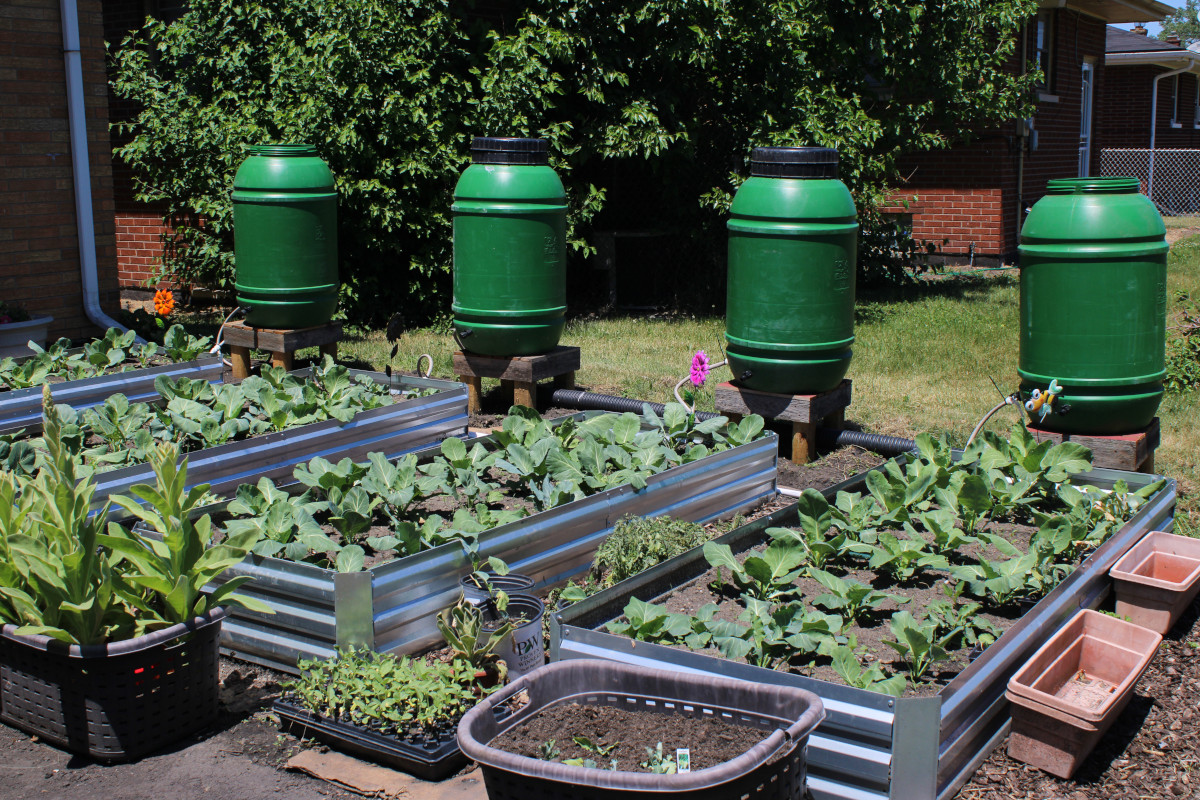 Resources
A list of resources to help you get into urban farming including resources such as a urban agriculture toolkit.
Click to View Resources
Programs
Programs

Programs
Urban agriculture provides so many benefits to our Indiana cities and towns. But it is hard work, and urban farmers and gardeners face challenges unique to urban areas such as soil contamination, along with limited access to land, capital, and...
Click to View Programs
Upcoming ANR Extension Events