Whitley County Extension Homemakers Association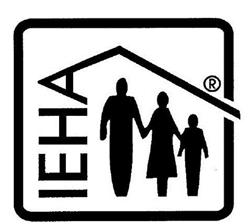 Contact Us
Purdue Extension - Whitley County
524 Branch Court
Columbia City, IN  46725
260-244-7615
Extension Homemaker News and Happenings in Whitley County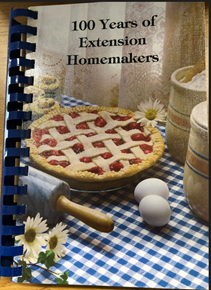 Purchase the new cookbook called "100 Years of Extension Homemakers" for $10.00 at the Extension Office (cash or check: payable to Whitley County Extension Homemakers). Cookbooks will also be available at the Whitley County Fairgrounds on September 24 for the Fall Garage Sale, October 15 at the Autumn Harvest Festival and November 5 at the Holiday Bazaar.

The Extension Homemakers Fall Garage Sale is September 24 from 8 am - 3 pm in the Commercial Building at the Whitley County 4-H Fairgrounds. A yummy lunch is available and prepared by the Extension Homemakers. Come see what bargains you can find at the 50+ booths! Booths are SOLD OUT...to get on waiting list, call 260-244-7615.

 The Extension Homemakers Holiday Bazaar is November 5 from 9 am - 3 p.m. in the 4-H Center at the Whitley County 4-H Fairgrounds. Lunch will be served - so come with an appetite. Check out the homemade treasures you can find for the holidays! Click here if you would like a booth space.