Switzerland County 4-H
Welcome to the Switzerland County 4-H Program!  We're excited for the adventure that awaits you. 4-H provides youth with community, mentors, and learning opportunities to develop the skills they need to create positive change in their lives and communities. We want 4-H to be a safe place for all youth. Our 4-H mission is to give all youth equal access to opportunity. We have youth participate in 4-H from every school in Switzerland County.
With more than 60 project areas, 4-H truly has something for everyone!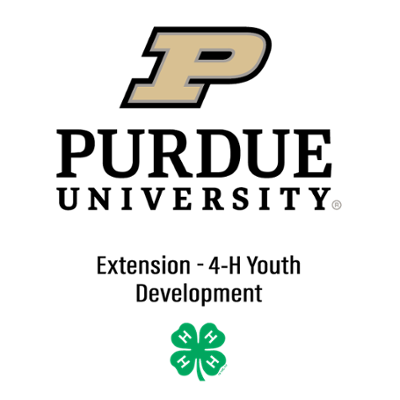 Contact Us and Quick Links
Switzerland County 4-H Clubs
What's Trending
https://www.facebook.com/PurdueExtension/?_ga=2.35401700.414742312.1643744866-218180158.1643744866