Junior Leaders
Join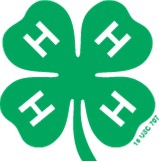 Junior Leaders!
 Grades 7-12
Strengthen leadership skills, meet people from other schools, give back to your community through service projects, promote 4-H, and have fun!
Meetings
Meetings are the second Tuesday of each month from 7:00 to 8:00 p.m., usually in the 4-H Building. See the listing of meeting activities below for more detailed information. Each month, there is a short business meeting, a community service project or guest speaker, refreshments, and fun! Monthly projects might include volunteering at the Sullivan County Humane Shelter, putting on a mini 4-H meeting, and helping with the 4-H fair.
Junior Leader Monthly Meetings
November 15, 2022 - Jr Leader Kick-Off Meeting - Bring  non-perishable food items for Our Father's Arms.  Drop off your donations at the Extension Office at 7 pm, then head on over to the show arena for a short meeting and some games.
No meeting in December
January 19, 2023 - Board of Directors meeting only.
February 14, 2023
March 14, 2023
April 11, 2023
May 9, 2023
June 13, 2023
July 11, 2023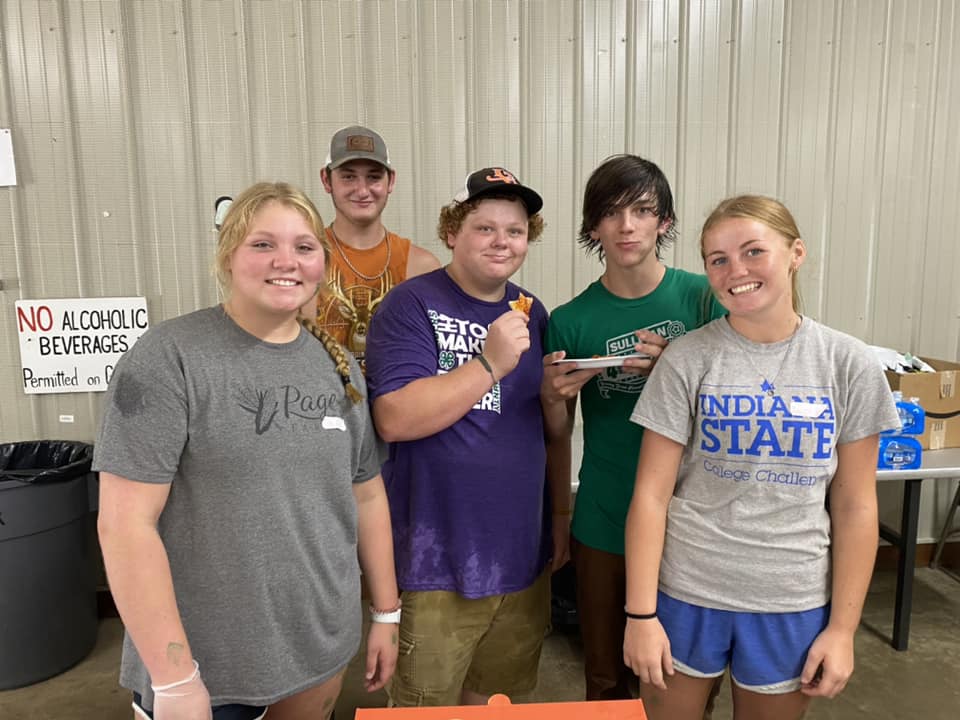 Requirements
To complete the 4-H Junior Leader project, you must complete the 4-H Junior Leader manual and turn it in at the Extension office by 4:00 p.m. the Monday following the 4-H Fair in July and also complete one other 4-H project.
To be eligible to participate in the completion event, you must attend three meetings, participate in one fundraiser, and serve on a committee.ee.
How to stay informed                                                                                         
To receive text reminders, send @G4A2DG to 81010.
Instagram is @sullivancojuniorleaders.
Sullivan County Purdue Extension bi-monthly newsletter and the Clover Monthly.
Emails are sent through 4Honline to the email account with which you registered.
Register for 4-H at v2.4honline.com and add the Junior Leaders project!
 Jr Leader adult leaders are Becky Scott, Bobbi Kincaid, and Cheryl Casselman.  If you have questions, please call or email Cheryl at 812-268-4332 or ccassel@purdue.edu 
Makayla Hitt - President
Carol Witt - Vice President
Caroline Page - Treasurer
Maddie Hurst - Secretary
Genevieve Brooks - 4-H Council Representative 
Corbin Hitt - 4-H Council Representative
Isabelle Norris - Youth Advisory Board Represenative
Gideon Brooks
Jocey Wible
Taylor Barker
Sarah Francis
Tanner Cloutier