What We Do
Agriculture & Natural Resources Extension Educators offer programs and information regarding agricultural production and financial management for farmers, food and fiber processors, manufacturers and consumers. St. Joseph County Extension educators offer expertise on environmental concerns, natural resource conservation and land use.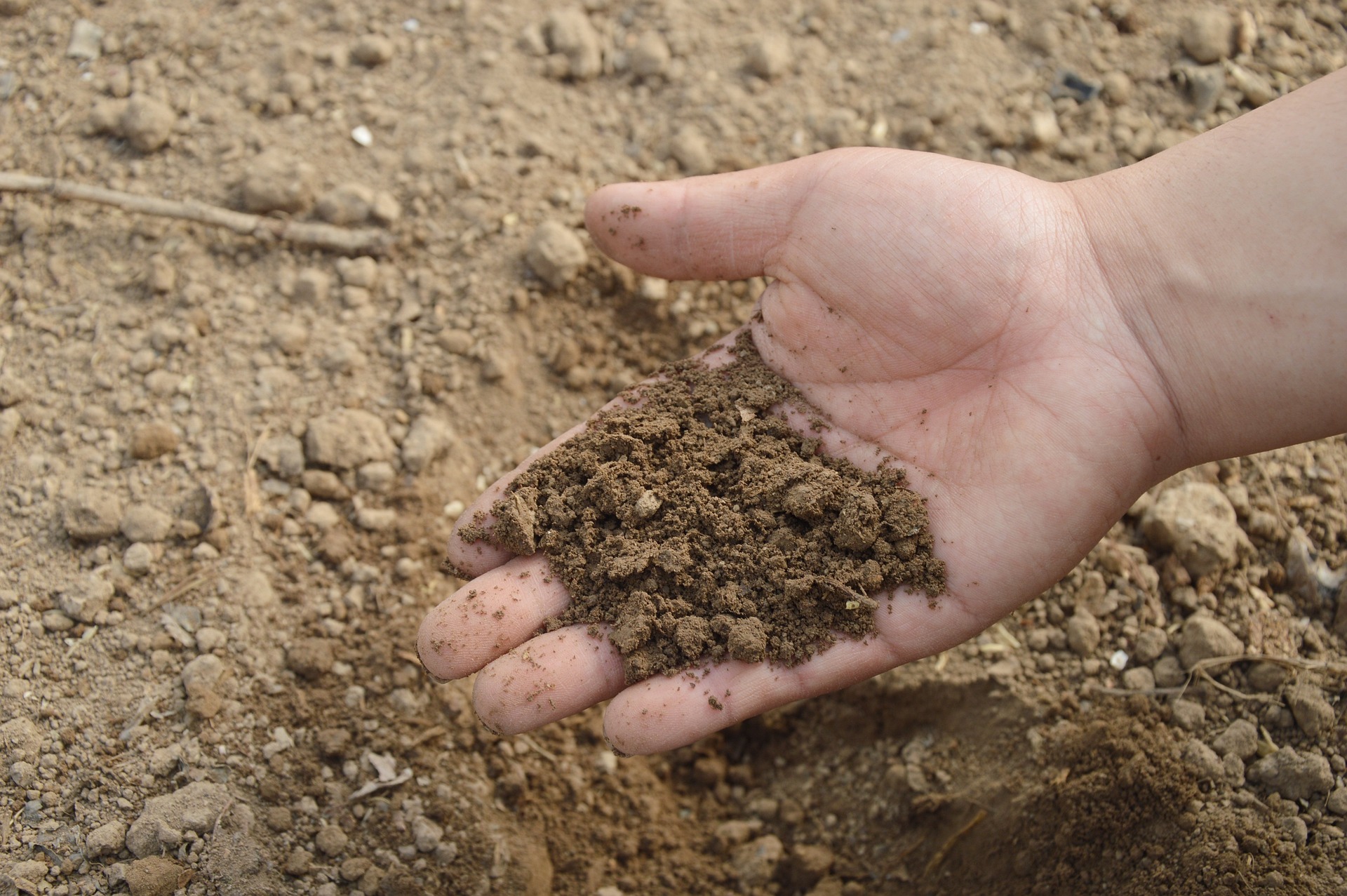 Soil Sample Kits
We provide bags, the proper form to fill out, and a mailing label. The lab that we use is located in Fort Wayne, IN. Send in your sample with a money order or check and when the results are in, we will discuss them with you!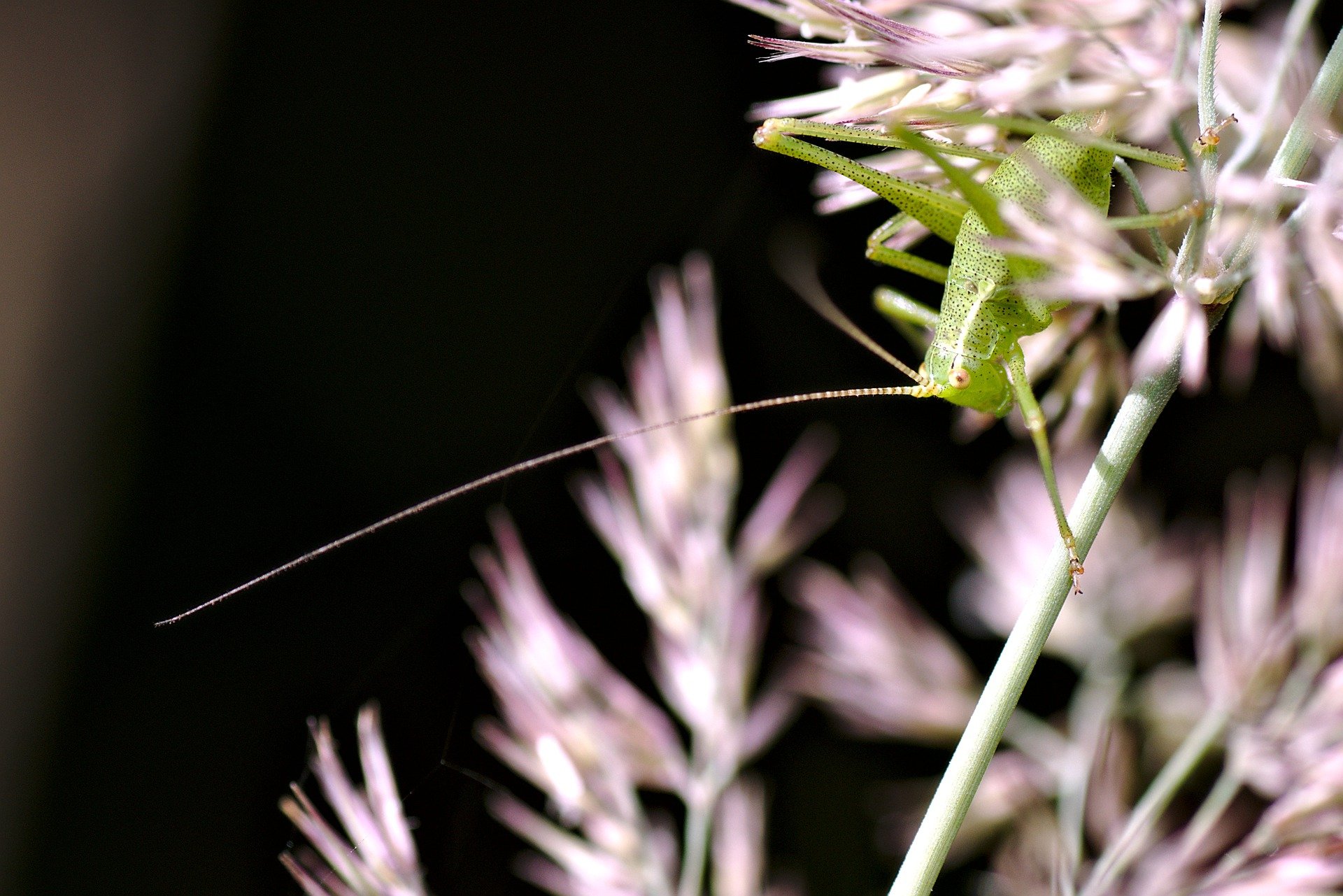 Insect or Plant Identification
Bring a sample of the insect or plant that you want to identify to our office, or send a picture of them via email. Samples may be sent in to Purdue's Plant and Pest Diagnostic Laboratory (PPDL) for further study or identification for a fee.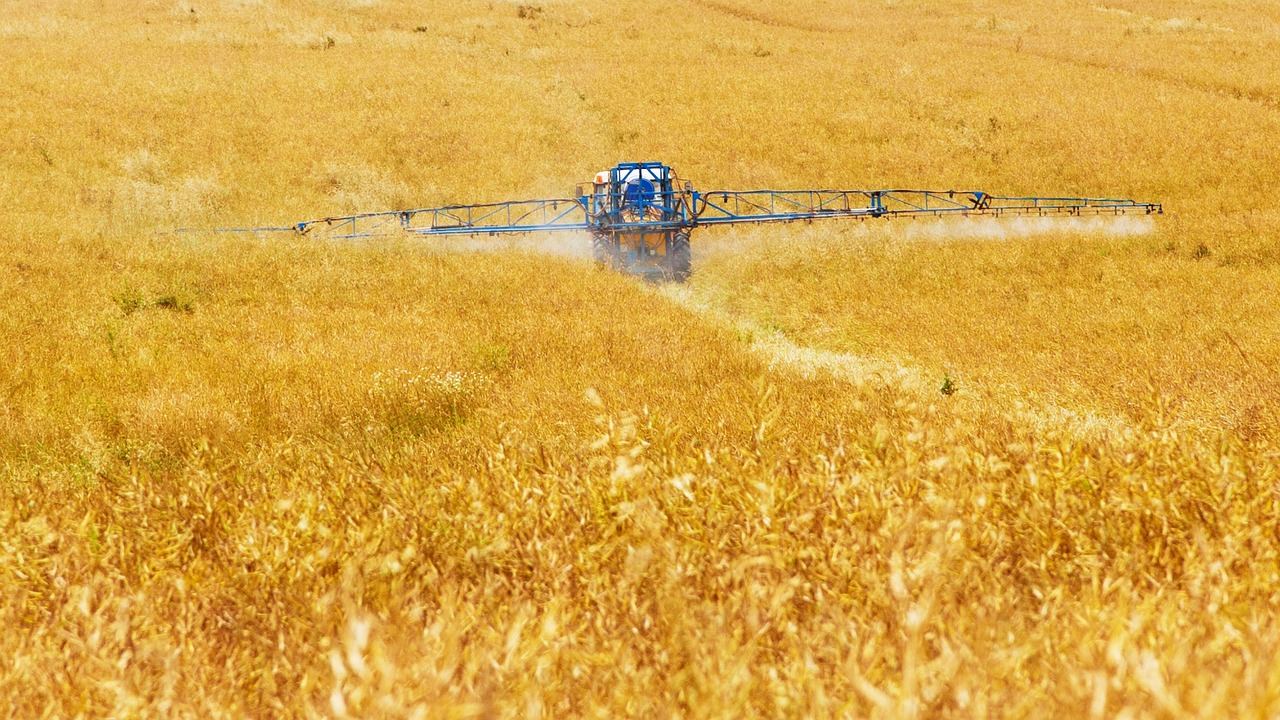 Applicator Licenses
St. Joseph County Extension offers opportunities to achieve a private or commercial pesticide or fertilizer applicator license through the Indiana State Chemist Office.
Statewide Agriculture & Natural Resources Programs
Agriculture and Natural Resources Programs allow educators to provide opportunities to producers to work with other educators and specialists in development and delivery. Programs can provide educational information, training workshops, and more!
Learn More