Morgan County 4-H Floriculture Workshop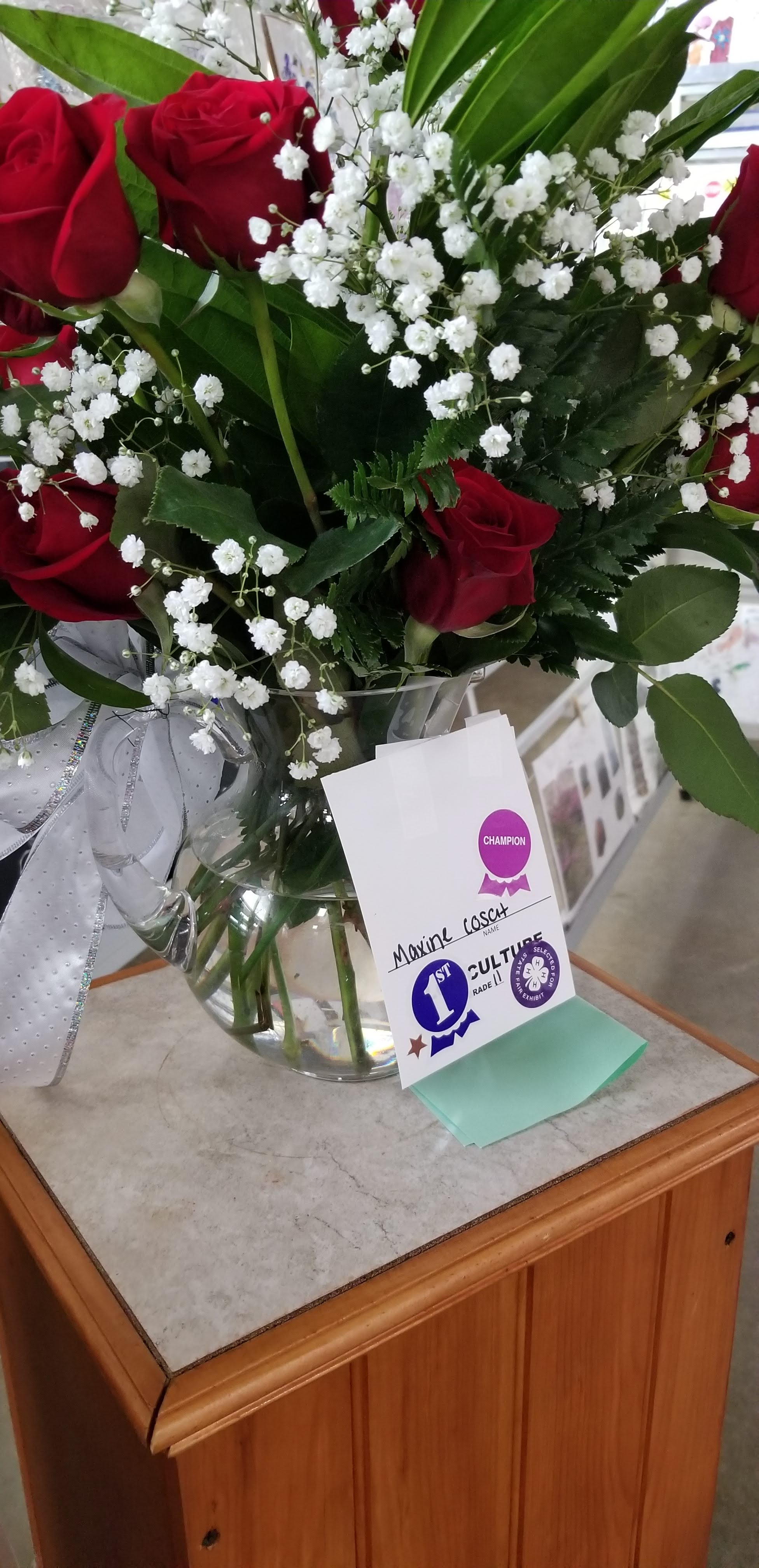 Join us for 4-H Floriculture Workshop
June 11, 2022
9:00 AM - 12:00 PM
180 S. Main Street, Sadler Room
Martinsville, IN 46151
Learn from our Morgan County Master Gardeners! 

Education Stations Will Include
Principles of Design
Houseplants, Outdoor Containers, Terrariums... Oh My!
Preserving Flowers
Flowers by Dewey Tour
Floriculture Project for Your Age Level (Mini's & 3-12th Grade)
Bag of Potpourri 
Butterfly & Pollinator Information
Invasive Species List
Cost per 4-H member: $25 snacks included
Register by June 3, 2022,  at 4 PM
Space is Limited!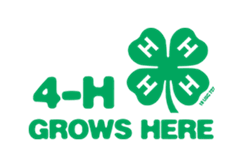 Contact Us
Purdue Extension Morgan County
MorganCES@purdue.edu
180 S. Main Street, Suite 229
Martinsville, IN 46151
765-342-1010