AREA 8 & 9 4-H CAMP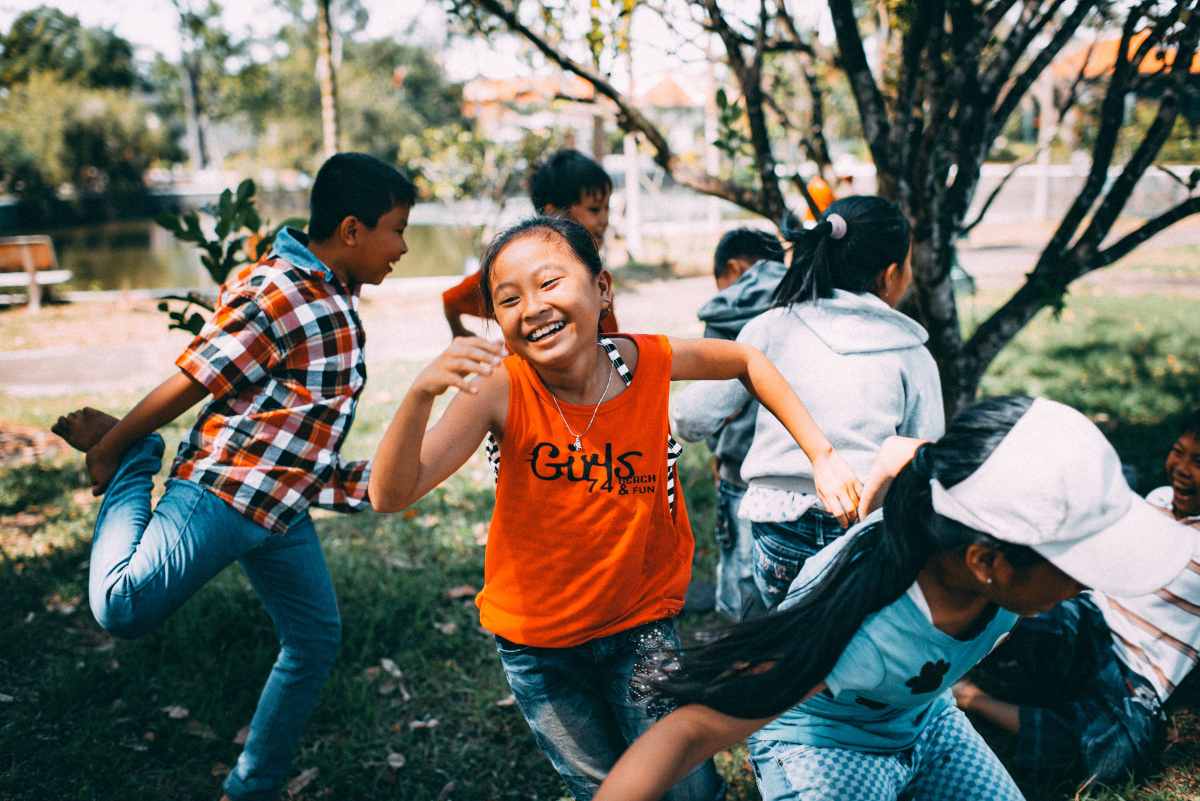 This camp is available to 4-H members in grades 3-6 who are enrolled in 4-H in Miami County. This 3 day, 2 night camp brings together nearly 250 youth to learn and make new friends. Some of the activities kids will participate in at camp include hiking, archery, crafts, nature, foods, sports, rock climbing, swimming, and so much more! Each cabin is led by 2 high school 4-H members who have been trained by camp staff and Purdue Extension Educators. Campers love returning to camp year after year to learn new things, make new friends, and build important lifeskills. Applications for campers will come out in early spring, keep an eye on your email, mailbox, and/or social media for that information. Space is limited. 
2024 Camp Dates: June 5-7 
Location: Camp Tecumseh
12635 W Tecumseh Bend Road
Brookston, IN 47923
Camp COunselors Needed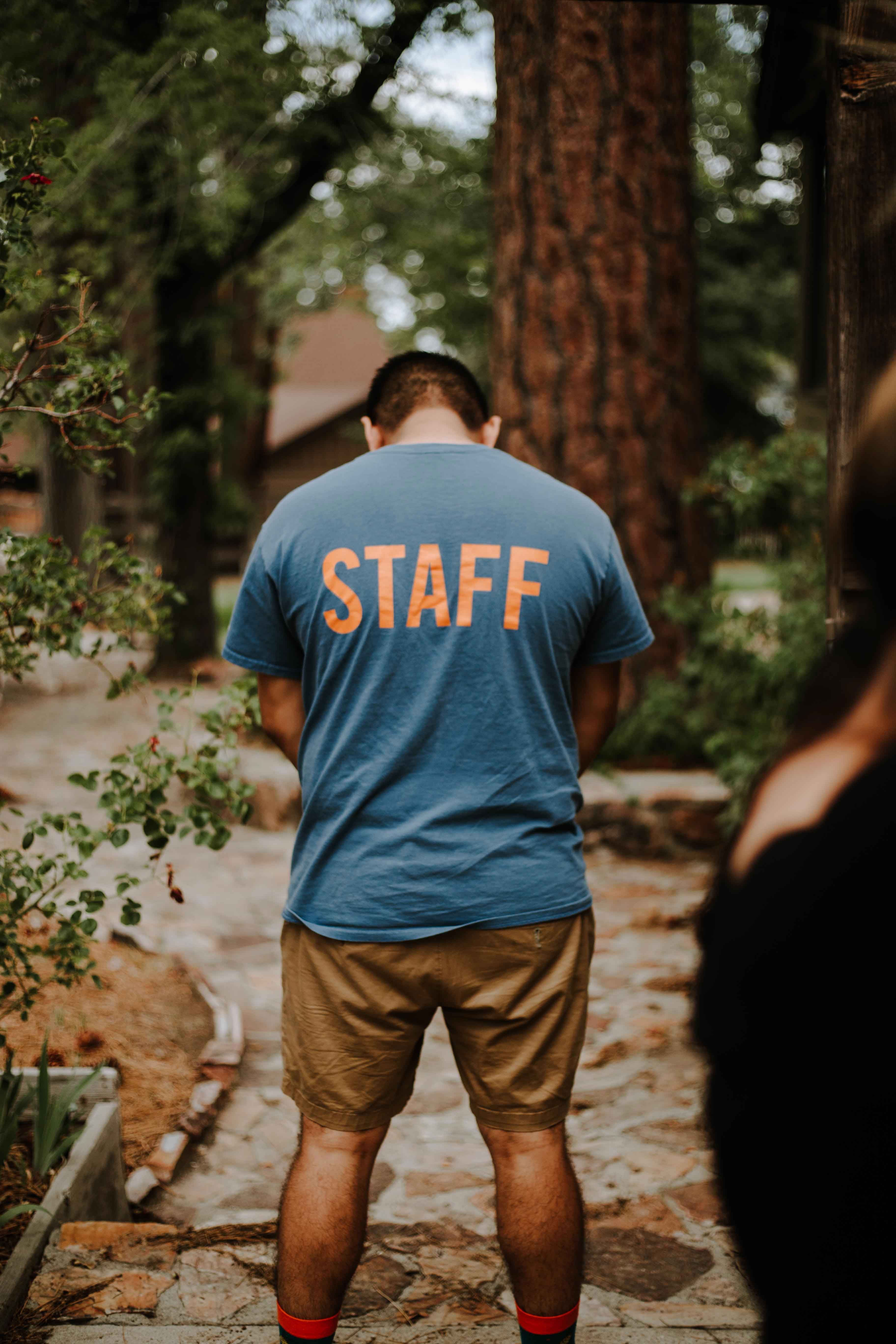 Camp cannot happen without the help of our awesome camp counselors. Applications to become a counselor are below. Any high school 4-H member is eligible to apply. No previous camp experience is required. There are a limited number of spots available. Counselors must be able to make it to 3 training meetings in early 2024, announced at a later date. 
Benefits of being a camp counselor: 
Make new friends
Resume builder (scholarships, jobs, or college)
Community service hours 
Relevant work experience for a future in childcare 
FUN! 
Application Instructions
Download the file below that matches your status. Fill out all of the information. Be sure to include specific examples of things you have done that are relevant to being a camp counselor (doesn't have to be 4-H related). You are encouraged (but not required) to send your application to Molly for review prior to submission, if you want to do this, email it to heathersmith856@purdue.edu no later than January 4th. Once you are satisfied with your application, you will upload it as a PDF in v2.4honline.com under the "events" tab.  
Apply Today! 
Contact Us
Purdue Extension Miami County
1029 W 200 N
Peru, IN 46970
heathersmith856@purdue.edu