4-H Programming & Updates
List of current Lawrence County 4-H Programming, Reminders, & Updates: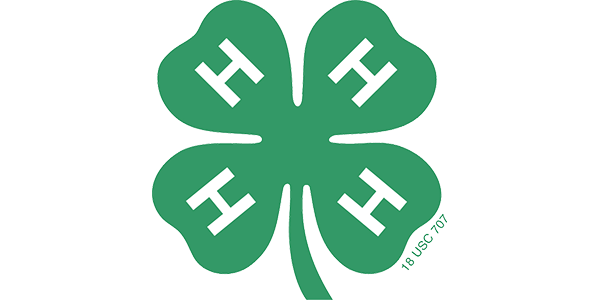 4-H Newsletters
Want information about what is going on in Lawrence County 4-H? Check out the latest newsletter!
Read More
Open Shows and Activities
Below is a running list of Open Shows and other activities. This is not a collective list, but they are the ones we have received information about. We will update this as we get information. They are organized by species and there are additional...
Read More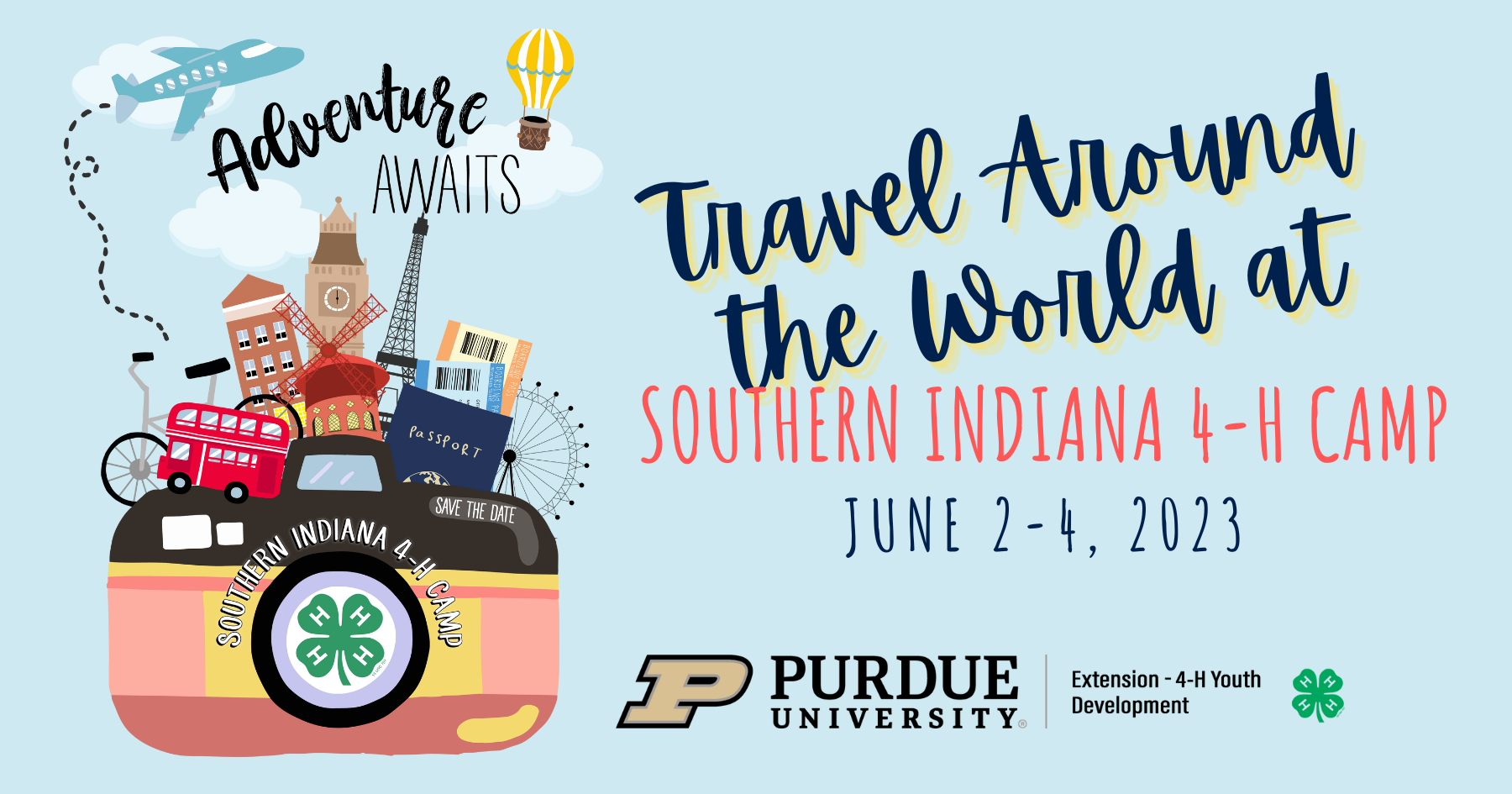 Southern Indiana 4-H Camp
4-H Camp is going to be SPECTACULAR! Get ready for exciting adventures at the Southern Indiana 4-H Camp. Camp will be held June 2-4, 2023! 4-H members in grades 3-8 are invited to join the courageous voyagers for a worldly camping experience....
Read More
2023 Lawrence County 4-H Handbook
The Lawrence County Handbook outlines the expectations for project completion and exhibition along with other guidelines to help you through your 4-H experience. If you have questions at any time, please contact the Extension Office at 812-275-4623.
Read More

4-H Clubs and Leaders
4-H CLUBS AND LEADERS (4-H members may be members of more than one club, especially if they are in any livestock projects.)
Read More
4-H Enrollment Now Open!
A new version of 4HOnline has been unveiled, so you will notice the site looks a little different. Your information was transferred from our previous enrollment system, so you will use your same log in email and password to log in. This new site...
Read More
4-H Trips and Activities
Are you ready to start thinking about summer and warmer weather? Think about going on a 4-H trip! 4-H has a trip or activity for everyone. Here you can find more information about them all and a helpful one page sheet with all of the dates and...
Read More