4-H Cat Project
About Us
The Cat Project is a fun group of youth who learn about the importance of pet care and specific needs of your cat's breed.    
Meeting Dates, Location, Times
*Meetings will take place at the Community Building on the Fairgrounds at 7:00pm.
Deadlines
May 15- Cat Vaccination Forms due to the Extension Office
*Class Entry paper forms are no longer required. You will select your classes in Fairentry starting May 18.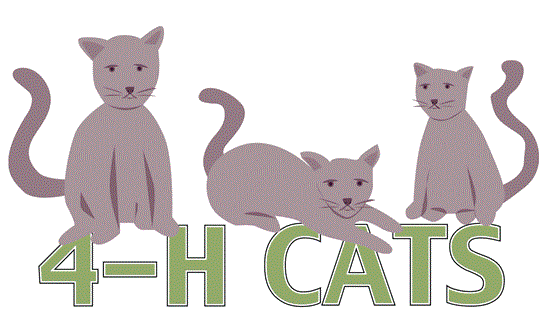 Portia Kruse, Project Leader
812-583-9903