Dearborn County Resources
What We Do
We provide research-based educational programming and resources to the residents of Dearborn County. Proudly located in Aurora, Indiana!
ABOUT
Contact Us
Purdue Dearborn County Extension
ebeiers@purdue.edu
229 Main Street
Aurora, IN 47001
(812) 926-1189
Hours: 8:30am-4:30pm
Monday-Friday
State Featured Story
Feature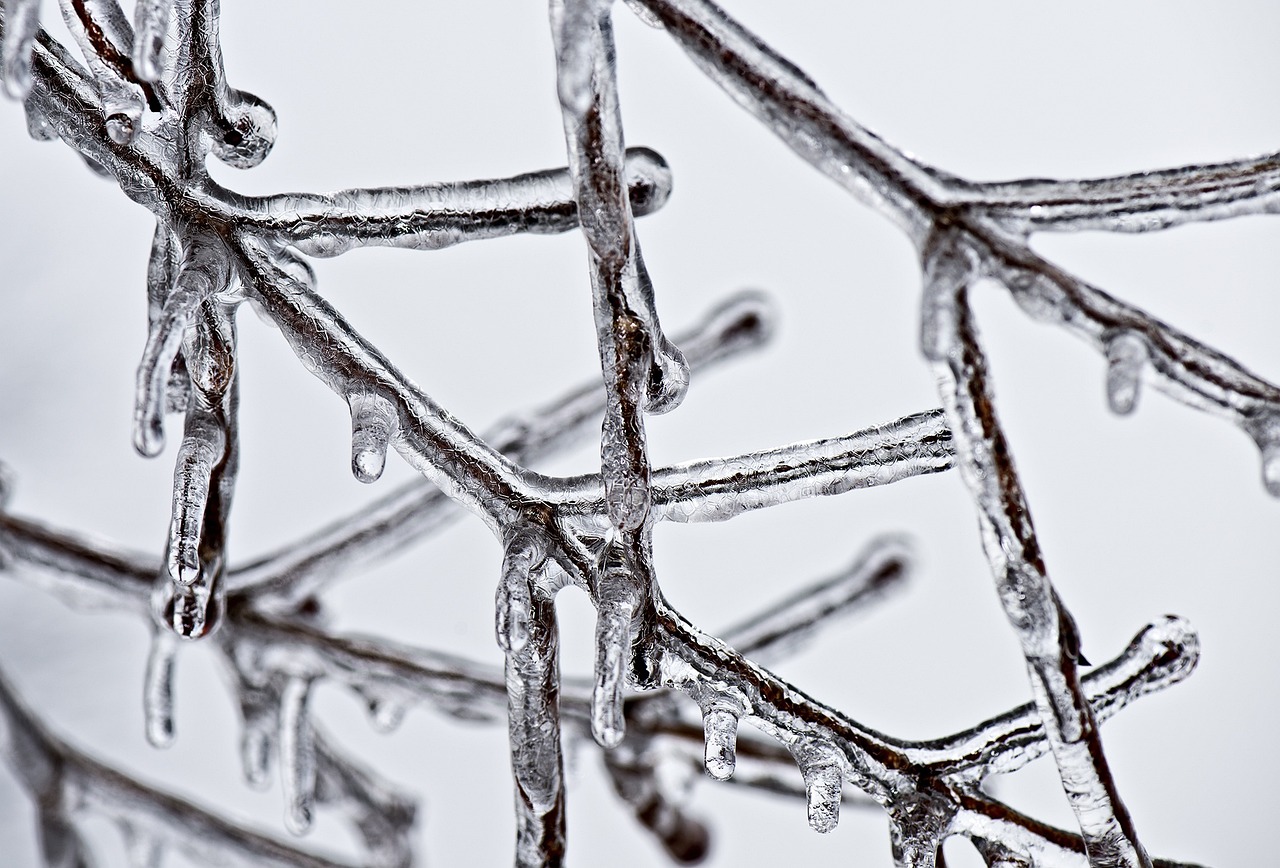 Wet winter predicted for Indiana, plus white Christmas predictions
Wetter conditions across the state of Indiana are favored for the meteorological winter months of December, January and February. Purdue Extension specialist discusses the Indiana winter forecast.
Read More
Upcoming Dearborn County and State Extension Events