Dearborn County Resources
What We Do
We provide research-based educational programming and resources to the residents of Dearborn County. Proudly located in Aurora, Indiana!
Contact Us
Purdue Dearborn County Extension
ebeiers@purdue.edu
229 Main Street
Aurora, IN 47001
(812) 926-1189
State Featured Story
Feature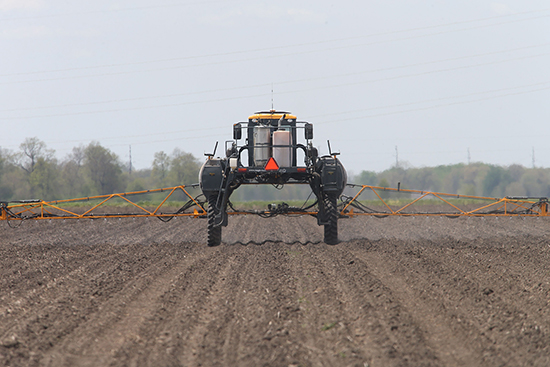 Tight agriculture chemical supply, high prices could impact 2022 growing season
Supply chain disruptions and material shortages are fueling speculation about a herbicide shortage for the 2022 agriculture growing season. Bill Johnson, Purdue professor of weed science and Purdue Extension weed specialist, is encouraging...
Read More
Upcoming Dearborn County and State Extension Events