Clinton County HHS
WHAT WE DO
Purdue Extension Health and Human Sciences provides education to people of all ages in Indiana's 92 counties. The community is our classroom — where we bring university information to the local level and help people strengthen families, spend smart, eat right, and live well.
Purdue Extension Health and Human Sciences provides the community with research-based resources in the areas of:
Food and Nutrition

Family and Child Development

Family Resource Management

Health
Check out the following Clinton County programs: 
Mental Health
EFIF
Financial Resources for Higher Education
Health and Nutrition
Leadership Development
Financial Resource Management
Community Events
How Can Health & Human Sciences Extension Help You?
HAVE A QUESTION ABOUT OUR PROGRAMS?  
We want to hear from you!
Contact Us
Health & Human Sciences Educator
Esmeralda Cruz
1111 S. Jackson St. 
Frankfort, IN 46041
765-659-6380 Ext. 1823
OFFICE HOURS
Monday - Friday
8:00am - 4:00pm
Closed on Holidays
Our Top Story
Our Top Story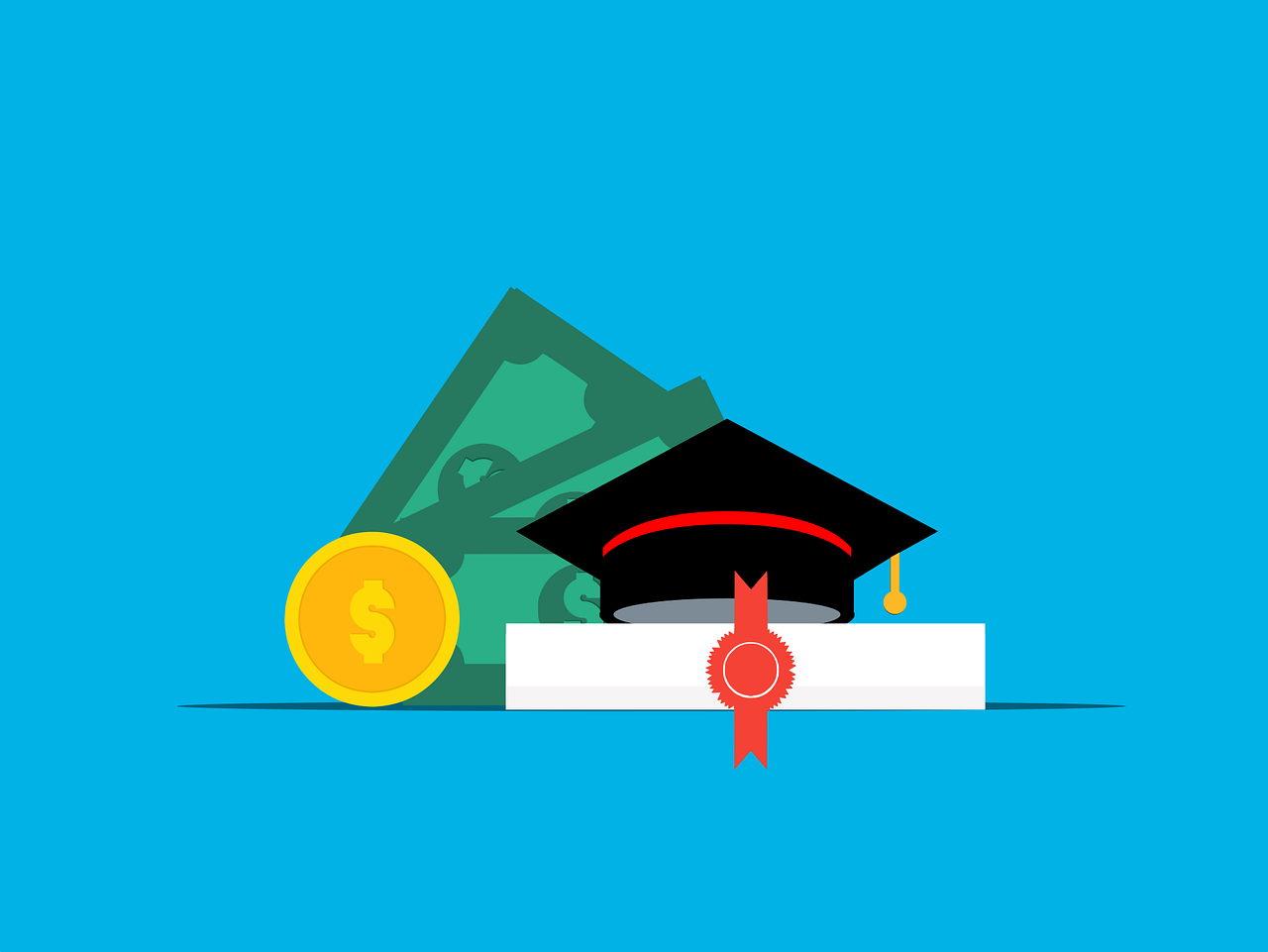 '23 EH Scholarships
2023 scholarships for the Extension Homemakers are now available. Scholarships include opportunities for both highschool and adult applicants. Please make sure to visit the included links for all relevant information.
Read More