FUTURE CAREERS IN GAME DEVELOPMENT
Thinking about a possible career in game designing? There are many pathways and opportunities. Take a moment to think about how long the credits are at the end of a video game. Sometimes they can run over 30 minutes long! There are a lot of options.
Purdue University offers a Game Development and Design Degree. 
---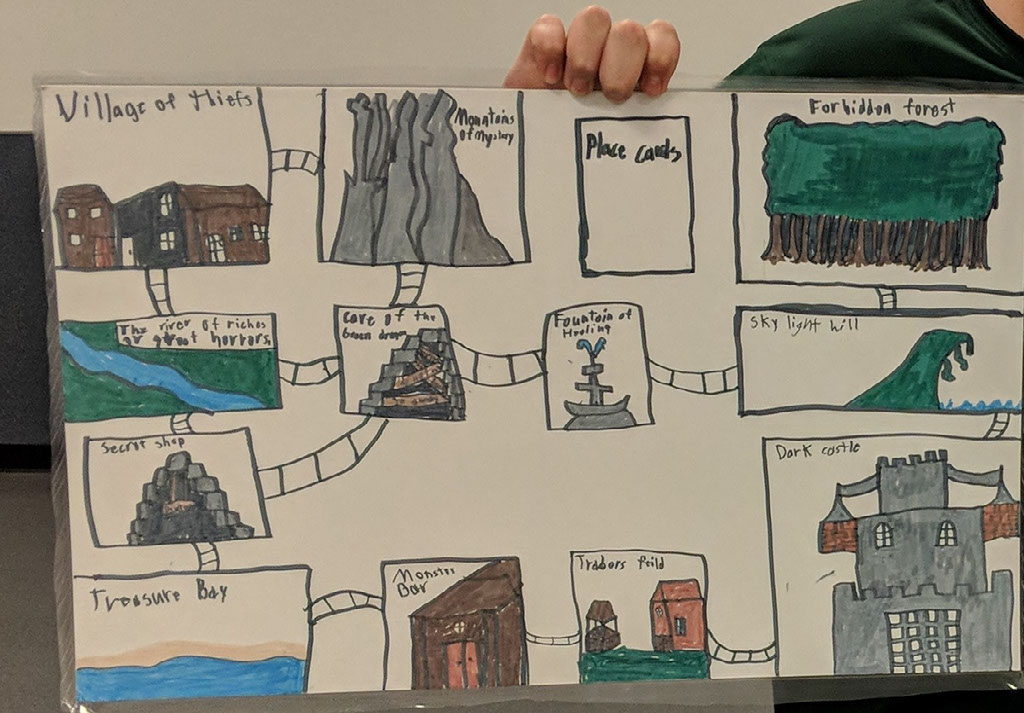 Coding
Computer Engineer
Software Developer
Animators
Architect
Drafter
Artist
Mathematician
Physicist
Sales
Marketing
Accounting
Musician
Composer
Sound/Audio Engineer
Storyteller
Writer
Editor
Interpreter/Translator
Game Tester
Tech Support Specialist
Producers
Market Research Analyst
Project Management
Social Media Specialist
More About Clover Gaming
Clover Gaming Curriculum Available for Purchase
Clover Gaming curriculum is available for purchase! Your purchase includes easy-to-follow lesson plans and comprehensive instructional videos, making it simple for any adult mentor to deliver a Clover Gaming experience.
Purchase Now