Washington County Sheep Association
The Washington County Sheep Association strives to promote interest in the total sheep industry and to plan and conduct informative and educational programs and activities that benefit the sheep industry.
2023 Washington County Sheep Association Officers & Board of Directors:
Jason Webster - President
Rachel Lengel - Vice President
Peggy Scott - Secretary
Aaron Walker - Treasurer
Dixie Carter
Marla Marino
Darrell Owsley
Membership Dues - $10 per year.  Provides one vote during official business and access to the association's microscope and fecal sampling supplies.  Contact the Extension office at 812-883-4601 for more information or to request the use of the microscope/supplies. 
     2023 Washington County Sheep Association Membership Form
     Information about Microscope & Fecal Sample Supplies - Coming Soon!
Upcoming Events:
Lamb BBQ at the Washington County Fair - Tuesday, June 20, 2023 - 8:30am - 7:00pm (while supplies last)
Fair Dates:  June 18-24, 2023                                                                           
Washington County Open Sheep Show - Saturday, June 3, 2023
Midwest Hair Sheep Sale - Saturday, October 7, 2023
More Information Coming Soon!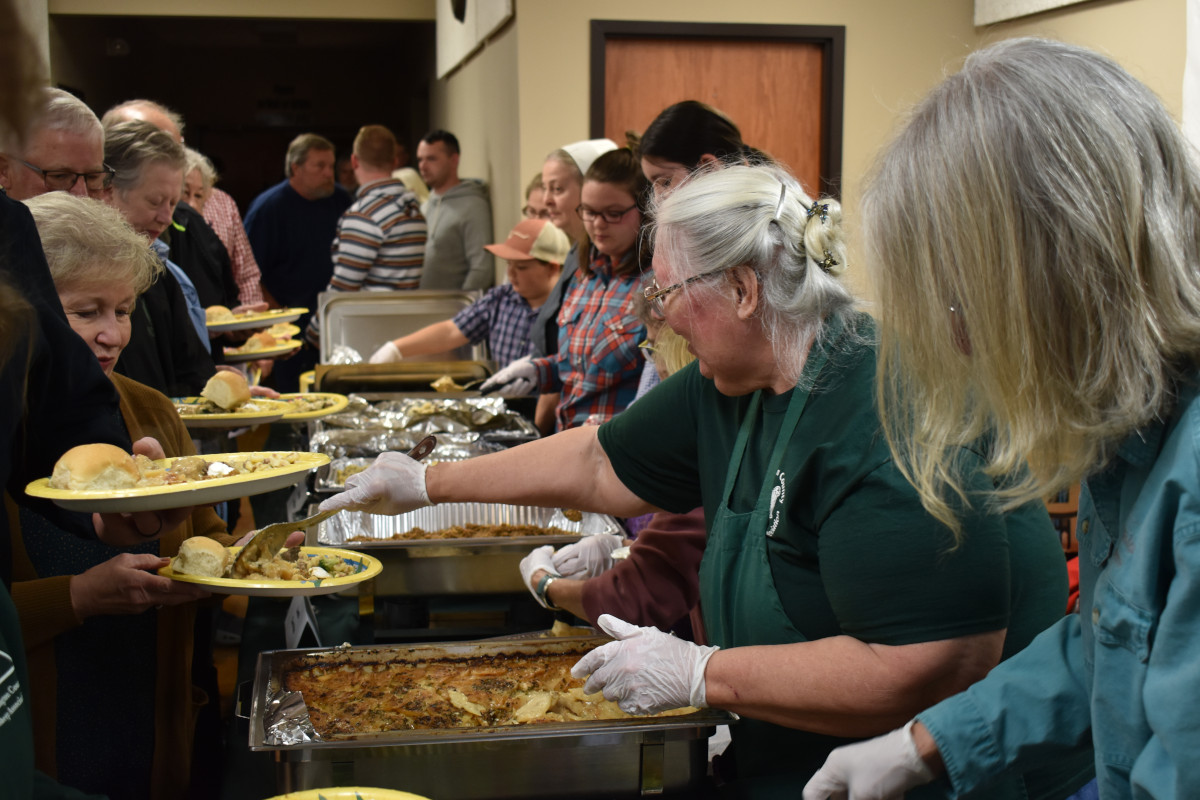 2023 Washington County Sheep Association Scholarship Application & Incentive Program -
     2023 Washington Co. Sheep Assoc. Scholarship Application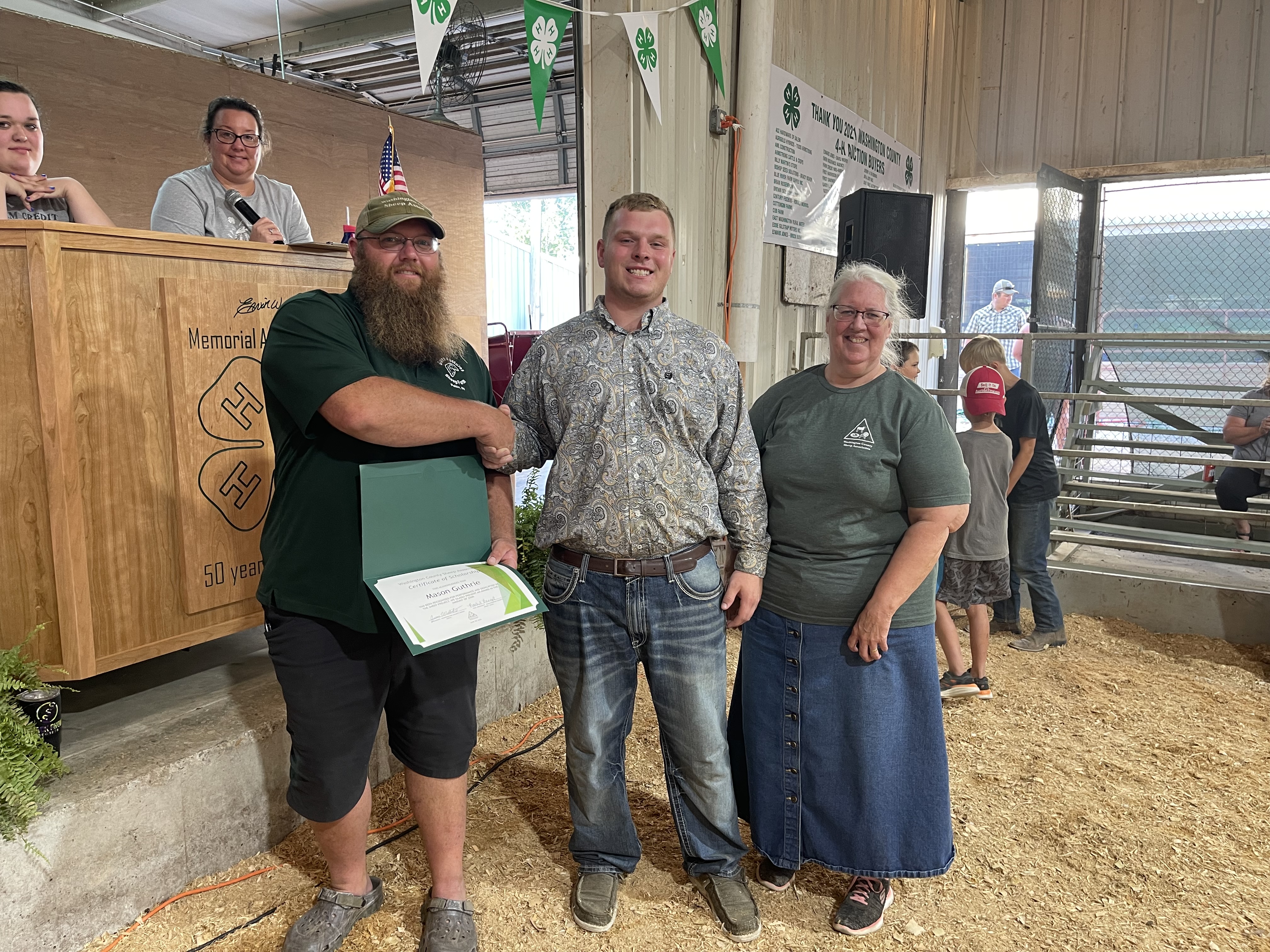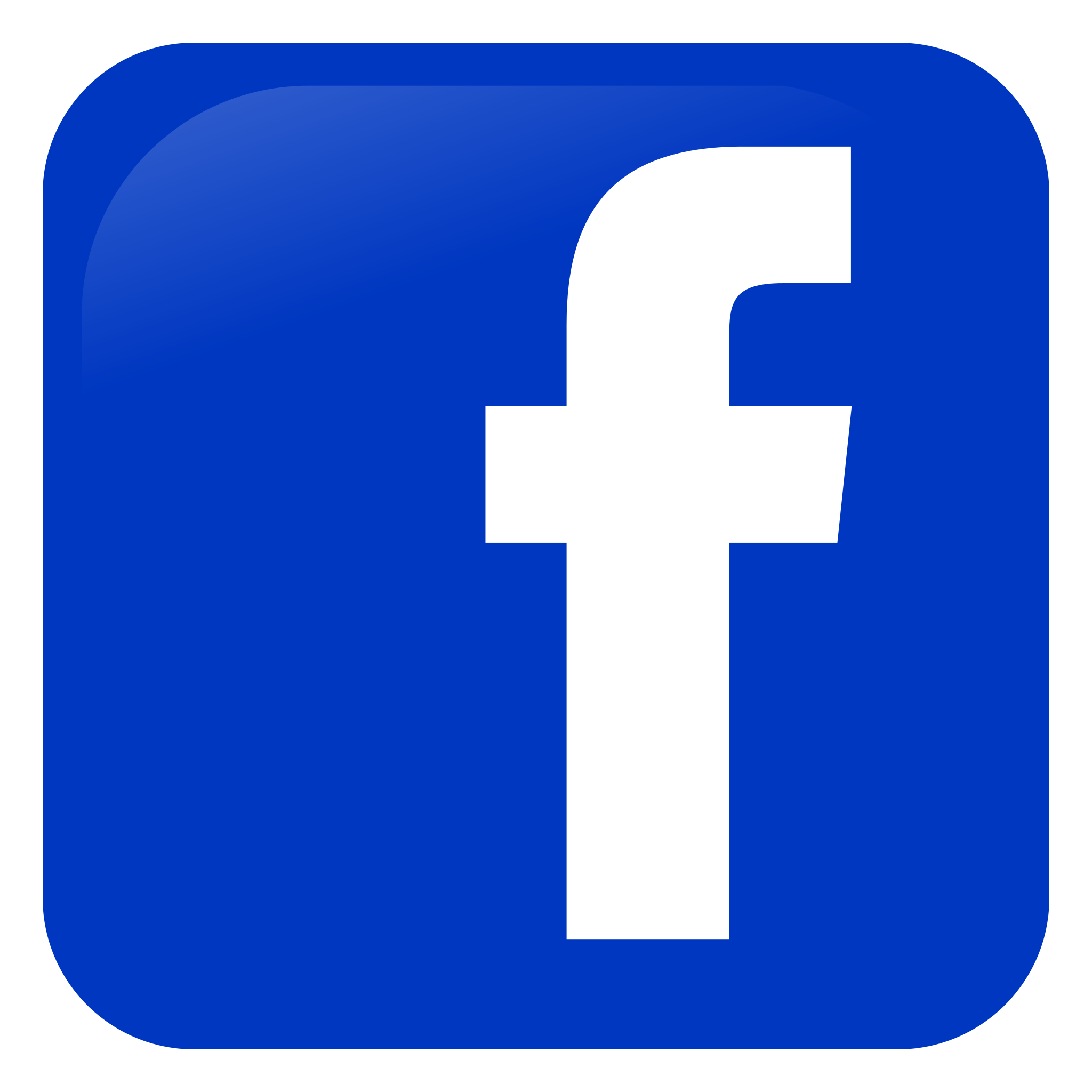 Facebook Page:  Washington County Sheep Association