Wabash County Ag Resources
Monthly Newsletter- October 2022
Check your Private & Commercial Credits 
Continuing Credit Hours (CCH) opportunities
Purdue Extension Wabash County Facebook Page
What We Do
Agriculture and Natural Resource Extension (ANR) Educators serve as research based, unbiased information source for county and state constituents on a variety of topics including: crops, ag business, livestock, natural resource, horticulture, small farms, urban ag, pesticide use, and land conservation. In partnership with Purdue University subject matter experts, ANR Extension Educators can provide relevant and proven best management practices to address many client's situational needs.
Contact Us
Purdue Extension Wabash County
Geoff Schortgen-ANR Educator 
gschortg@purdue.edu
1 West Hill Street
Wabash, IN 46992
260-563-0661(Ext. 1408)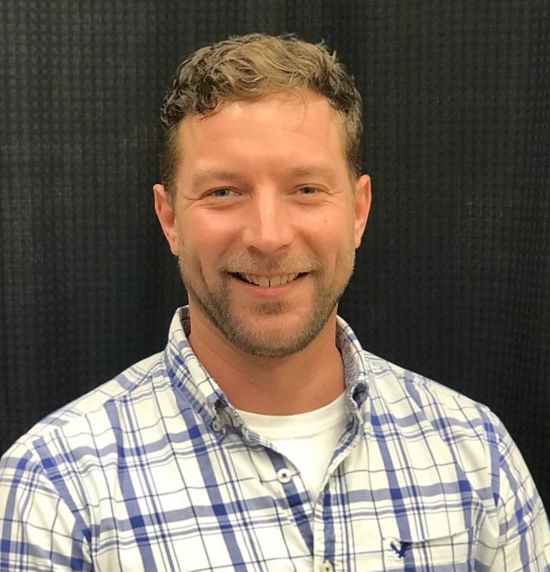 Poison Hemlock
Poison Hemlock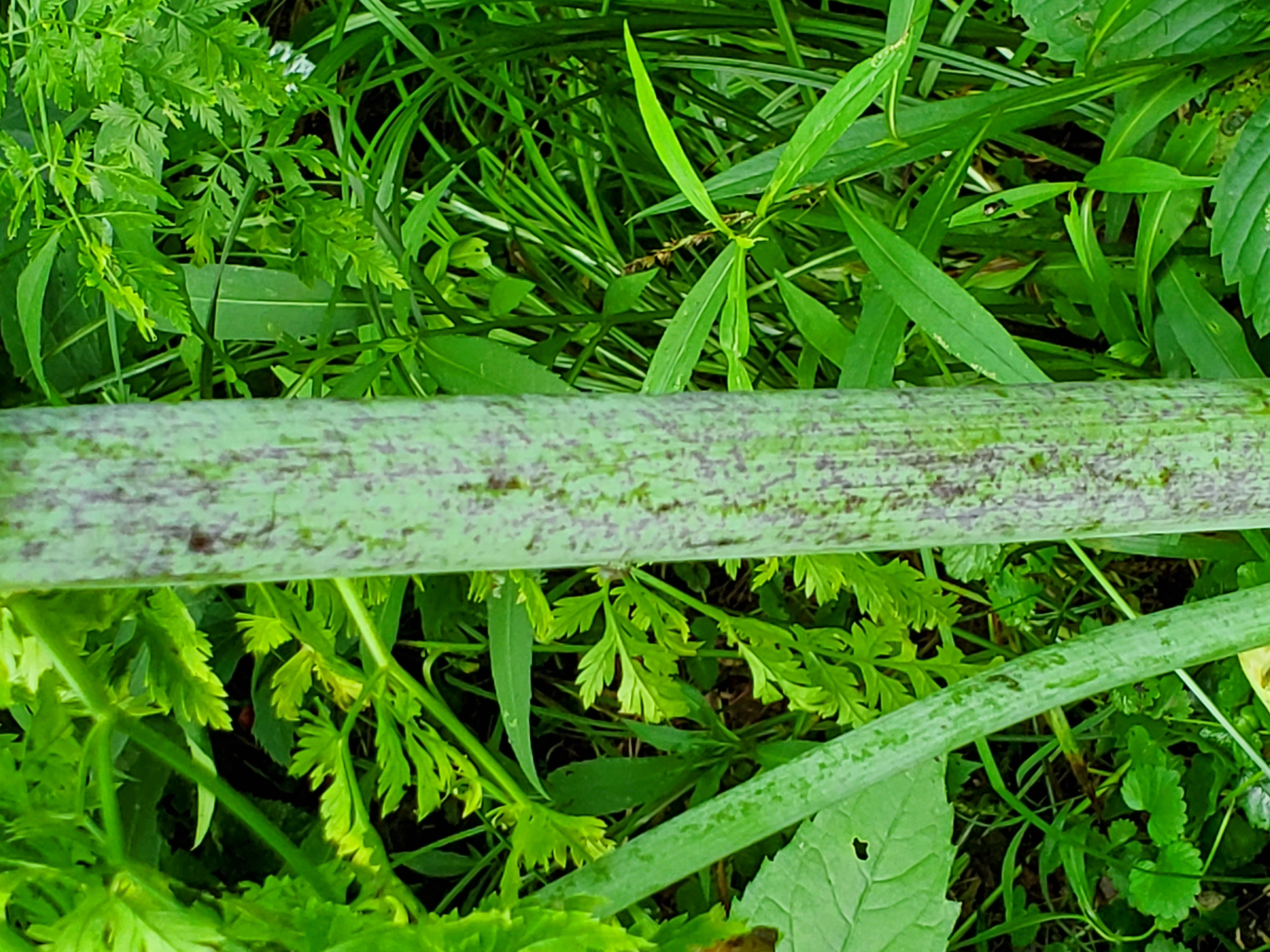 Proper Identification is Key
Poison Hemlock is an invasive weed that is spreading throughout the state. Each part of the plant is toxic especially when ingested. Treat it like Poison Ivy.
More info Here