Wabash County Ag Resources
Check your Private & Commercial Credits 
Continuing Credit Hours (CCH) opportunities
Purdue Extension Wabash County Facebook Page
What We Do
Agriculture and Natural Resource Extension (ANR) Educators serve as research based, unbiased information source for county and state constituents on a variety of topics including: crops, ag business, livestock, natural resource, horticulture, small farms, urban ag, pesticide use, and land conservation. In partnership with Purdue University subject matter experts, ANR Extension Educators can provide relevant and proven best management practices to address many client's situational needs.
Contact Us
Purdue Extension Wabash County
Geoff Schortgen-ANR Educator 
gschortg@purdue.edu
1 West Hill Street
Wabash, IN 46992
260-563-0661(Ext. 1408)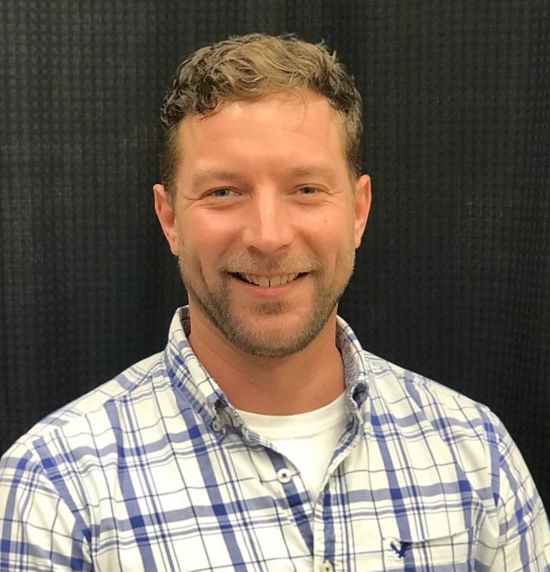 DIY Lawncare Virtual Program
DIY Lawncare Virtual Program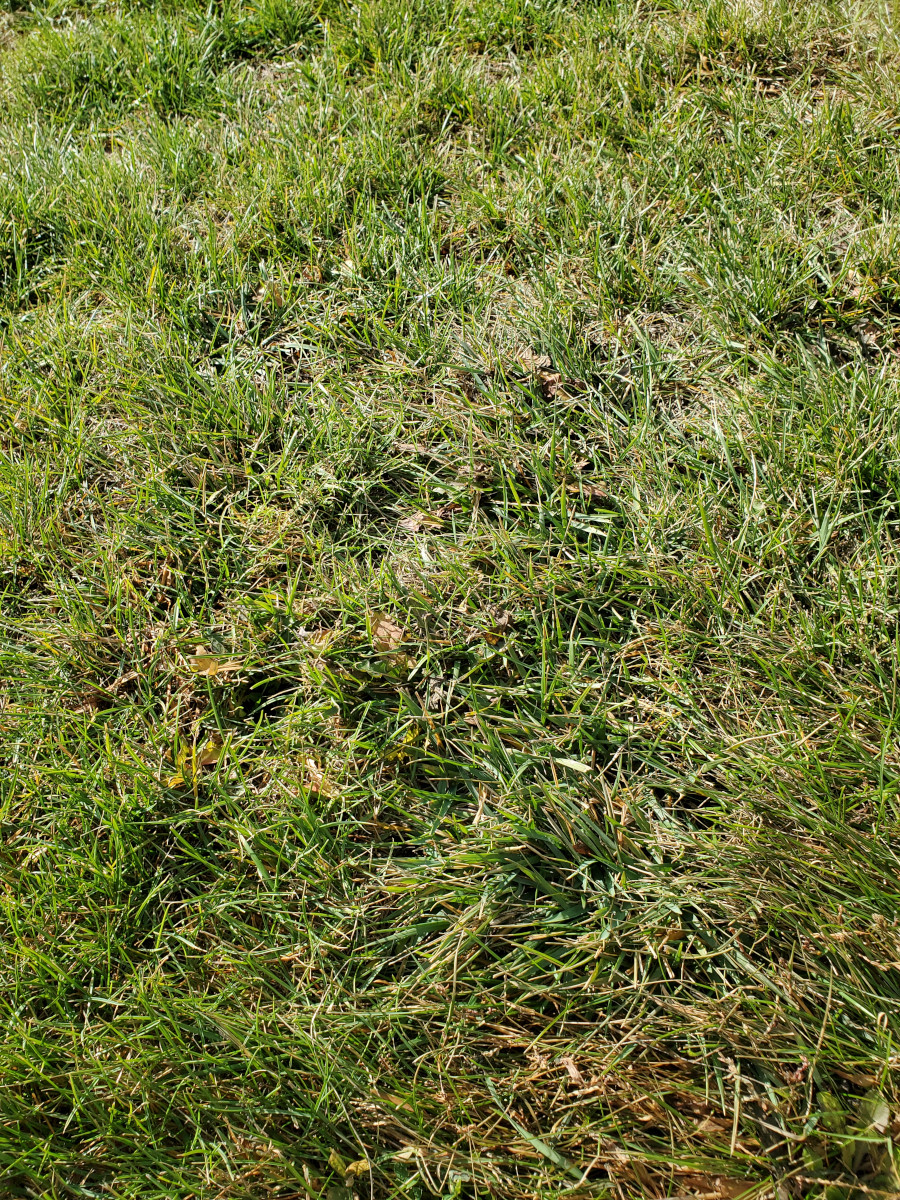 This is a great opportunity to learn more about lawncare basics!
Topics will include: Basics of lawncare, lawn pests and problems, weed identification and management and seeding and lawn establishment. All sessions will be over zoom and will be recorded for participants to watch at their leisure. Makes a...
Click here for more information and to register