Wabash County Resources
What We Do
We improve lives and livelihoods by delivering tested and trusted educational resources. The Cooperative Extension Service is one of the nation's largest providers of scientific research-based information and education. It's a network of colleges, universities, and the U.S. Department of Agriculture, serving communities and counties across America. The Purdue Extension focuses on: Agriculture and Natural Resources, Human and Health Sciences, Economic and Community Development and 4-H Youth.
Summer Assistant Job Opening
Summer Assistant Job Opening
Summer Assistant wanted for Wabash County Purdue Extension
JOB OPENING - Join our Purdue Extension Wabash County Staff! Summer Assistant Opening for Summer of 2023 (May-August - 35 to 40 hours per week) To apply, please complete the application below and either drop off or mail to the Extension Office at...
Summer Assistant Job Application
DIY Lawncare Signature Series
DIY Lawncare Signature Series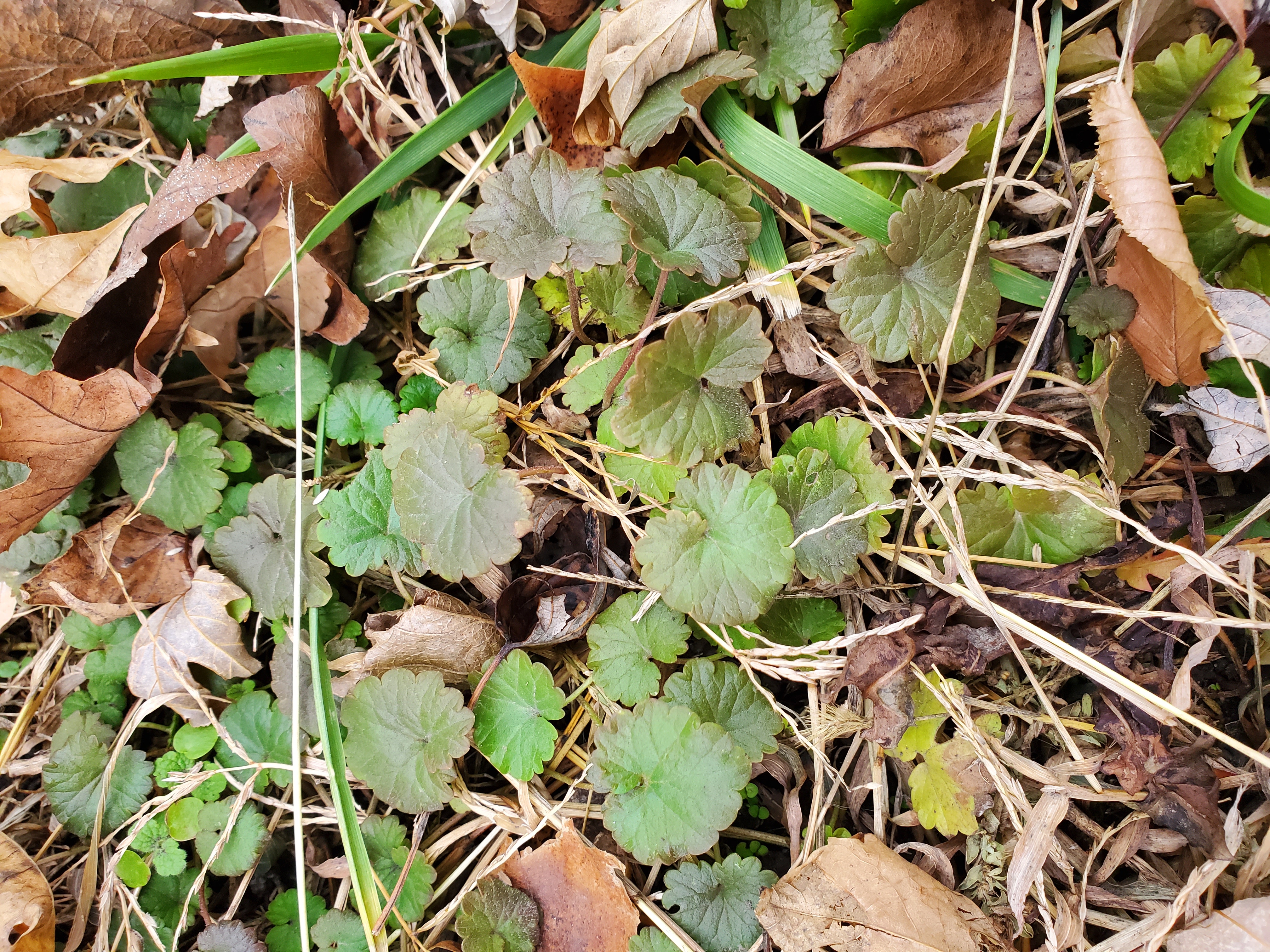 March 6, 8, 13, &15, 2023 from 11:00am-1:00pm
Learn about lawncare basics, common pests, weed ID & much more! Cost $20.00 for all 4 sessions. *All classes will be recorded for viewing at your leisure.
For more information & to register click here
Extension Hot Topics
Extension Hot Topics
Join us each month!
All are welcome to join this free webinar series where we highlight a different campus specialist each month! They will discus research, projects and the HOT TOPICS of their specific area.
Click Here To Register