Posey County Resources
Welcome to posey county!
WHERE THE WABASH AND OHIO MEET WE CALL HOME 
Posey is the southwesternmost and westernmost county in the state of Indiana. Our western border is formed by the Wabash River and our southern border is formed by the Ohio River. We are home to Harmonie State Park, Historic New Harmony, Hovey Lake, and the Ports of Indiana-Mt. Vernon is the seventh largest inland port complex in the nation. Enjoy all that Posey County has to offer on a quiet afternoon drive through the country. 
What We Do
We improve lives and livelihoods by delivering tested and trusted educational resources. The Cooperative Extension Service is one of the nation's largest providers of scientific research-based information and education. The Purdue Extension focuses on: Agriculture and Natural Resources, Human and Health Sciences, Economic and Community Development and 4-H Youth.
Contact Us
Purdue Extension- Posey County 
poseyces@purdue.edu
Coliseum Building, 126 E 3rd St, Rm. 29
Mount Vernon, IN 47620
(812) 838-1331
Spooky Science Spark Club
Join us October 9th from 9am-3pm at the fairgrounds. Sign up under the Events tab on 4-H Online.
Enroll Now!
Featured Story
Feature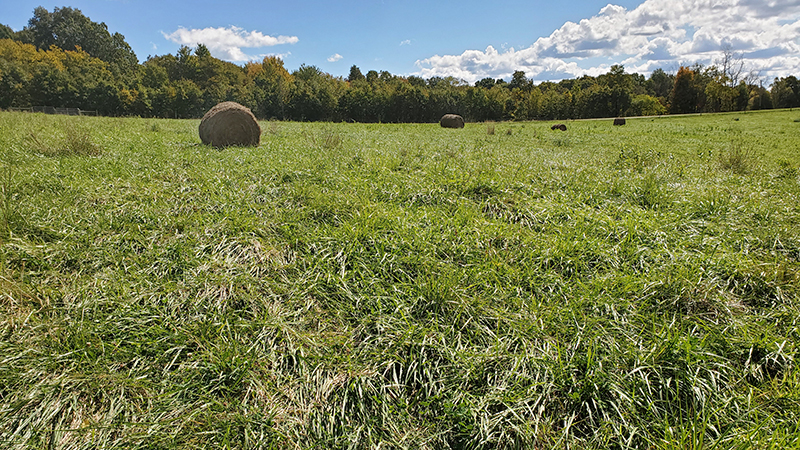 Upcoming bale grazing workshop to provide key industry insights
Aimed at the livestock industry, an upcoming bale grazing workshop will offer vital info on keeping animals on pasture, dealing with drought and renovating pastures.
Read More
Matter of Balance Class Opportunities
Coming in September and October! Two locations to participate in the Matter of Balance program to manage your concerns about falls. Attend a 2 hour class every Tuesday for 8 weeks.
Click here for details
Upcoming Posey County and State Extension Events