Health and Human Sciences
What We Do
Purdue Extension Health and Human Sciences provides education to people of all ages in Indiana's 92 counties. The community is our classroom – where we bring university information to the local level and help people strengthen families, spend smart, eat right and live well.


Tell me more…
Strengthen Families – Strong individuals and families build a foundation for healthy communities and a productive society. HHS Extension programs and resources address issues across the lifespan, including child care, school readiness, relationships and aging.
Spend Smart – Everyone benefits from learning how to make smart choices that maximize their finances and household resources. HHS Extension delivers best practices for all your money management needs.
Eat Right – What we eat impacts our health and well-being. To help prevent and manage chronic diseases, HHS Extension offers guidance on healthy food choices and meal preparation.
Live Well – Many risk factors for disability or death are preventable, and HHS Extension is dedicated to helping individuals and families improve their quality of life.
To get connected with programming related to food, family, money, and health contact Jamie Jo Lowder– Owen County HHS Educator.
Contact Us
Owen County Purdue Extension HHS
lowder0@purdue.edu
180 S Washington St
Spencer, IN 47460
812-829-5020
Upcoming Events
Upcoming Events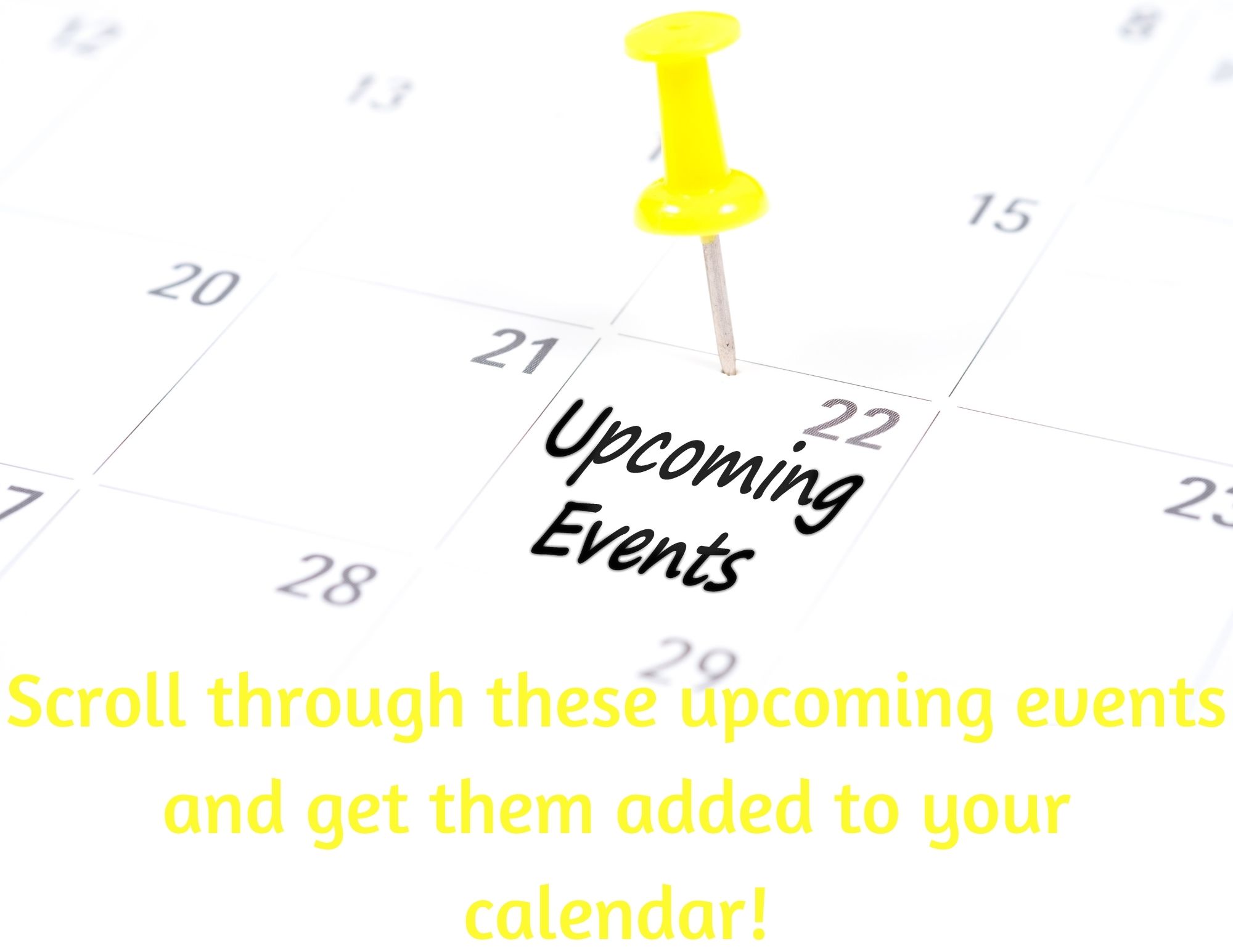 Fix it Fast, Make it Last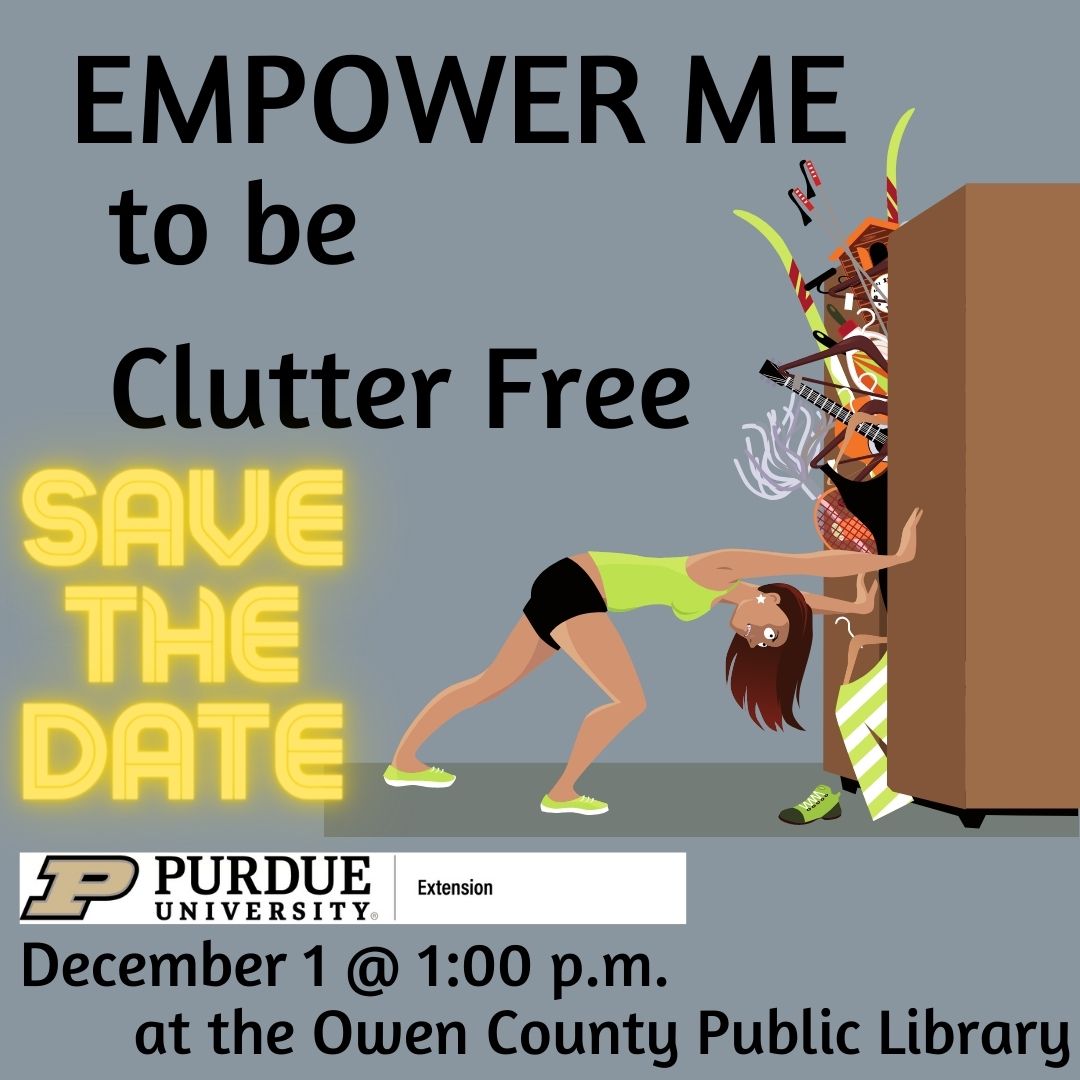 Empower Me to be Clutter Free
Are you bogged down and overwhelmed by the possessions in your life? Do you wish someone would come along and declutter and organize your stuff because you don't have the energy to make all those decisions? Getting rid of clutter is a...
Empower Me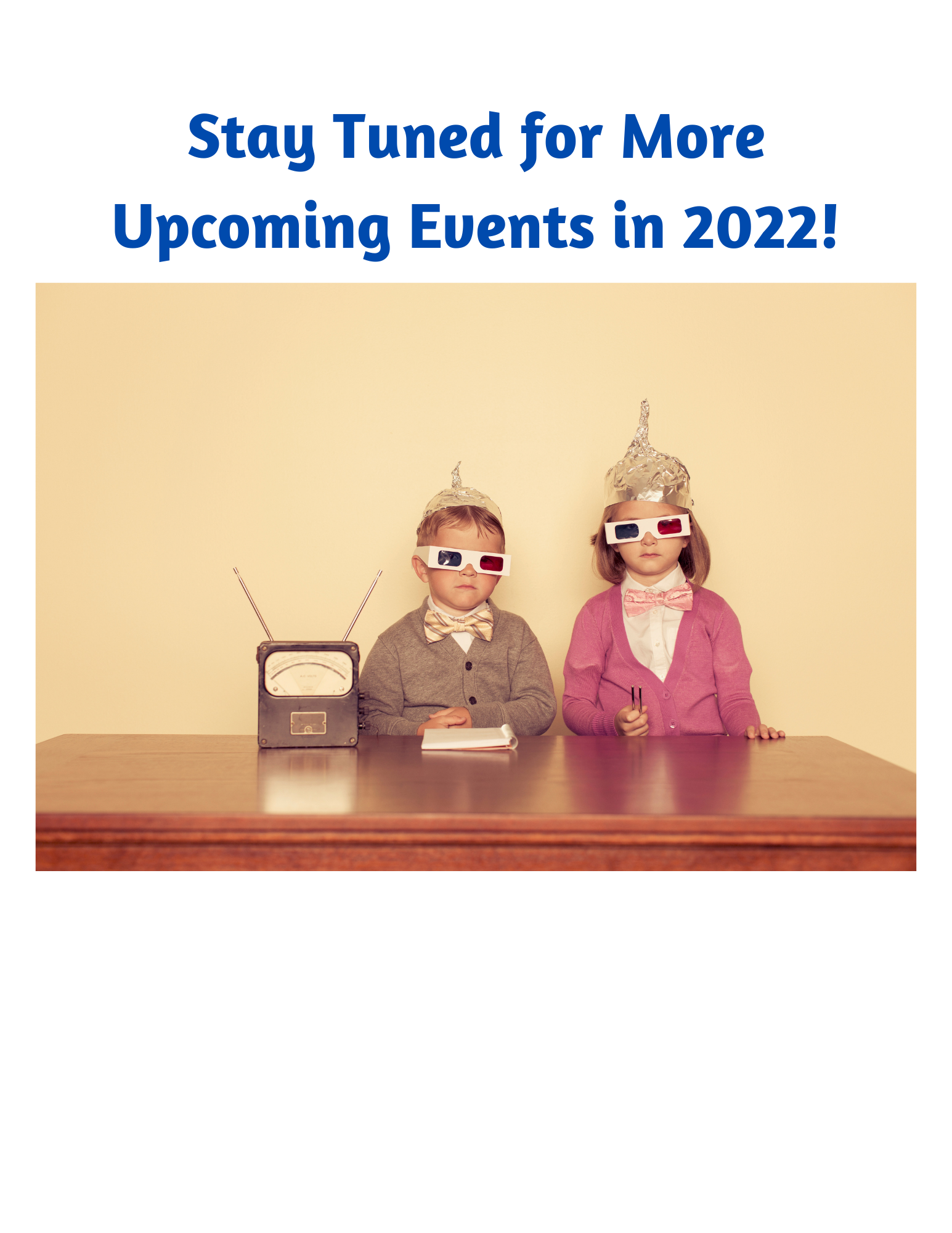 Stay Tuned
Stay Tuned for more event coming soon!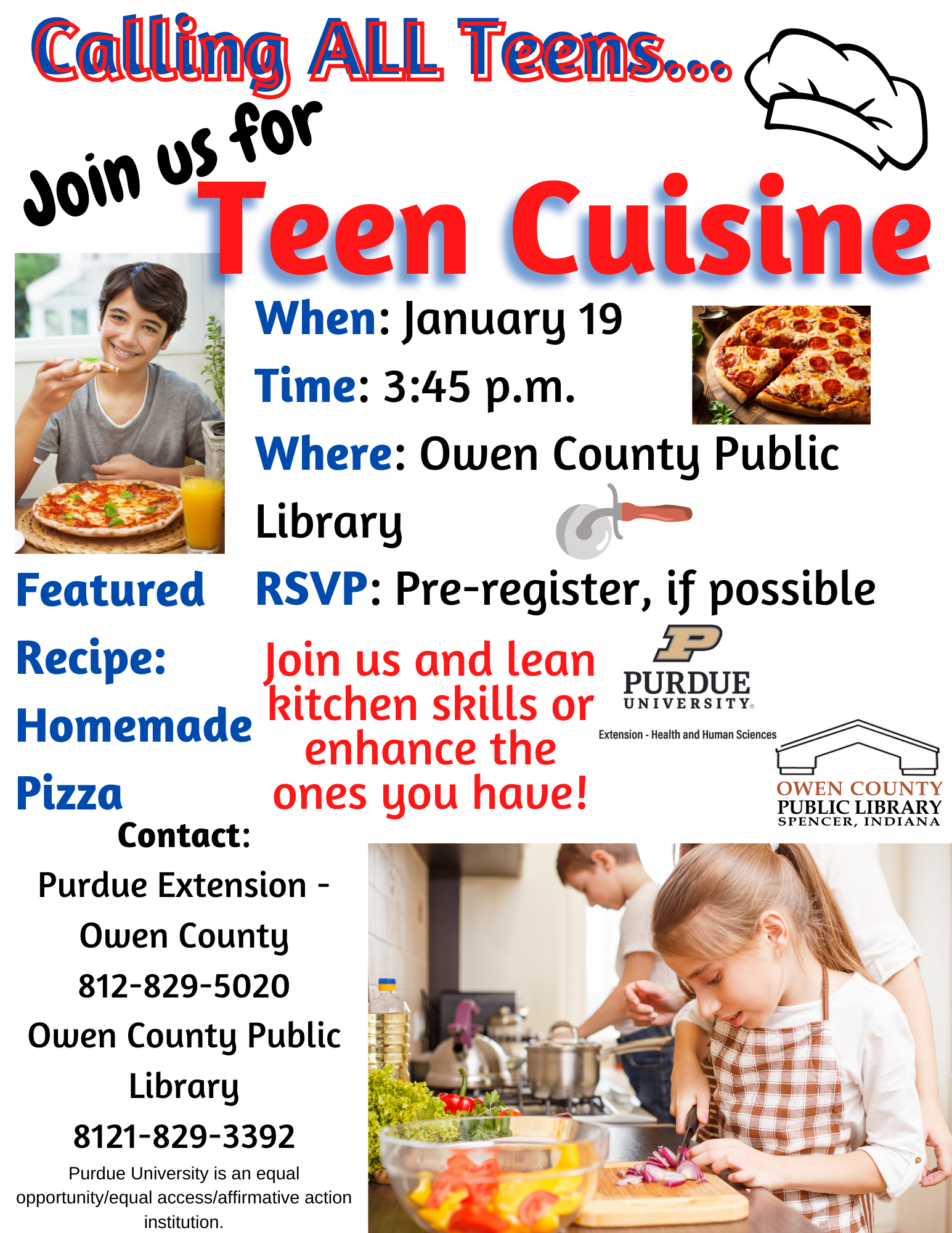 Teen Cuisine
Join Purdue Extension and the Owen County Public Library for a teen cooking class. Come out and learn cooking skills or simply enhance the ones you already have. Please RSVP with the Owen County Public Library.
Safe Turkey Preparation for the Holidays