What is ANR?
Purdue Extension's Ag and Natural Resources (ANR) Educators serve as a research based, unbiased information source for county and state constituents on a variety of topic including: crops, ag business, livestock, natural resource, horticulture, small farms, urban ag, pesticide use, and land conservation. In partnership with Purdue University subject matter experts, ANR Extension Educators can provide relevant and proven best management practices to address many client's situational needs.
     The Purdue Extension-Orange County Agriculture & Natural Resources program works to provide the needed resources and education to our county's producers and citizens interested in agriculture topics. If your pursuits are in livestock, forages, crops, horticulture, natural resources or any of the other many important facets connected to agriculture, this program area offers a wide array of assistance. Reach out to learn more about what our office and the ANR Educator can do to help you!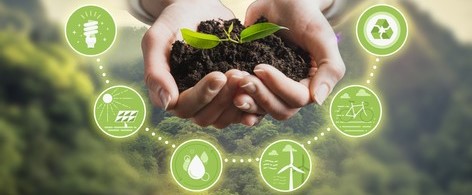 Program Areas
Agriculture & Natural Resources
Community Development
Health & Human Sciences
4-H Youth Development
Contact Us
Purdue Extension-Orange County
orangeces@purdue.edu
205 E Main Street, Suite 4                                                                                                                            Paoli, In. 47454                                                                                                                                        (812) 723-7107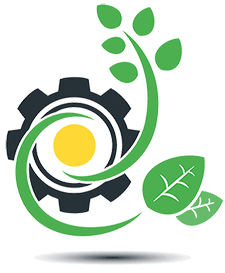 Meet Your Educator
Julie Carrell
Agriculture & Natural Resources/ 4-H Youth Development
Extension Educator
812.723.7107
Julie Carrell is the Agriculture and Natural Resources (ANR)/ 4-H Youth Development Extension Educator in Orange County for Purdue Extension. In her ANR role, Julie strives to provide education and assistance to the agricultural community focusing on needs that are current and relevant to Orange County's agriculture sector. Julie grew up in Boone County where she was a 10 year 4-Her in Dairy, Sewing and Foods. She grew a passion for working with youth through her time of assisting in the supervision of the Dairy Leasing program in Boone County. Working as a summer intern for Hamilton County really allowed her to get to know Purdue Extension more. Julie graduated from Vincennes University with an Associate Degree in Agricultural Education and then went to Purdue University where she got her Bachelors Degree in Agricultural Education with a minor in Horticulture.  Prior to coming to Orange County Extention, Julie worked as an Agriculture Teacher and FFA Advisor for 5 years and then moved onto a role as an Extension Educator in 4-H Youth Development in Freeborn County for the University of Minnesota Extension.