Welcome to Johnson County
What We Do
We improve lives and livelihoods by delivering tested and trusted educational resources. Our focus is on providing educational programming and resources in the areas of Agriculture and Natural Resources, Human and Health Sciences, Economic and Community Development and 4-H Youth Development.  We work with various partners, agencies, schools and community programs to make Johnson County the place we call home.
Program Areas
Contact Us
Purdue Johnson County Extension
johnsonces@purdue.edu
484 N Morton Street
Franklin, IN 46131
We are open 8 am to 4:30 pm ET
(317) 736-3724
Upcoming Johnson County and State Extension Events
Featured Story
Feature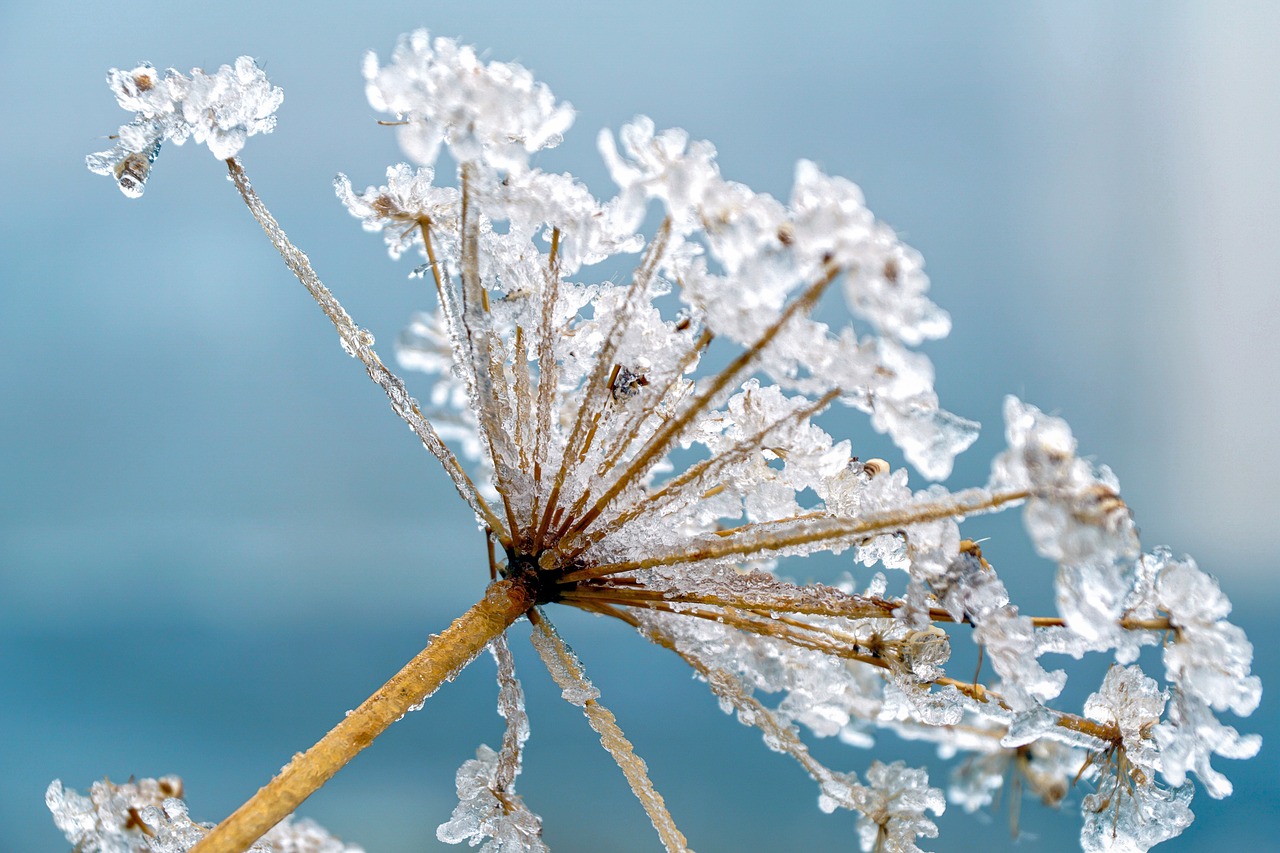 El Nino Signals Warm, Dry Winter
Strong climatic signals for this winter, associated with what could become a "super El Nino," show Indiana predicted to be warmer and drier than normal. The Climate Prediction Center (CPC) places the entire state into this designation,...
Read More