Jefferson County Ag & Natural Resource Extension
Purdue Extension ANR Educators provide research based resources and educational programs to their local communities. In Jefferson County, we provide answers to your questions and programing to meet local needs. 
Please expand the boxes below to learn about ongoing programs here in our community. 
In addition to educational programing our ANR Educator is able to assist with: 
Private and Commercial Pesticide License Information and Questions

Plant and Bug Identification 

Soil Testing Information & Analysis
 Call or email our ANR Educator to take advantage of these services. 
Contact Me
Britt Copeland 
Ag & Natural Resources Extension Educator
(812) 265-8919
copelanb@purdue.edu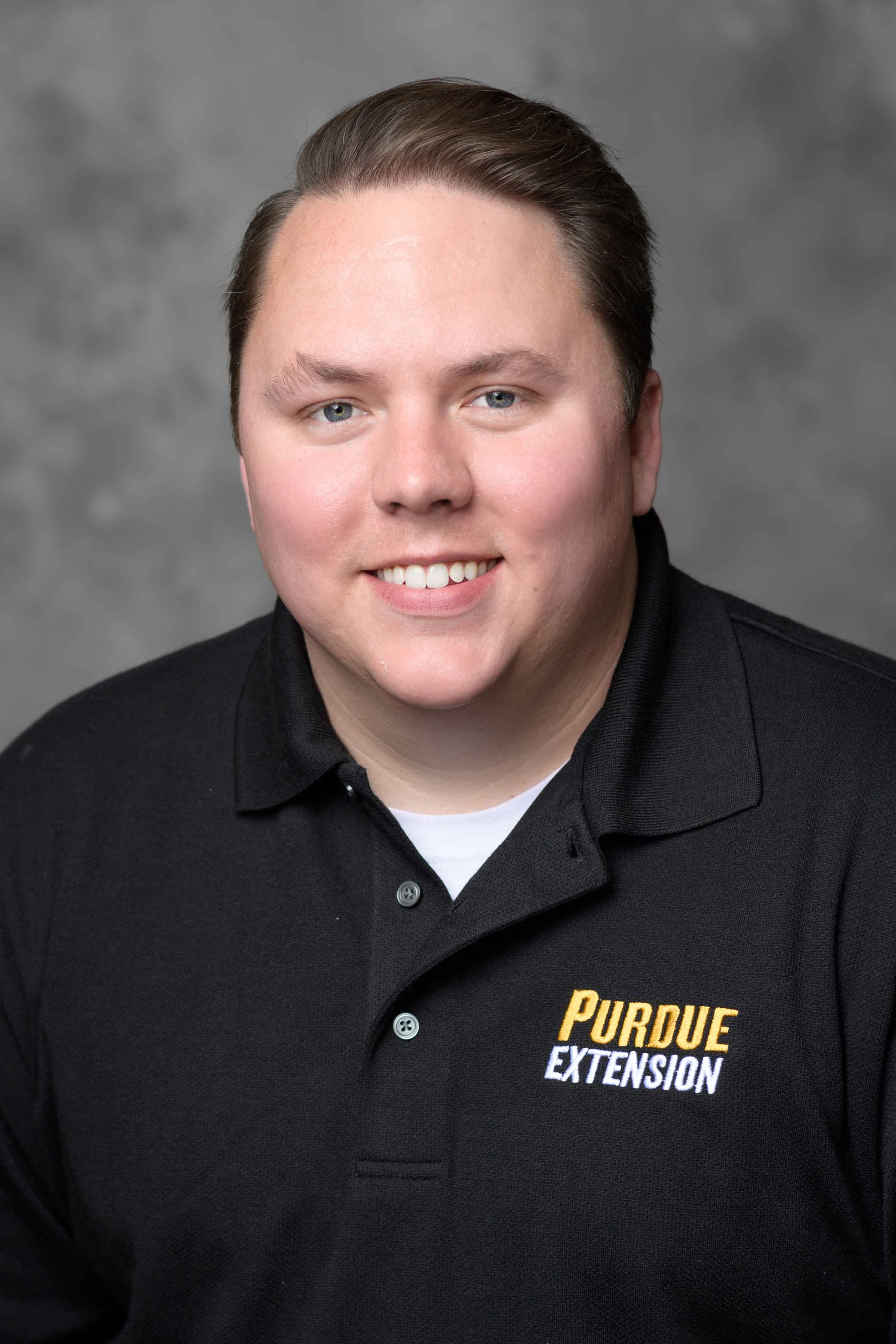 Programming in Our Community
The Purdue Extension Master Gardener Program makes the latest information about gardening and home horticulture available to people like you — individuals with a deep interest in gardening.
Purdue Extension Master Gardener Volunteers help others grow by sharing what they learn and by leading educational gardening activities in their communities.


As part of the program, you'll attend 12 to 18 weeks of classes. Each class lasts three to four hours.
You'll learn more about:
• Plant science
• Plant nutrition
• Soil science
• Pest identification, diagnosis, and control for:
• Animals
• Insects
• Plant diseases
• Weeds
• Invasive species
• Pesticide safety and pesticide alternatives
• Care of specific plant types:
• Home lawns
• Herbaceous ornamentals
• Vegetables
• Fruits
• Woody ornamentals
The Next Master Gardener Basic Training held in Jefferson County will Run thursday nights feb 1- May 9, 2024 from 6-9 pm at the extension office. Contact us to be notified when registration opens.
Visit the Purdue Extension Master Gardener Home Page to Learn More
Visit the Jefferson/Switzerland County Master Gardener Association on Facebook
 Purdue Extension-Jefferson County is available to come teach programs in your classroom or community youth group usually at no cost, dependant on grant fund availability. Below are links to program home pages that can be taught in Jefferson County by our ANR Educator. Contact us to set up these programs in your classroom. 
Junior Master Gardener Program