Jay County Health & Human Sciences
What We Do
Purdue Extension Health and Human Sciences provides education to people of all ages in Indiana's 92 counties. The community is our classroom- where we bring university information to the local level and help people strengthen families, spend smart, eat right and live well.
Meet the Educator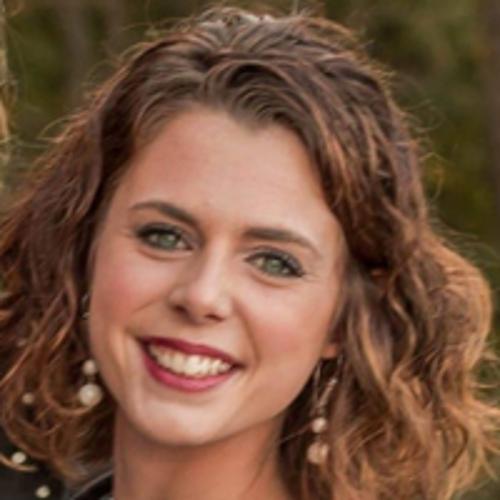 Amanda Bullion
Thank you for visiting the Jay County Purdue Extension Health & Human Science website! My name is Amanda Bullion and I have been on staff for a little over one year. My role as the Health & Human Science Educator is to provide community needs-based education to all adults within our community. My goal is to make the community my classroom in subjects surrounding finance, family, food, and wellness. This includes important topics such as savings/budgeting, parenting, food safety, food nutrition, physical/emotional/ and mental wellness. We offer programs to the community such as: "Where Does Your Money Go", "Stay Scam Safe", "ServSafe", "Dining with Diabetes", "Mental Health First Aid", "Cooking Under Pressure", "Be Heart Smart" and more.
To schedule a class please contact me either by phone or email: 260-726-4707 atbullio@purdue.edu, you may also be interested in the seasonal newsletter, please email me and detail if you would like to receive a digital or paper copy of this newsletter. I look forward to hearing from you soon!