HHS
 THE COMMUNITY IS OUR CLASSROOM.
we bring university information to the local level and help people strengthen families, spend smart, eat right, and live well.
Meet the Educator
Chelseaa Brewer 
MPH, RYT, CCYT
Health and Human Sciences Educator
County Extension Director 
Purdue Extension Dubois County
505 W 5th Street
Jasper, In 47546
O: 812-482-1782  M: 8
12-661-7876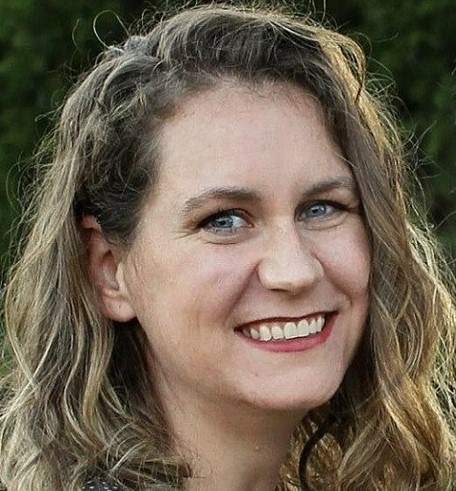 What We Do
This page contains links to websites and files containing research-based information to make a difference in your life while you are busy Raising kids, eating right, spending smart and living well.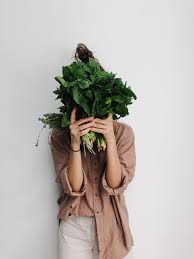 Eat Right - What we eat impacts our health and well-being. To help prevent and manage chronic diseases, HHS Extension offers guidance on healthy food choices and meal preparation.
Dining with Diabetes is a cooking school that offers a practical approach to eating well for those with type 2 diabetes and their caregivers.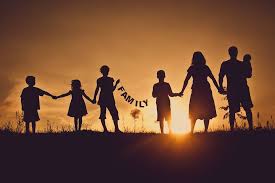 Strengthen Families - Strong individuals and families build a foundation for healthy communities and a productive society. HHS Extension programs and resources address issues across the life span, including child care, school readiness, relationships and aging.
Parents Forever - This class helps parents practice and discuss the skills necessary to navigate a family transition such as separation, divorce or change in custody, together.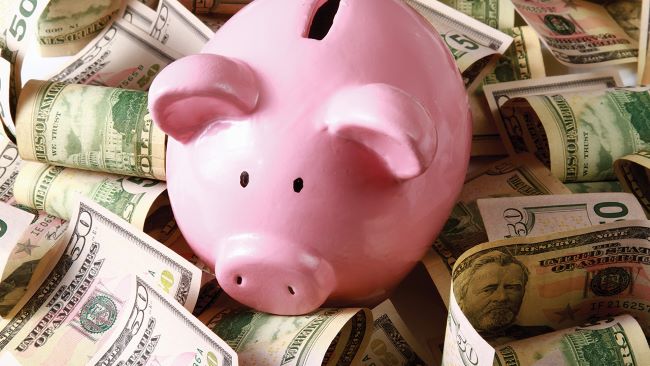 Where Does Your Money Go?- 
Understand how current money-management practices affect financial security.
Adopt new habits that create personal financial stability.
Increase knowledge of money-management practices that can lead to financial control .
Establish financial management practices that promote financial stability.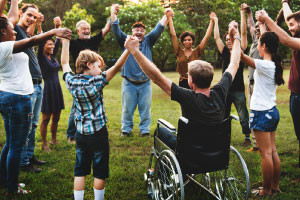 Many risk factors for disability or death are preventable, and HHS Extension is dedicated to helping individuals and families improve their quality of life.
 In order to address health concerns on a community level, residents and organizations have been coming together to form local Community Health Coalitions. These coalitions can be a means of conserving and utilizing resources more efficiently, and a powerful vehicle in impacting health though policy, systems, and environmental changes.