Delaware County ANR
What We Do
Our Ag & Natural Resource Educator is the link between Purdue University, Indiana's Land Grant University, and you! The ANR Educator provides research-based information to adults and youth in Delaware County via innovative learning opportunities. Available to you are programs about Women in Agriculture, PARP Trainings, Agriculture, water, wind, soil and natural resources addressing local issues. Serving as a key resource to Delaware County, you may also contact us if you need to identify weeds, trees or even insects!
Contact Us
Justin Curley
Interim Agriculture and Natural Resourse Educator
Ag Center Field Day Davis Purdue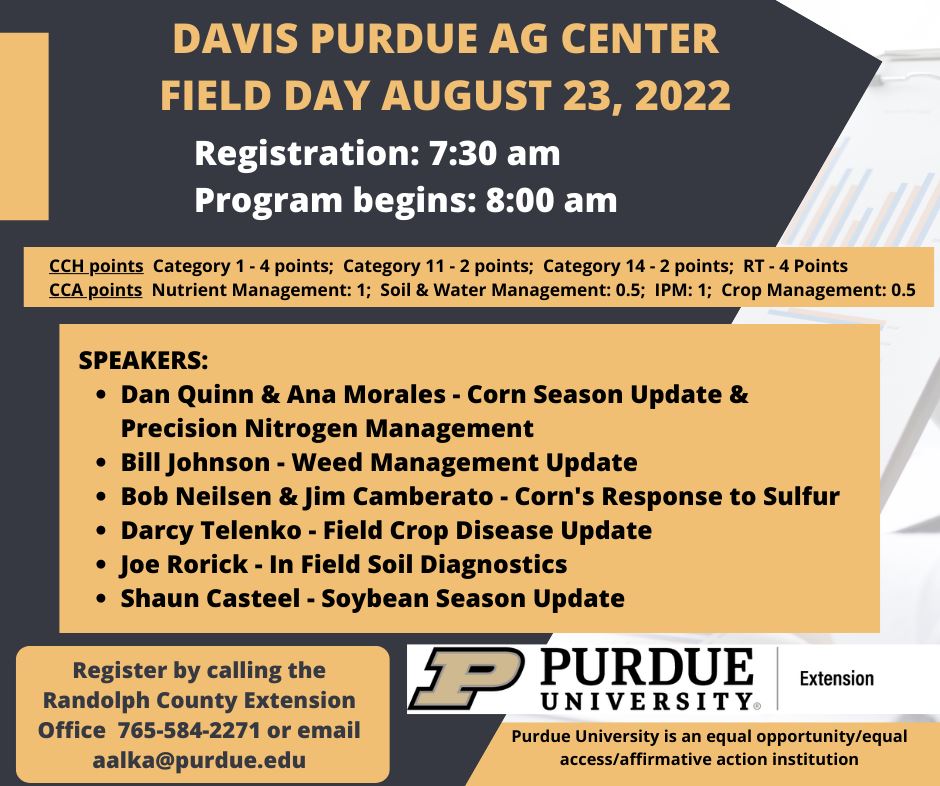 Environmental Education Series
 Register here: https://cvent.me/eOxKnZ
17-Feb  Healing Gardens, Davis-Purdue Ag Center
17-Mar Sights and Sounds of an Ephemeral Wetland, Munsee Woods
21-Apr  Woodland Wildflowers 101, Yuhas Woods
19-May Land Management for Wildlife, Davis-Purdue Ag Center
16-Jun   Land Conservation and Leave No Trace, Munsee Woods
21-Jul    Youth Engagement, Ball State Environmental Education Classroom
18-Aug  Organic Gardening, Davis-Purdue Ag Center
15-Sep  Invasive Species in the Home Landscape, Davis-Purdue Ag Center
20-Oct  Plants Most Valued by Pollinators and Butterflies, Davis-Purdue Ag Center
17-Nov Watershed Health and Management, To Be Determined
15-Dec  Climate Change:  Where do we want to be…and how can we get there?, Davis-Purdue Ag Center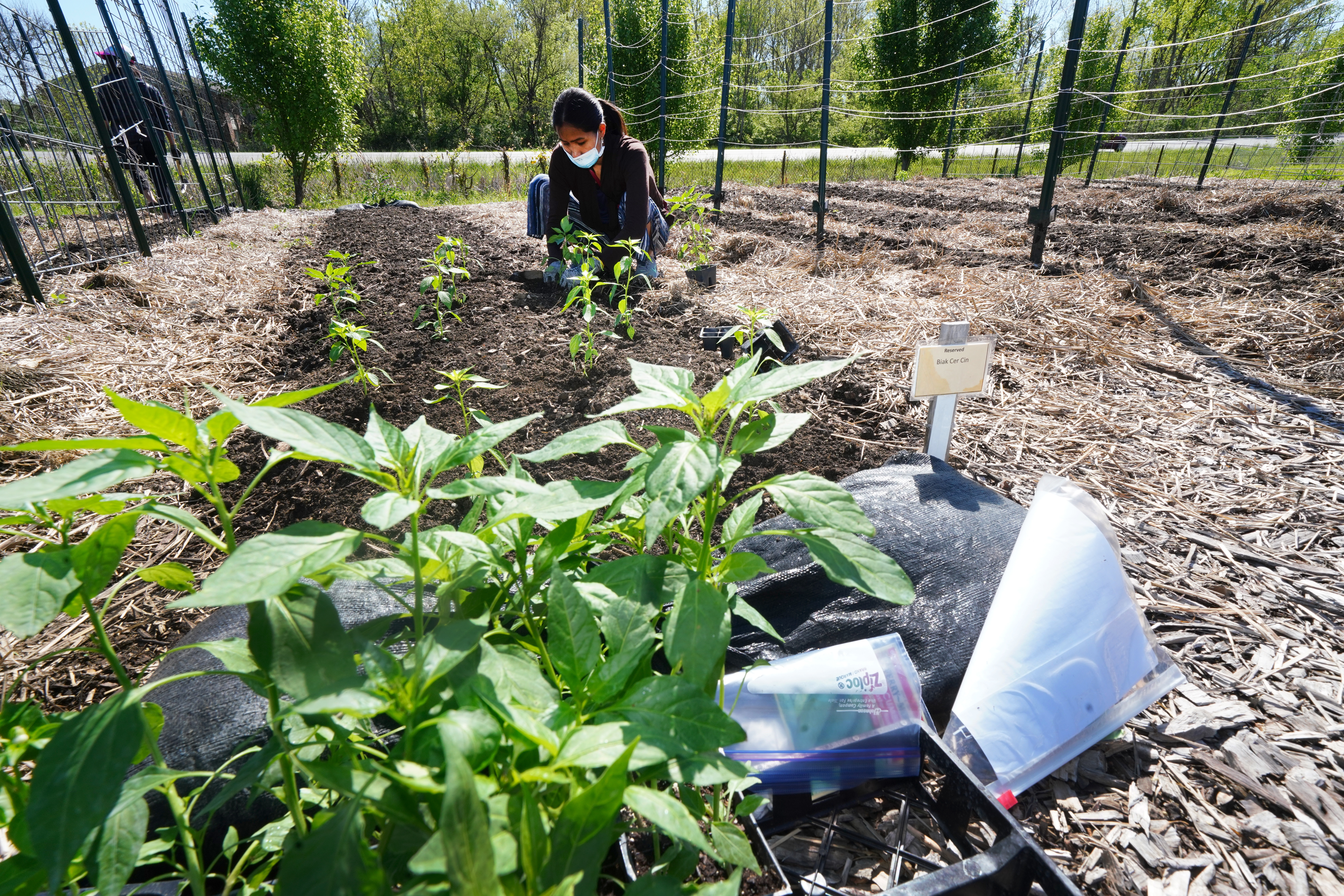 Statewide Virtual Master Gardener Basic Training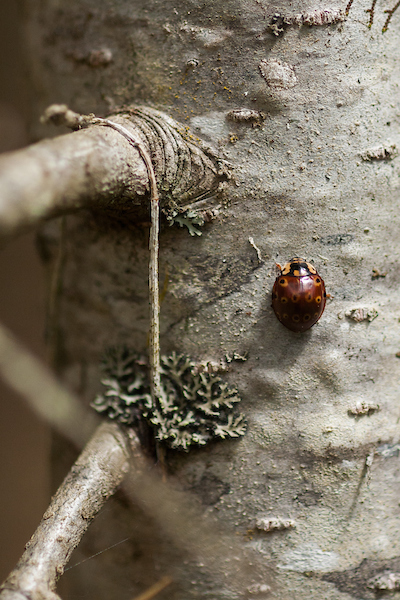 Indiana Master Naturalist Program
The Indiana Master Naturalist (IMN) program brings together natural resource specialists and adult learners to foster an understanding of our state's ecosystems. Participants will also learn how to teach others about the natural world and share personal experiences with a variety of audiences. Topics include forestry, botany, bats, geology, meteorology, outdoor survival, interpretation and more.
More information coming soon....
Master Gardeners Newsletters