Delaware County ANR
What We Do
Our Ag & Natural Resource Educator is the link between Purdue University, Indiana's Land Grant University, and you! The ANR Educator provides research-based information to adults and youth in Delaware County via innovative learning opportunities. Available to you are programs about Women in Agriculture, PARP Trainings, Agriculture, water, wind, soil and natural resources addressing local issues. Serving as a key resource to Delaware County, you may also contact us if you need to identify weeds, trees or even insects!
Contact Us
Justin Curley
Agriculture and Natural Resourse Educator
Programs Offered in Delaware County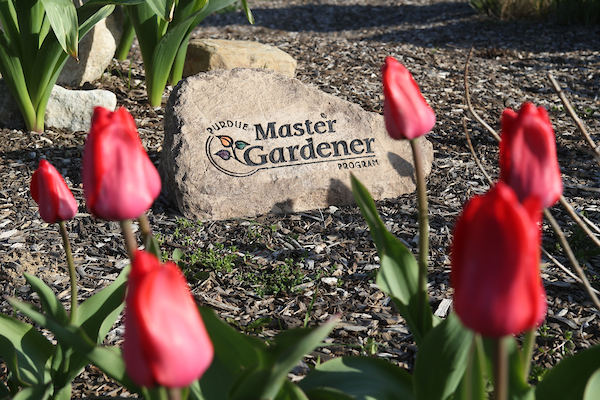 Master Gardener Training
Upcoming Training
Check back for upcoming training. 
Interested in becoming a Master Gardener? Please contact the office at 765-747-7732. 
Master Gardeners Newsletters