Tipton County Resources
What We Do
The Purdue Extension - Tipton County strives to meet the educational needs of Tipton County citizens. Our focus is in the areas of Health and Human Sciences, Agriculture and Natural Resources, Youth Development, and Community Development.
Agriculture & Natural Resources
Featured Story
Feature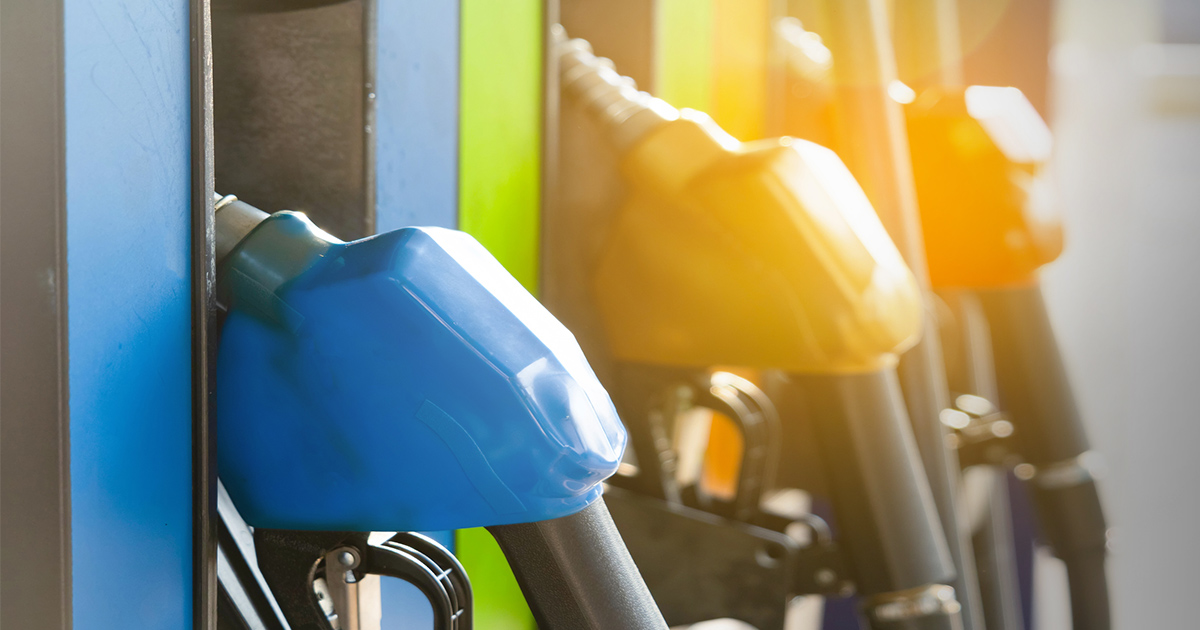 Kernels of Knowledge: Harvesting for Food, Feed, Fiber and Fuel
Agriculture is a vital component of Indiana's history, culture and future. Discover the development of corn and Purdue University's contributions to its growth with Purdue Agriculture's short series, Kernels of Knowledge.
Read More
Upcoming Tipton County and State Extension Events