Allen County Resources
What We Do
The educators are eager to help you find answers and understanding related to health and human sciences, agriculture, horticulture, 4-H youth development, community development, and much more. The best way to contact us is by phone, email, or just stop in during business hours.
Our office also offers many services and educational opportunities throughout the year. Some of our services have a fee.


Examples of our FREE services:
Dawn to dusk access to the Display Gardens of Allen County
Master Gardener Hotline for horticulture questions
Electronic publications
Those with fees are as follows (cash or check only):
Printed publications/copies: $0.25/page
Drop-off diagnostic service: $3.00
Basic soil sample analysis: $20.00
4-H Membership (Grades 3-12): $25.00
4-H Membership (Grades K-3): $10.00
Workshops: varies, contact for information
Contact Us
Purdue Allen County Extension Office
allences@purdue.edu
4001 Crescent Avenue
Fort Wayne, IN 46815
(260) 481-6826


Featured Stories
Featured Stories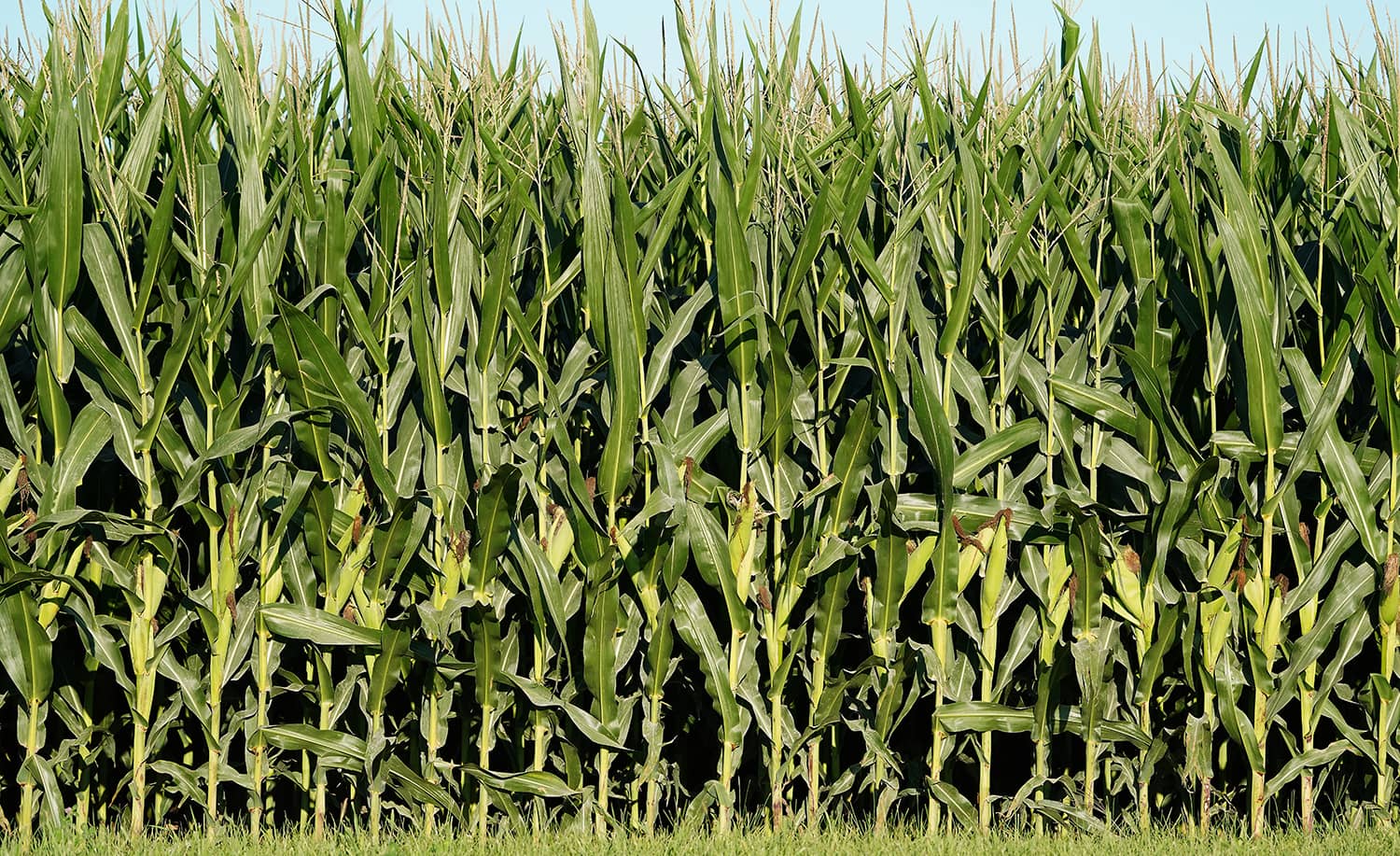 AgrAbility helps people with disabilities find success in agriculture
The National AgrAbility Project (NAP), modeled after Purdue Extension's Breaking New Ground Resource Center and hosted at Purdue University, is celebrating 30 years of making agriculture accessible for people with disabilities.
Read More
Upcoming Allen County and State Extension Events