Display Gardens of Allen County
The Extension Master Gardener Display Gardens is a unique outdoor learning space used to educate about gardening, horticulture, & the environment, provide experiential learning, & inspire design concepts showcasing plants well-suited to our region.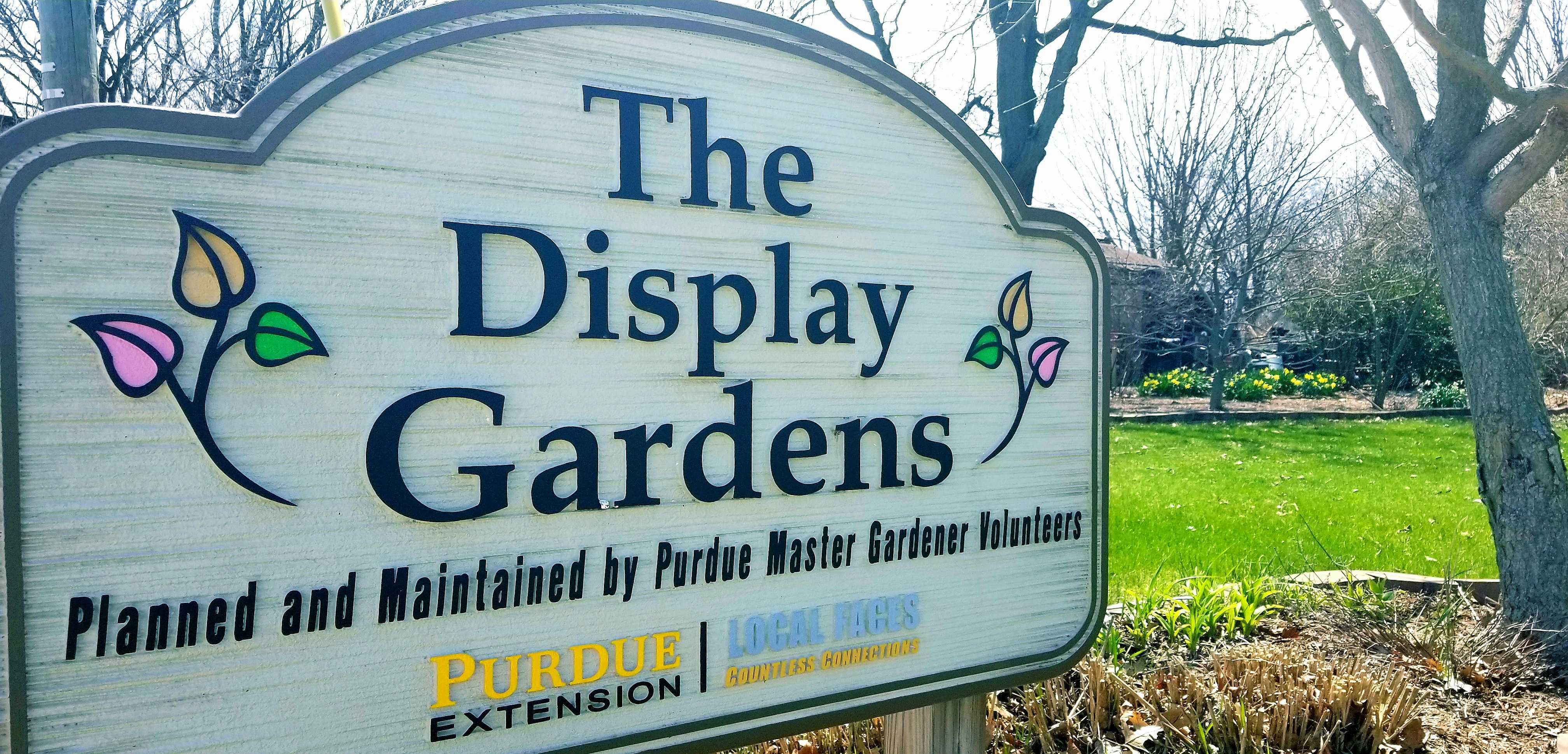 UPCOMING EVENTS
Visit Us
Display Gardens of Allen County
4001 Crescent Ave
Fort Wayne, IN 46815
Open to the public year round
Dawn to dusk
Admission and parking is free
Leashed dogs are welcome 
The Display Gardens of Allen County is open to the public, year round from dawn to dusk, and admission is free. There are winding paths throughout the 22 garden areas and seating is available to allow you to get lost in conversation with a dear friend or immerse in the beauty of the gardens.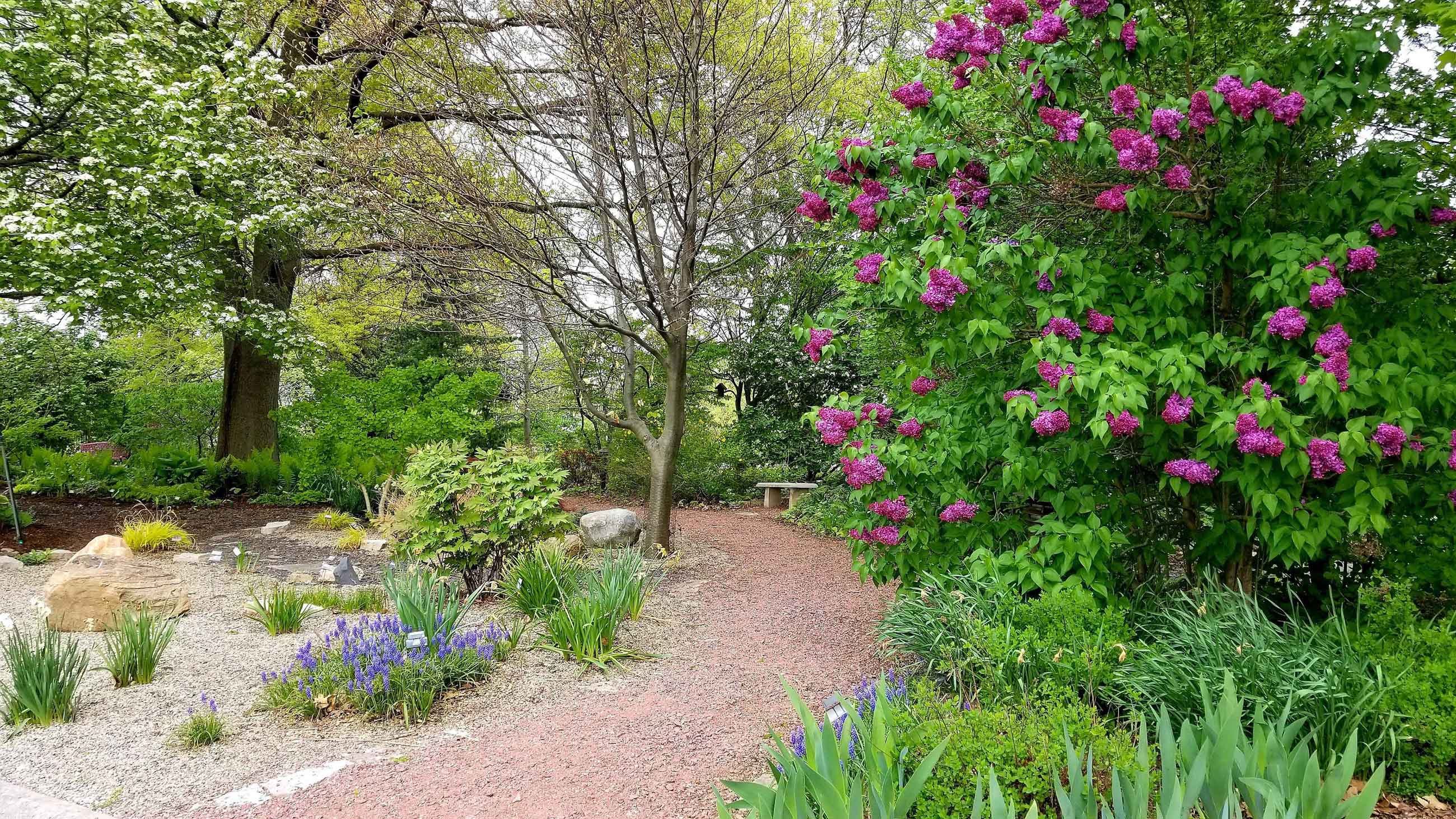 As you wander the gardens and find yourself pining over a particular plant, don't fret! Our specimens are labeled with the common and scientific name so you can easily request the beautiful botanical at your local garden center or nursery.
The design, planting, maintenance, and management are a labor of love provided solely by a large group of devoted Extension Master Gardener volunteers since 1989.
If you are lucky enough, you may even stumble upon an Extension Master Gardener or two in their natural habitat! Please feel free to approach them, as they are more than happy to entertain any and all questions you may have about the gardens.