Small Farm Conference
About us
Since 2013, the Indiana Small Farm Conference has been the premier annual event for Indiana's small- and diversified-farm community — helping them experience continuing education and enjoy farmer-to-farmer networking.
The Indiana Small Farm Conference serves as the annual educational and farmer-to-farmer networking event for the Indiana small and diversified farm community. The conference was developed in response to a gathering of Indiana small farmers and stakeholders at the Purdue University campus in the fall of 2011. The Purdue Small Farm team hosted the inaugural conference in 2013 and has had continued success thanks to the support of Indiana farmers and organizations. The conference now hosts over 500 attendees, 50 exhibitors, and several national speakers. We look forward to continuing to build this growing conference in partnership with the small and diversified farm community of Indiana!
Contact Us
Amy Thompson
Beginning Farmer Coordinator
Diversified Farming and Food Systems
afthompson@purdue.edu
615 W State Street
West Lafayette, IN 47907
(756) 496 - 1930
Save the Date - March 2 - 3, 2023
The Indiana Small Farms Conference has concluded. The Indiana Small Farms Conference will be taking place next year on March 2nd and March 3rd, 2023. View the 2022 SFC page below or click to save the date for next year's conference.
---
"A first-class conference that is quite diversified yet provides good educational information to those that look to change or learn something new."
2022 Small Farm Conference Webinars
2022 Small Farm Conference Webinars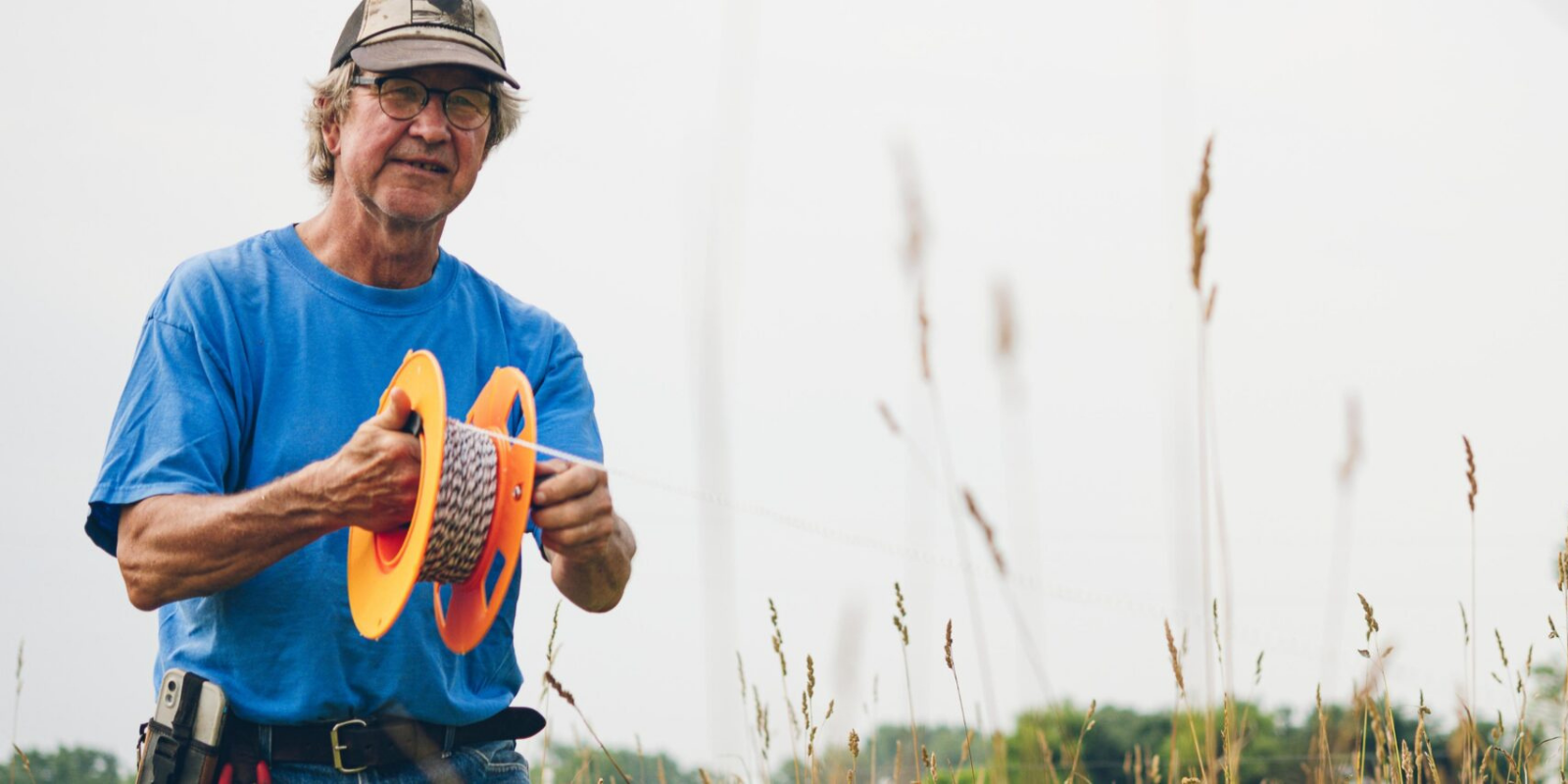 Check Out The Webinar Recordings
Indiana Small Farm Conference is now virtual, to view the webinars being offered please click the webinar link below. This page will be updated regularly with up-to-date information about the 2022 Indiana Small Farm Conference.
Click to 2022 Small Farm Conference Webinar Page
"I connected with and learned from growers who have been battling, and finding solutions, to the issues that my program addresses. It is inspiring."