The 165th Indiana State Fair officially started last week! We spoke with our Director of Operations, Rebecca Klein to talk about her Indiana State Fair experiences and memories!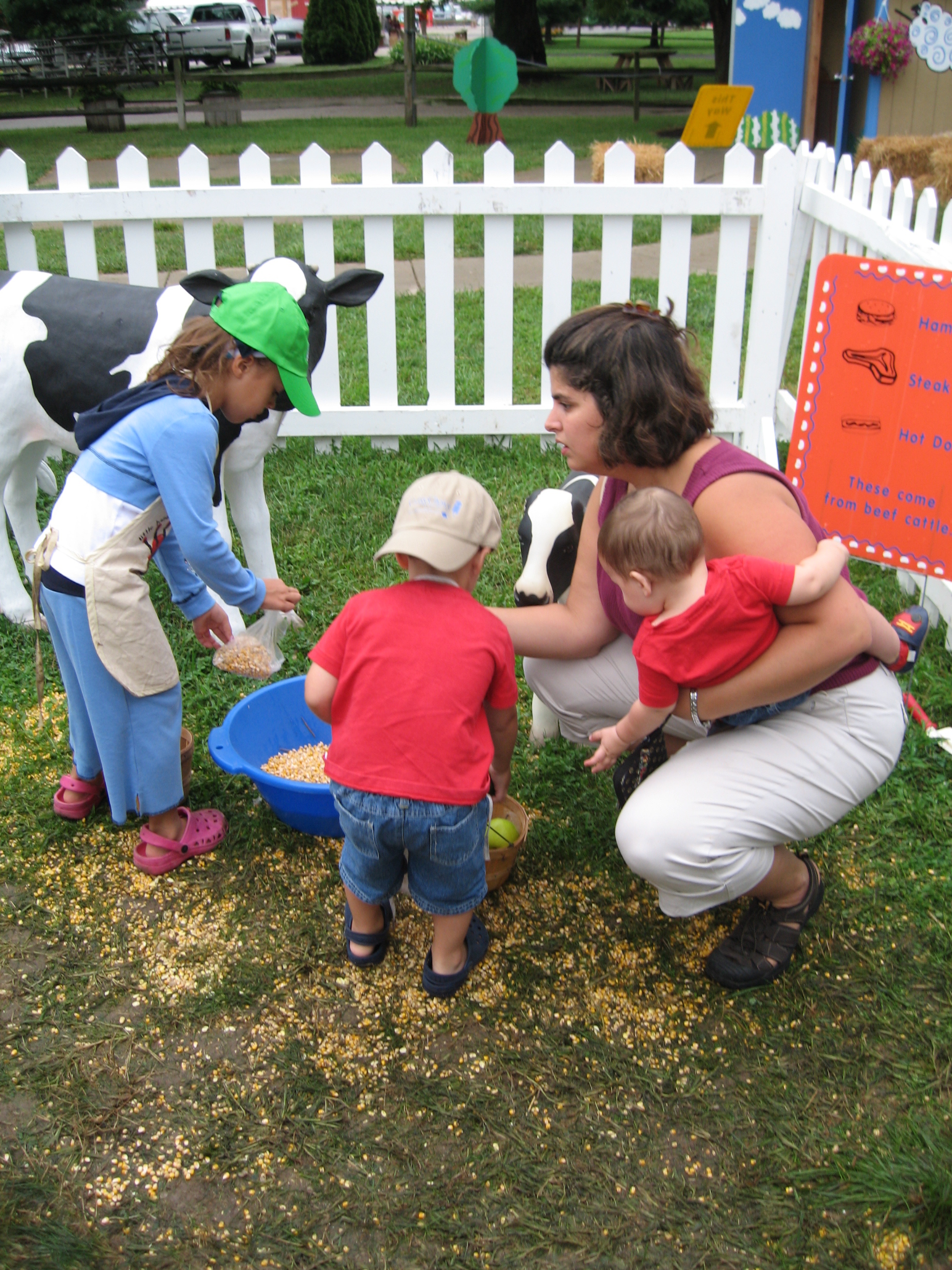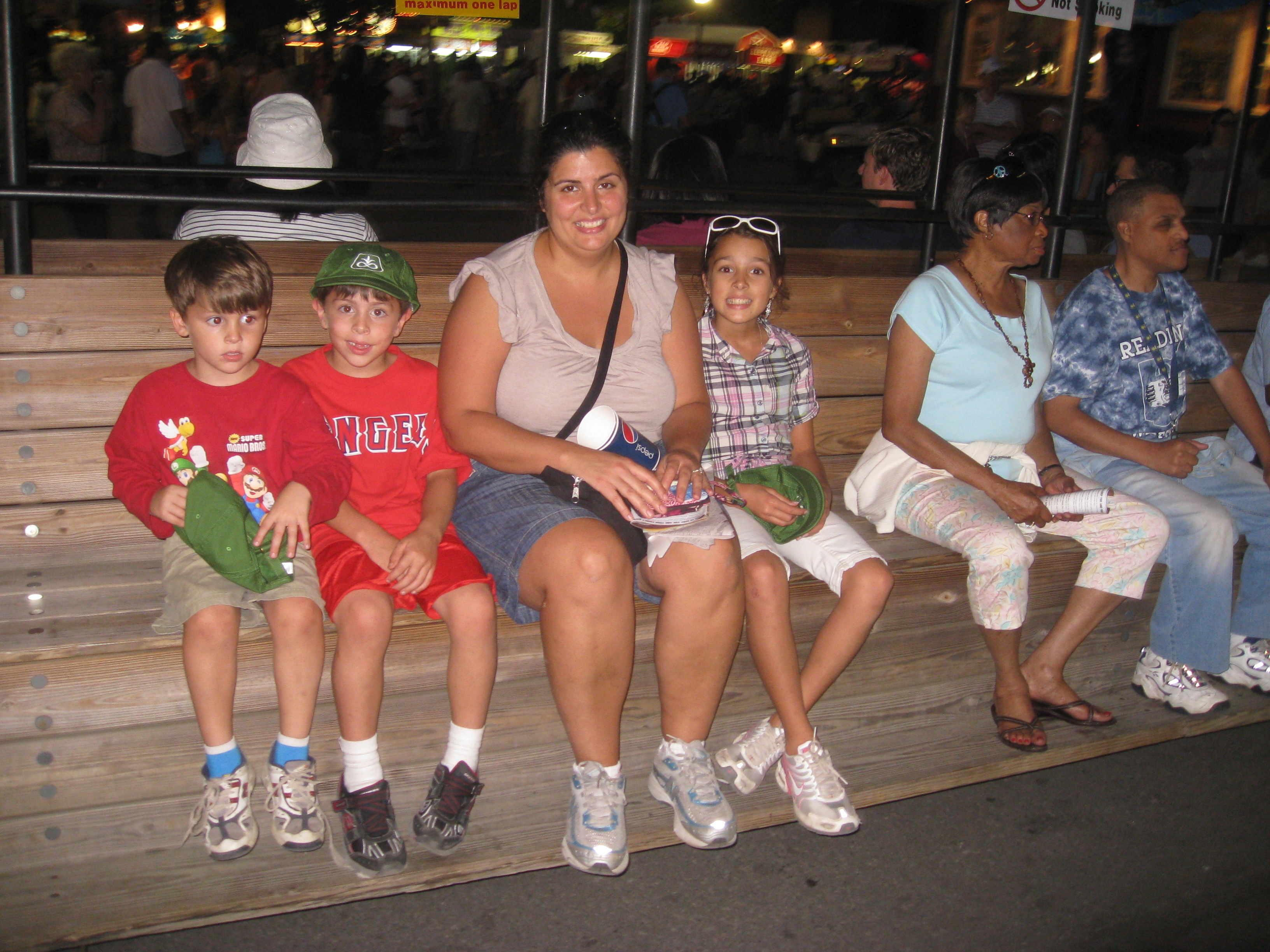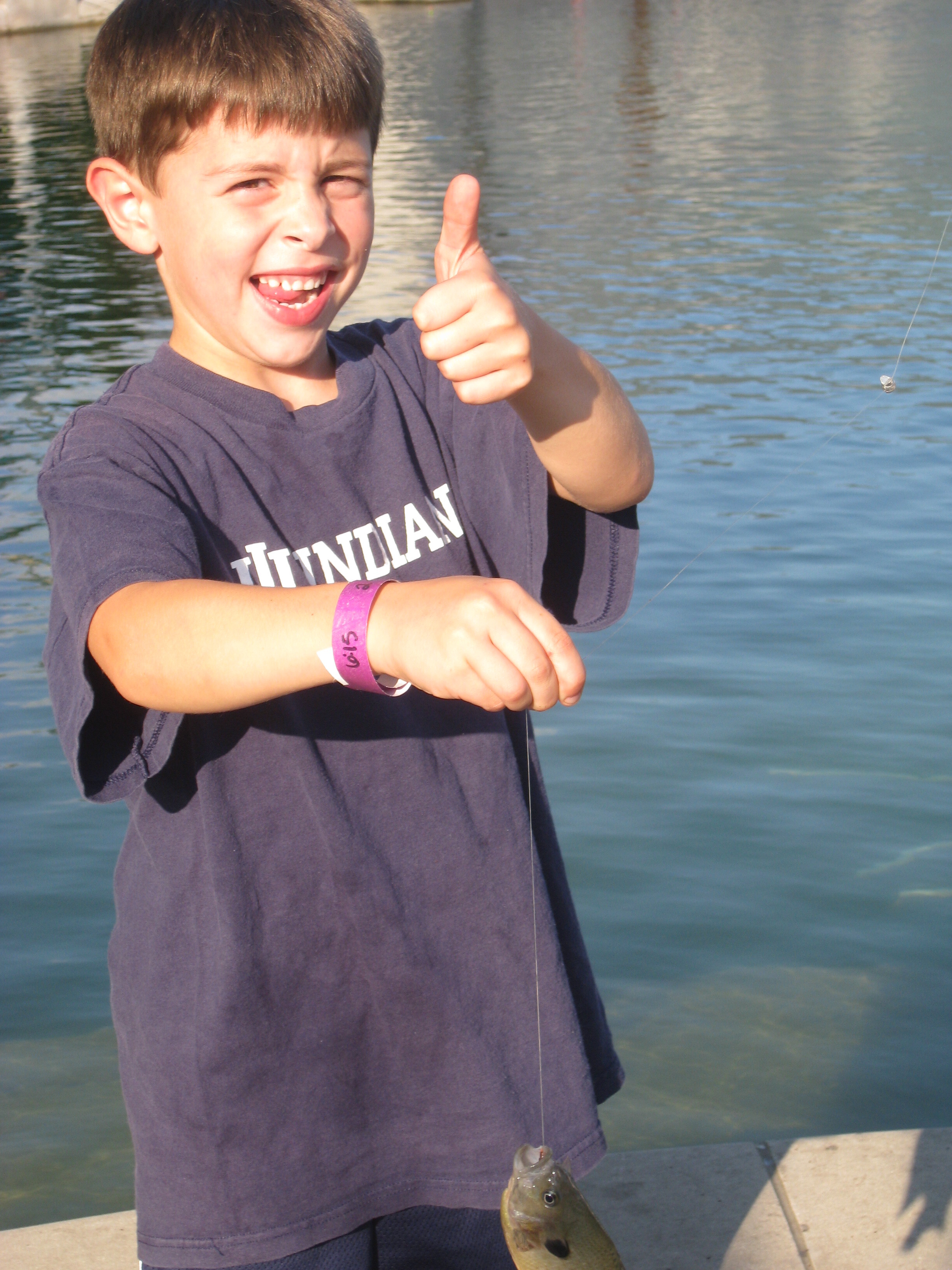 What is your earliest memory of the fair?
I am the youngest of 5 kids and I grew up in Butler-Tarkington. I remember coming to the fair with my siblings riding the kiddie rides at the Midway and getting an elephant ear (probably around age 5!) I also have fond memories of watching the balloon race!
What is a fair tradition you do every year?
When my kids were little, we usually came to the fair on the evening of the first day of school and the first stop was the DNR Fishing Pond. They felt a huge sense of accomplishment. Now I appreciate the DNR display without the catch and release! I love the butterflies and the interesting fish.
What is your favorite part about the Indiana State Fair?
I love the variety of things to do and see. I especially love the hidden gems that I've discovered through friends and grown to love - like the Americana Music in Pioneer Village. 
What is your favorite fair food?
This is tough. Hippie Tots from the Bison Truck are the best though!