The 165th Indiana State Fair kicks off on July 29th and will end on August 21st. The Indiana State Fair is a tradition for many Hoosiers across the state. It's a perfect time for family and friends to come together to eat fair food, enjoy community concerts, and see animals!
We caught up with our County Extension Director, Laura Dodds, to reflect on her Indiana State Fair experience!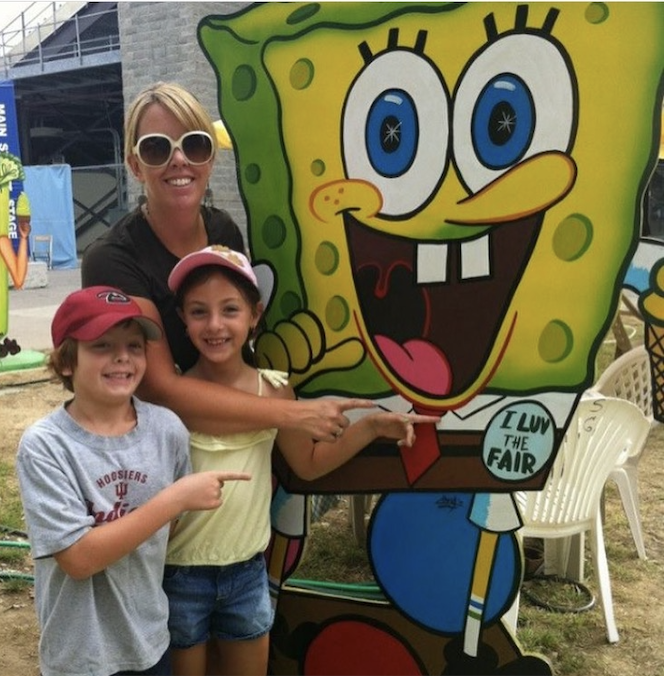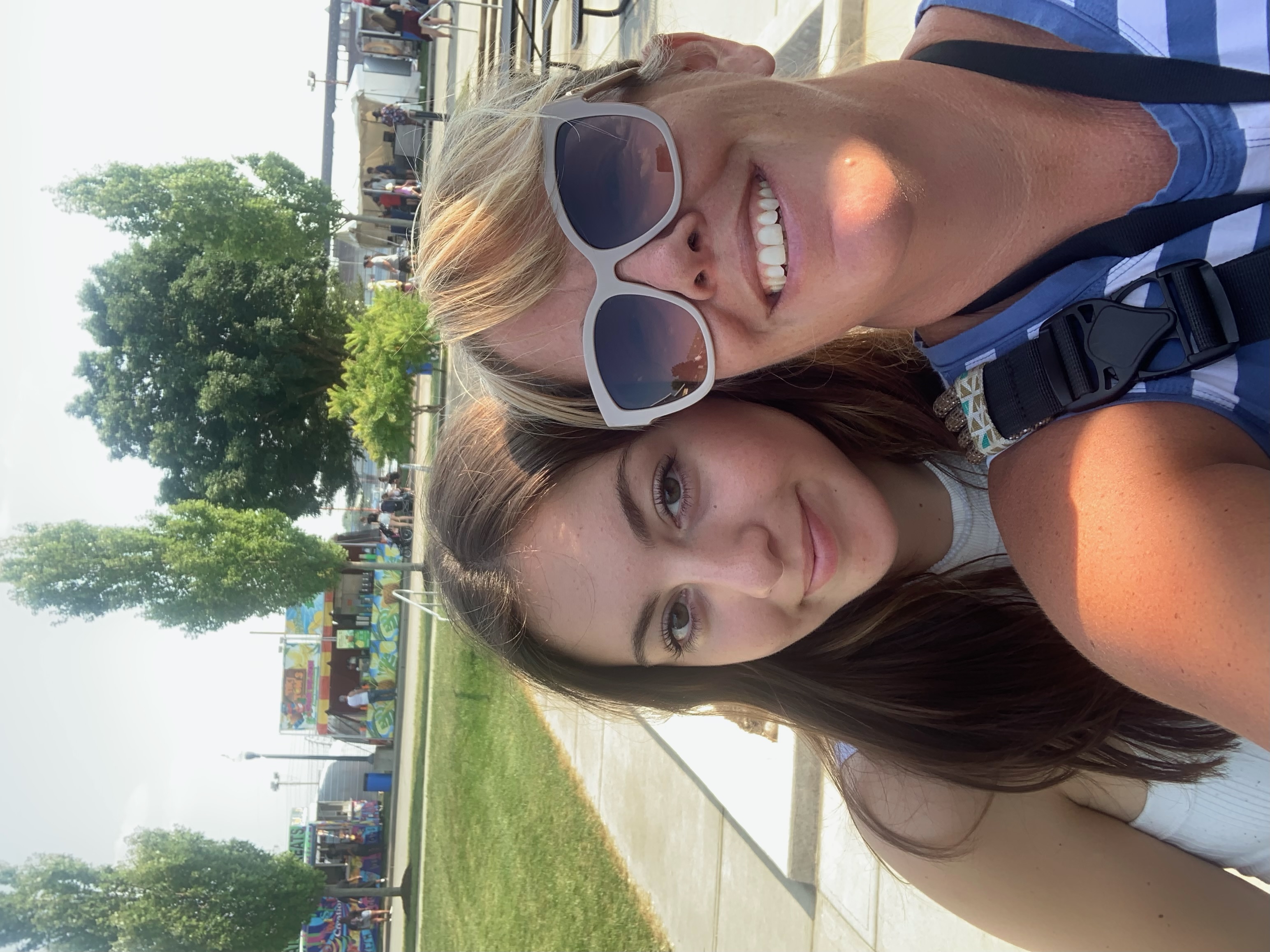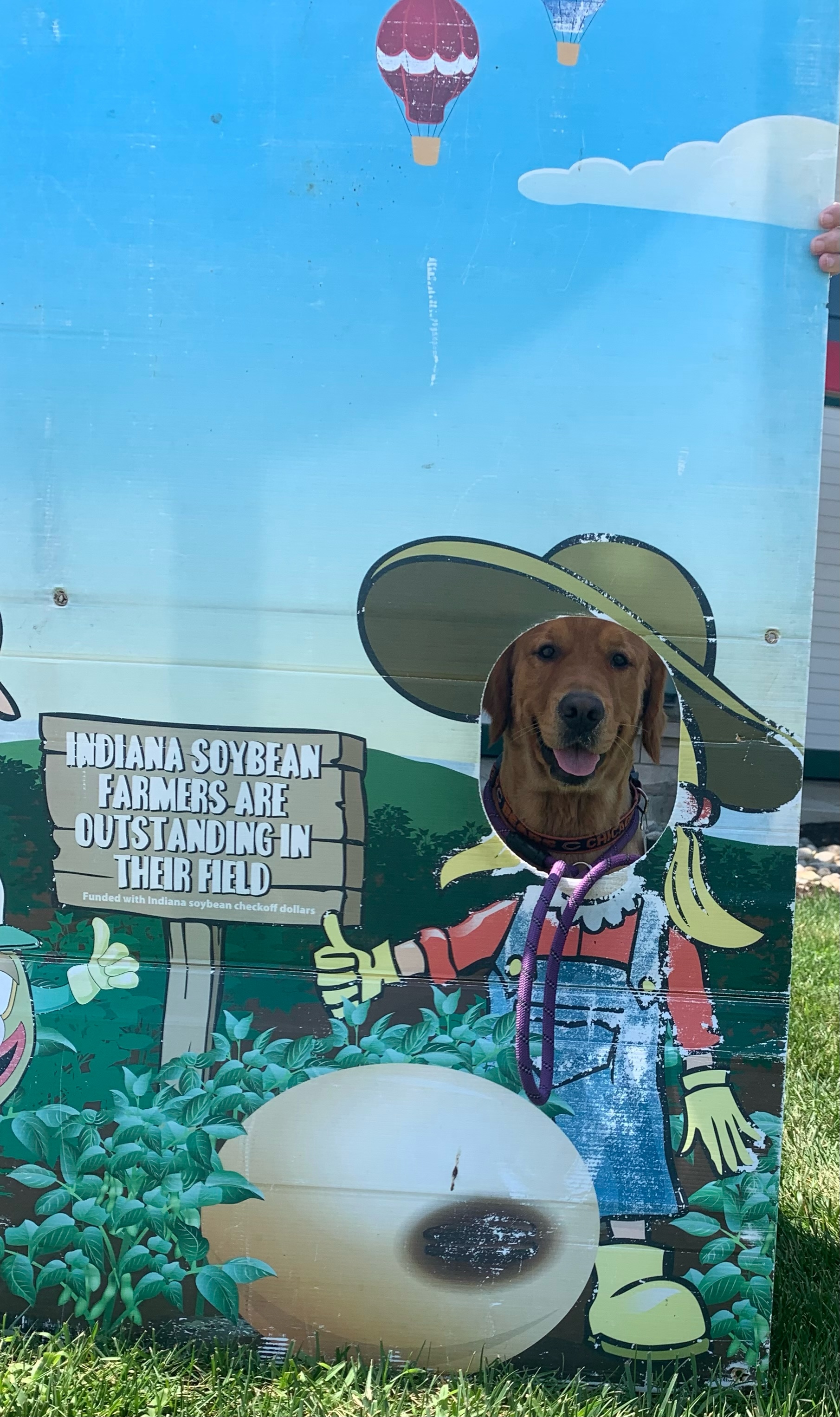 What is your earliest memory of the fair?
My first time ever going was when I first moved to Indianapolis after college. I was instantly hooked and have been a Fairhard ever since.
What is a fair tradition you do every year?
We always do the Glass Barn to get the 'Bean There Done That' hat of the year and never miss looking at the cakes at the Indiana Arts competition.
What is your favorite part about the Indiana State Fair?
Celebrating everything Indiana of course! I literally love every bit of it!
What is your favorite fair food?
I don't think I have a favorite, but every year the first thing I eat is the grilled cheese and the milkshake from the Dairy Barn!