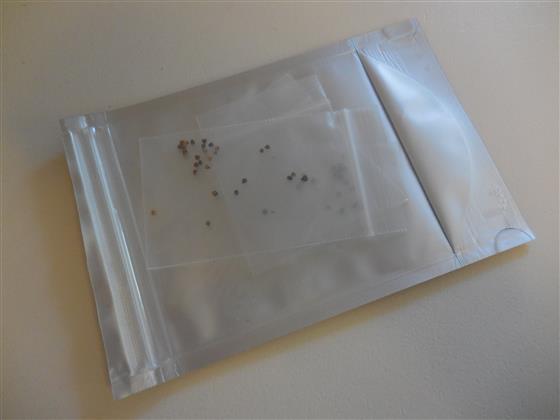 People are receiving unsolicited packages of unidentified seeds in the mail that seem to be coming from China.
According to a Purdue University news release, the Office of Indiana State Chemist is urging everyone not to plant or dispose of the seeds since they could be spreading noxious weeds, plant diseases or invasive species. Anyone who receives unsolicited seeds should:
Keep the seeds and packaging, including the mailing label, but do not open the seed packet
Place all contents in a zip-top bag, then place the bag in an envelope or small box and mail it to:
USDA APHIS PPQ
State Plant Health Director
Nick Johnson
3059 N. Morton St.
Franklin, IN 46131
For more information, read the complete Purdue University news release found HERE.