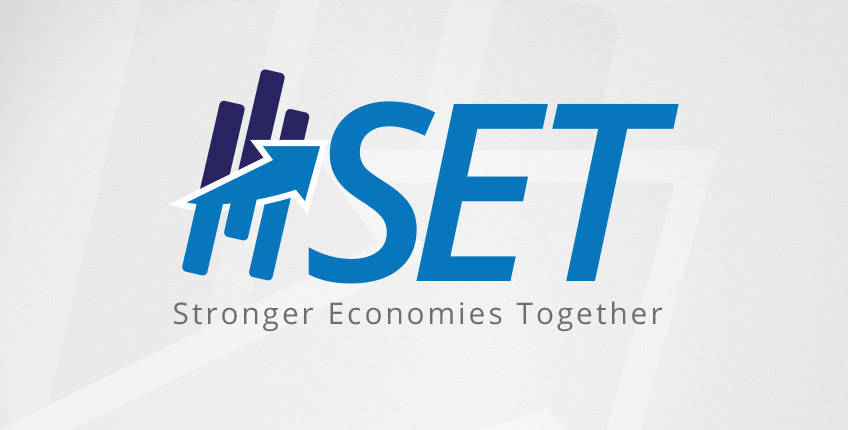 Economic leaders drawn from a six-county region will be crafting a plan designed to build on the region's economic strengths and serve as the blueprint for updating the region's Comprehensive Economic Development Strategy, or CEDS, last completed in 2012, according to a press release from Purdue University.
The plan will center around fostering regional vitality through analysis and discussion focused on industry clusters and critical economic development factors. The group based on the potential to promote regional growth— in both jobs and revenue— across all counties, will choose those. The core team identified by the North Central Indiana Regional Planning Council, or NCIRPC, met for the first of four sessions in Clinton County on Jan. 13 as part of the SET, or Stronger Economies Together, program. NCIRPC was selected in July 2016 as one of seven recipients of SET funding nationwide — the only one chosen in the state of Indiana.
In November, NCIRPC hosted two civic forums in Miami and Howard counties to kick off the SET program, gathering insights from area residents on the strengths, challenges and opportunities facing the region. The perspectives of residents of the region will play a vital role in shaping the focus and direction of the regional economic blueprint that is being drafted over the course of the next several months.
NCIRPC was established in 2014 to assist communities throughout Cass, Clinton, Fulton, Howard, Miami and Tipton counties with the purpose of building a stronger regional economy by enhancing the region's quality of life.
"We've worked with our community leaders to secure nearly $2 million in state and federal funding for local and regional projects in our first two years of operations," said Steven Ray, NCIRPC executive director. "The SET initiative will help direct efforts to ensure we continue to impact our communities."
The NCIRPC joins two other Indiana regions that were selected in 2015 to be part of SET — the Eastern Indiana Regional Planning Commission, comprising Randolph, Wayne, Rush, Fayette and Union counties; and Indiana 15, comprising Clay, Parke, Putnam, Sullivan, Vermillion and Vigo counties. The Indiana 15 Regional Planning Council recently completed its regional economic development plan and it was judged by a national panel of experts as being of "high quality." The panel consisted of a prominent team of professionals from USDA Rural Development and land-grant universities.
Since 2010, the SET program has been launched in 32 states and nearly 100 regions. While USDA Rural Development has invested about $3.6 million in the SET program since its inception in 2010, regions that have been part of the SET effort have captured in excess of $600 million in grants, low-interest loans and other resources to support their regional economic development activities.
Read the original press release here!