Dubois County Resources
What We Do
Purdue Extension Dubois County improves lives and livelihoods by delivering tested and trusted educational resources. We offer programming in Agriculture and Natural Resources, Health and Human Sciences, Economic and Community Development and 4-H Youth Development.
Contact Us
Purdue Dubois County Extension
duboisces@purdue.edu
1482 Executive Blvd
Jasper, IN 47546
(812) 482-1782
Featured Stories
Featured Stories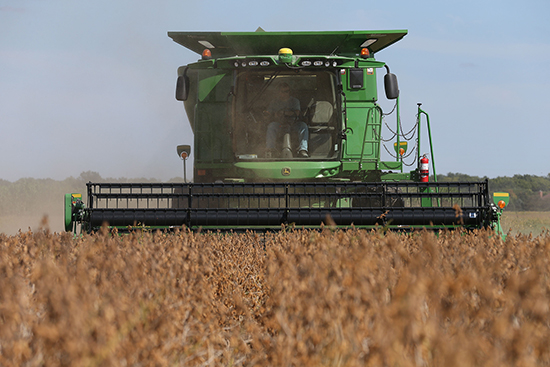 Indiana farm fatality summary stresses importance of farm safety
Purdue University's Agricultural Safety and Health Program released the annual Indiana Farm Fatality Summary with Historical Overview, coinciding with National Farm Safety and Health Week.
Read More
Upcoming Dubois County and State Extension Events