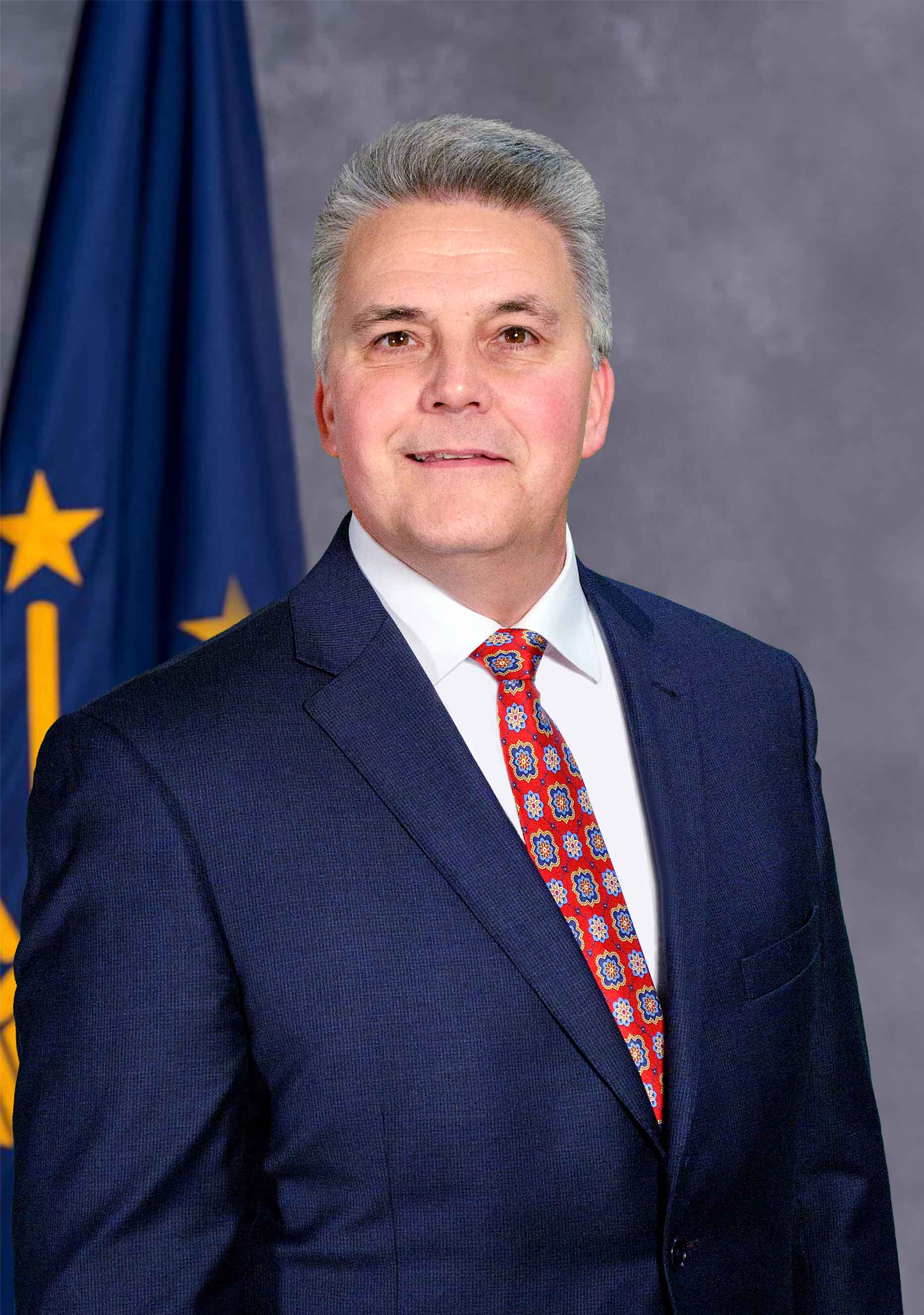 Purdue Extension-Spencer County will hold its 2021 Annual Meeting on Thursday, November 4, at 6:00 PM at the Spencer County Youth and Community Center in Chrisney, IN. 
In addition to updates and a brief business meeting, the evening will include a keynote presentation by Bruce Kettler, Director, Indiana State Department of Agriculture.  His presentation will focus on ISDA's role in promoting the growth and stewardship of Indiana's agricultural industry.   
In addition to serving as director of the Indiana State Department of Agriculture, Kettler, appointed by Governor Eric Holcomb in 2018, serves as the Director of Agribusiness Development for the Indiana Economic Development Corporation. He has over 30 years of agricultural leadership experience and knowledge that spans from production agriculture and sales, to community and industry relations.  At ISDA, his main priorities include agricultural advocacy, economic development, youth development and environmental stewardship.
The meeting is free-of-charge and open to the public.  A meal, sponsored by Farm Credit Mid-America, will be served.  COVID safety guidelines, including social distancing, limited attendance and pre-registration will be observed.      
Pre-registration is required to attend.  Register by October 29 at https://bit.ly/32PWtM0 or by calling (812) 362-8066.