Our good friends "Red" the Quarter Horse and "Nash" the Half-Arabian visited the Phoenix 4-H Club yesterday. The youth learned about parts of the horse and grooming. A few learned the safe way to lead a horse. Nash and Red are great teachers!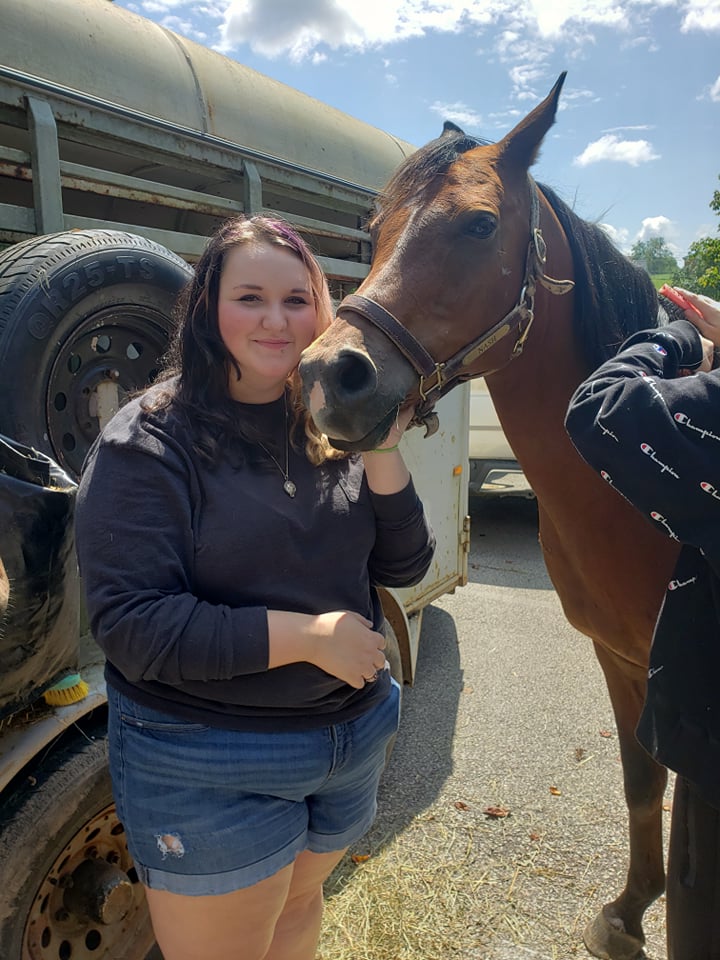 Phoenix 4-H club Member learns how to pick a horse's hoof
Red and Nash love spending time with 4-H members!
Red and Nash, our teachers for the day!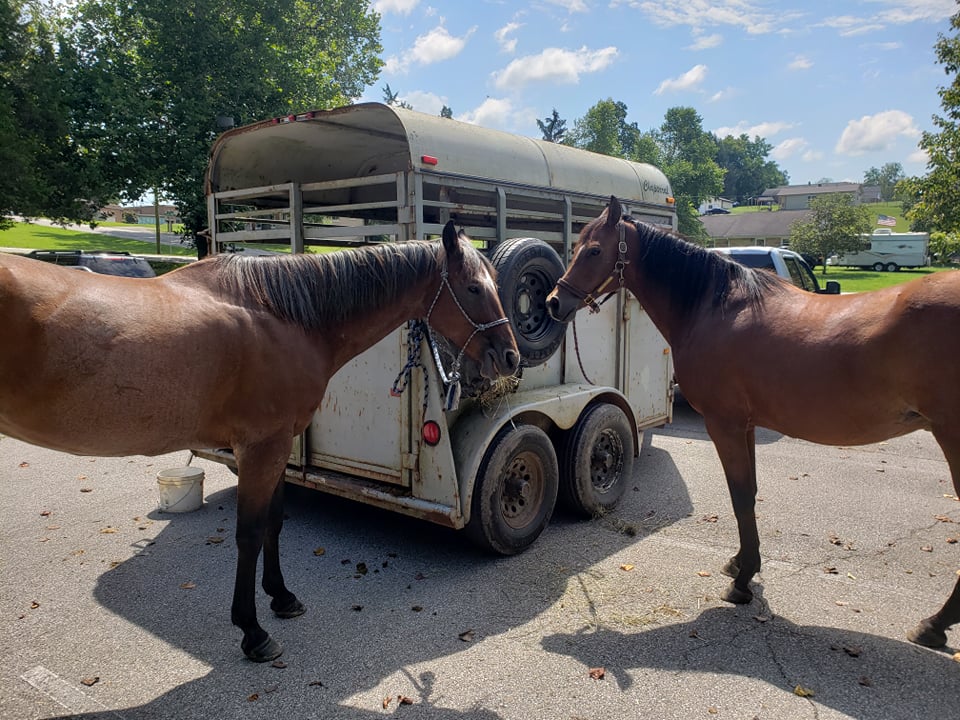 Red soaking up all the attention.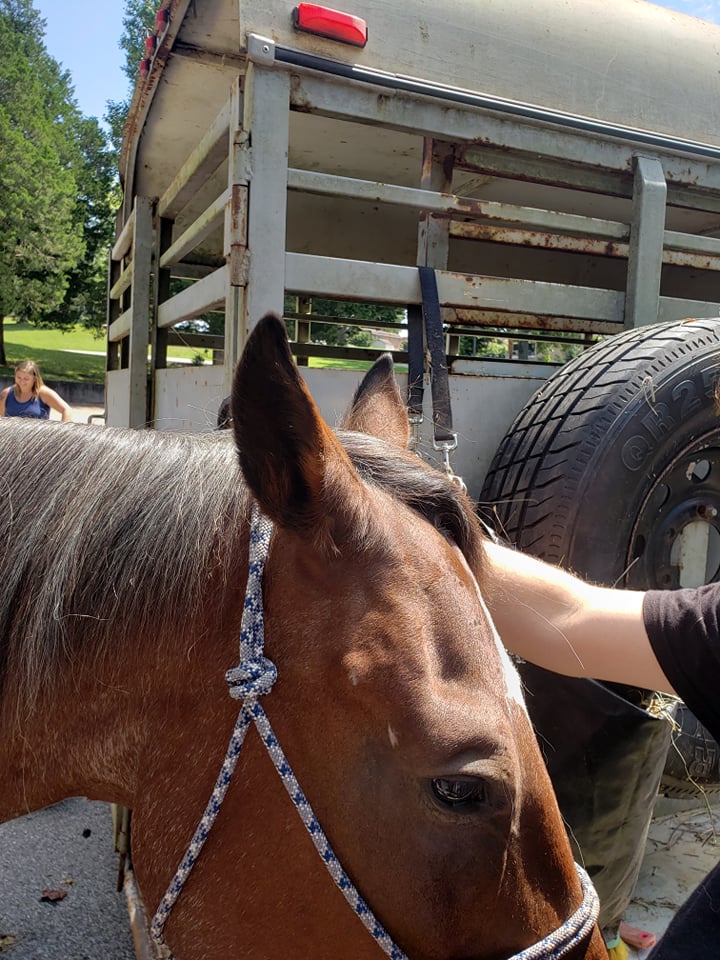 Phoenix 4-H Club member picking Nash's hooves