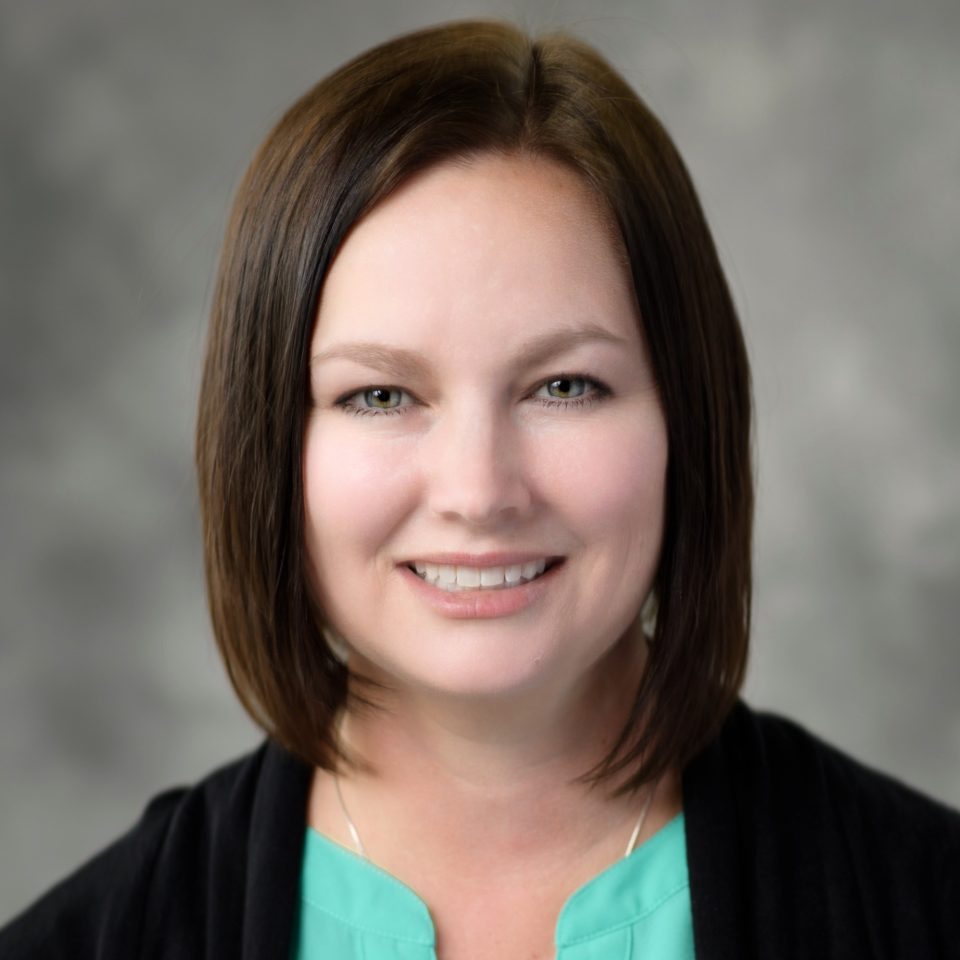 ~ by Kara Salazar, AICP, Assistant Program Leader and Extension Specialist for Sustainable Communities, Purdue Extension, Illinois – Indiana Sea Grant
To further the Community Development Program's commitment to addressing diversity, equity, and inclusion associated with our programs, the American Citizen Planner – Indiana team has created a new module entitled Justice, Diversity, Equity, and Inclusion in Planning. Annie Cruz-Porter, Tamara Ogle, Kara Salazar, and Dan Walker created and piloted the one-hour in person module that accompanies the online course.
American Citizen Planner – Indiana provides training to Indiana citizen planners who currently serve or plan to serve on area or advisory plan commissions. The program features 28 units of online content detailing core planning theories, practices, and processes. A comprehensive assessment and two in-person training events reinforce the content learned in the units. The program is hosted by a local Purdue Extension educator for either a county or a region.
Through the new Justice, Diversity, Equity, and Inclusion in Planning module, participants gain an understanding of various dimensions of diversity, equity, and inclusion in planning. Prior to attending the session, participants watch the short Segregated by Design video, based on Richard Rothstein's book, The Color of Law. The video introduces and prepares participants for the session discussion topics.
We begin the session with a discussion focused on the Diversity Wheel, which is a framework for thinking through several dimensions of diversity within individuals and institutions (Loden & Rosener, 1991). Participants are introduced to the dimensions of the wheel and think through how they intersect with public engagement and land-use planning. Additionally, participants envision how their local land-use policies could be changed to become more inclusive.
The second part of the session focuses on historical perspectives of equity in planning. The group examines an example Indiana community and the legacy of Federal Housing Administration policy. In particular, how zoning was historically used as a tool for segregation, which also includes additional land use and transportation examples.
The final part of the session highlights inclusion in planning issues. The examples and discussions focus on affordable housing, public engagement, economic development, healthy and affordable lifestyles, zoning, density, and property tax. Participants receive a collection of articles, books, videos, and podcasts to continue learning. A sample of the resources are listed below.
The American Citizen Planner – Indiana courses are offered twice per year. To learn more and register, please visit: https://cdext.purdue.edu/signature-programs/local-government-education/american-citizen-planner-indiana/