Scott County Resources
We seek to promote positive youth development, facilitate learning, and engage youth in the work of the Land-Grant Universities and USDA to enhance their quality of life.
The educational foundation for our programs lies in:
Science, Engineering and Technology tied to agricultural and environmental issues
Healthy Lifestyles tied to human health and well-being
Citizenship tied to the activities of people with institutions and government for the common good.
Our youth are expected to:
Participate in learning communities
Determine goals for their own hands-on learning
Engage in significant leadership
Perform community service
What We Do
Contact Us
Purdue Scott County Extension
spfaffen@purdue.edu
1 E McClain Ave, Ste G-30
Scottsburg, IN 47170
(812) 752-8450
Featured Stories
Featured Stories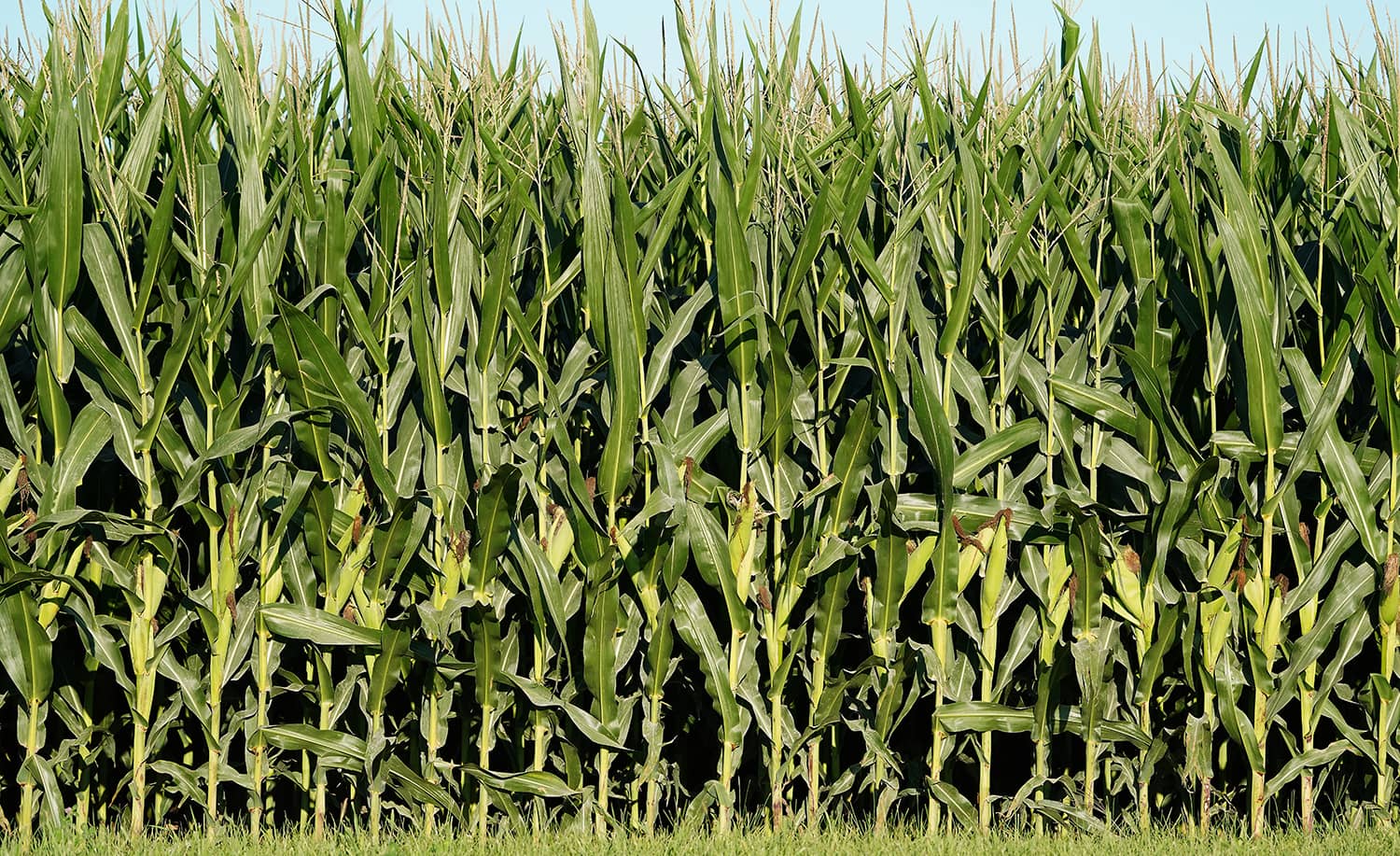 AgrAbility helps people with disabilities find success in agriculture
The National AgrAbility Project (NAP), modeled after Purdue Extension's Breaking New Ground Resource Center and hosted at Purdue University, is celebrating 30 years of making agriculture accessible for people with disabilities.
Read More
Upcoming Scott County and State Extension Events