Owen County Extension Resources
What We Do
We improve lives and livelihoods by delivering tested and trusted educational resources. The Cooperative Extension Service is one of the nation's largest providers of scientific research-based information and education. It's a network of colleges, universities, and the U.S. Department of Agriculture, serving communities and counties across America. The Purdue Extension focuses on: Agriculture and Natural Resources, Human and Health Sciences, Economic and Community Development and 4-H Youth.
Contact Us
Purdue Owen County Extension 
owences@purdue.edu
180 S Washington Street
Spencer, IN 47460
(812) 829-5020
Nature Day
Nature Day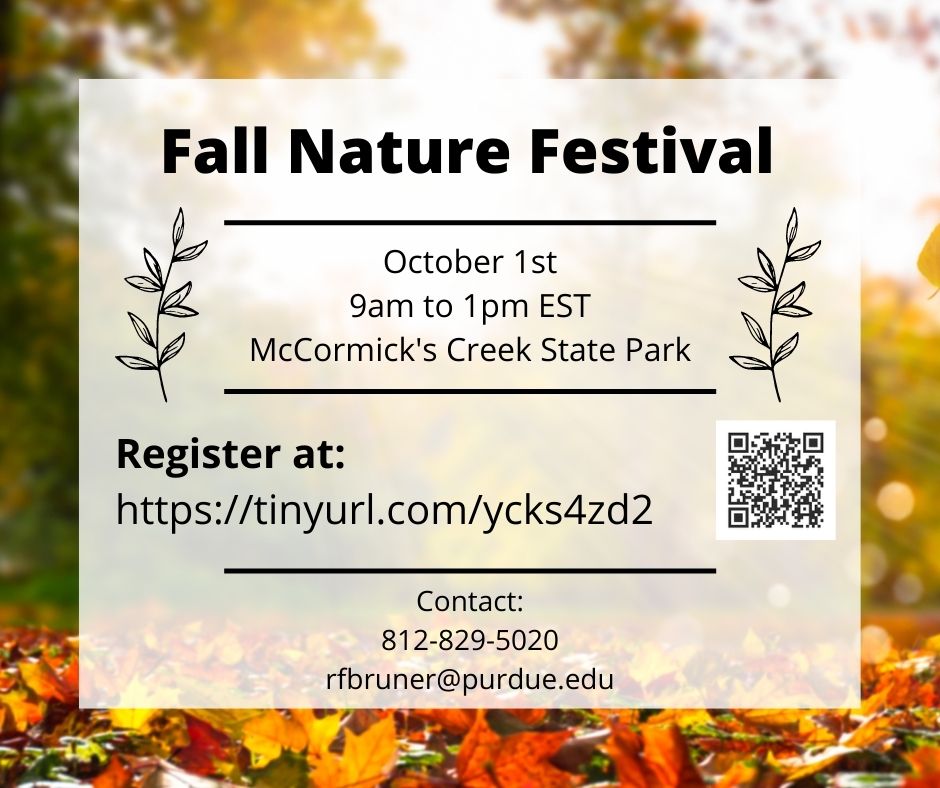 Purdue Extension Nature Day
October 1, 2022 9:00 am-1:00pm at McCormicks Creek State Park at the Nature Center Parking Lot. Bring your family and join us as we investigate nature. Lunch will be provided. (gate fee will be charged upon entry to the park)
Register
Upcoming Owen County Events
State Extension Featured Story
State Extension Featured Story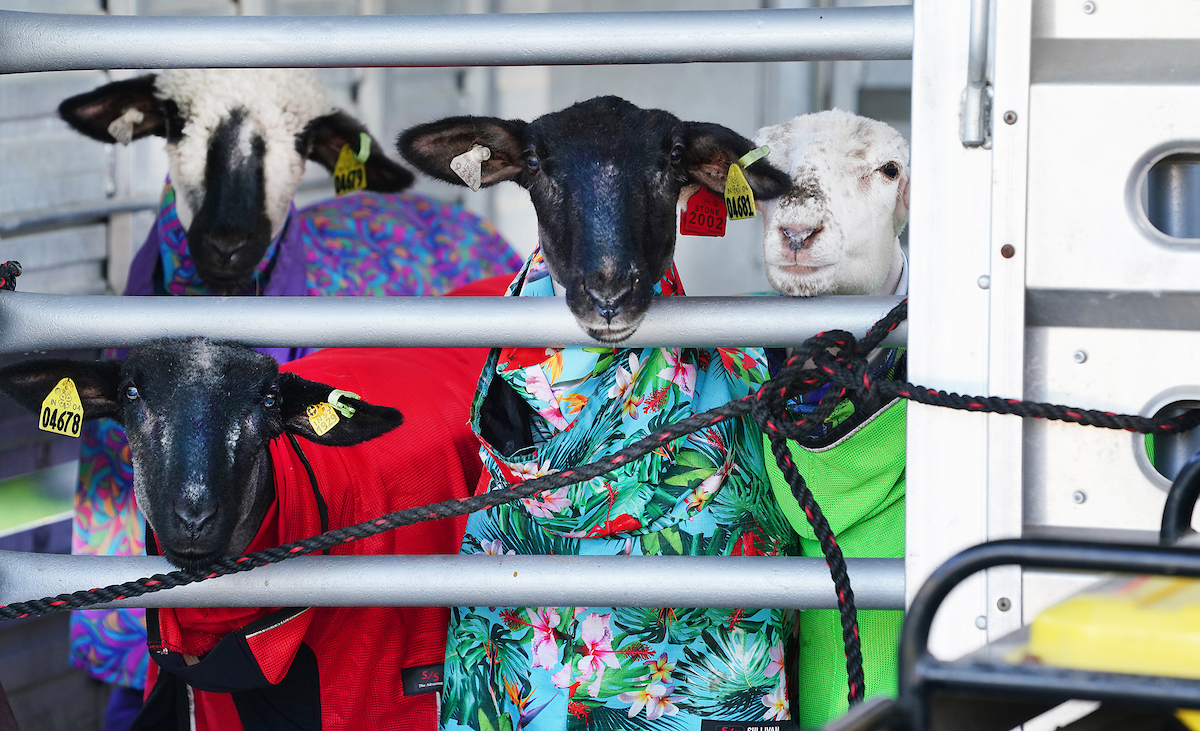 County fair season concludes, but memories last a lifetime
Each summer, communities across Indiana gather to experience their county fair. No matter what part of the state you're in, one aspect of the fair remains constant– 4-H members demonstrating their skills and serving their communities...
Read More