Jackson County Program Areas
What We Do
We improve lives and livelihoods by delivering tested and trusted educational resources. The Cooperative Extension Service is one of the nation's largest providers of scientific research-based information and education. It's a network of colleges, universities, and the U.S. Department of Agriculture, serving communities and counties across America. The Purdue Extension focuses on: Agriculture and Natural Resources, Human and Health Sciences, Economic and Community Development and 4-H Youth.
Contact Us
Purdue Jackson County Extension
jacksonces@purdue.edu
111 S Main Street, Ste 10
Brownstown, IN 47220
(812) 358-6101
Featured Story
Feature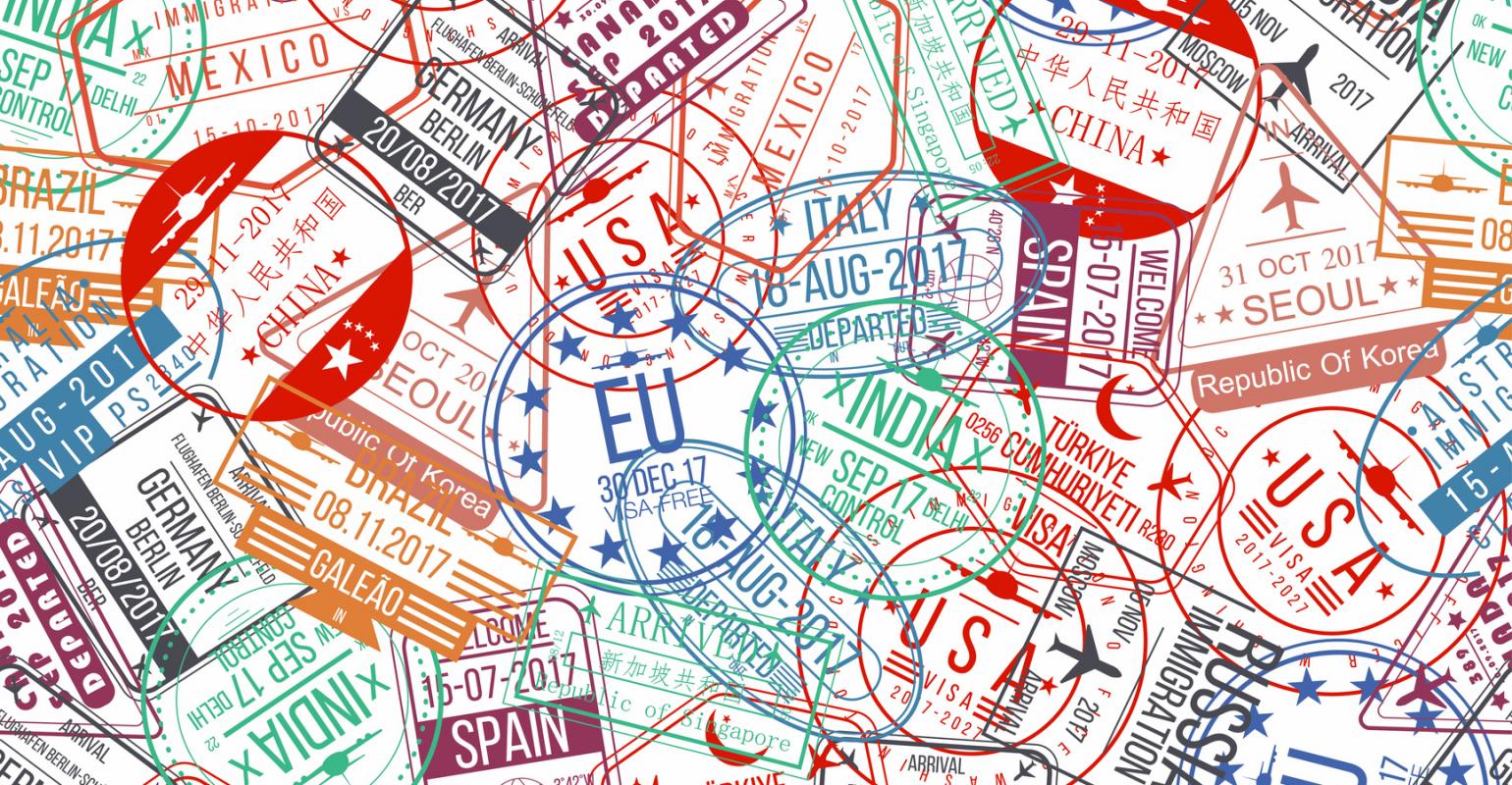 Save the Date: 2023 Southern Indiana 4-H Camp
4-H Camp is going to be INCREDIBLE! Get ready for amazing adventures at the Southern Indiana 4-H Camp. Camp will be held June 2-4, 2023! 4-H members in grades 3-8 are invited to join the courageous world travelers for a surreal camping experience....
Read More
Upcoming Jackson County and State Extension Events