Daviess County
Don't see what your looking for - please call us at 812-254-8668 for assistance.
Please note ServSafe and Parenting Classes maybe offered in Spanish. 
Call 812-254-8668 and speak to Luis Santiago for more information
Contact Us
Purdue Ext. - Daviess County
300 E Hefron Street, Ste 119
Washington, IN 47501
(812) 254-8668
County Program Areas
Agriculture & Natural Resources
Community Outreach & Engagement 
Featured Story
Featured Story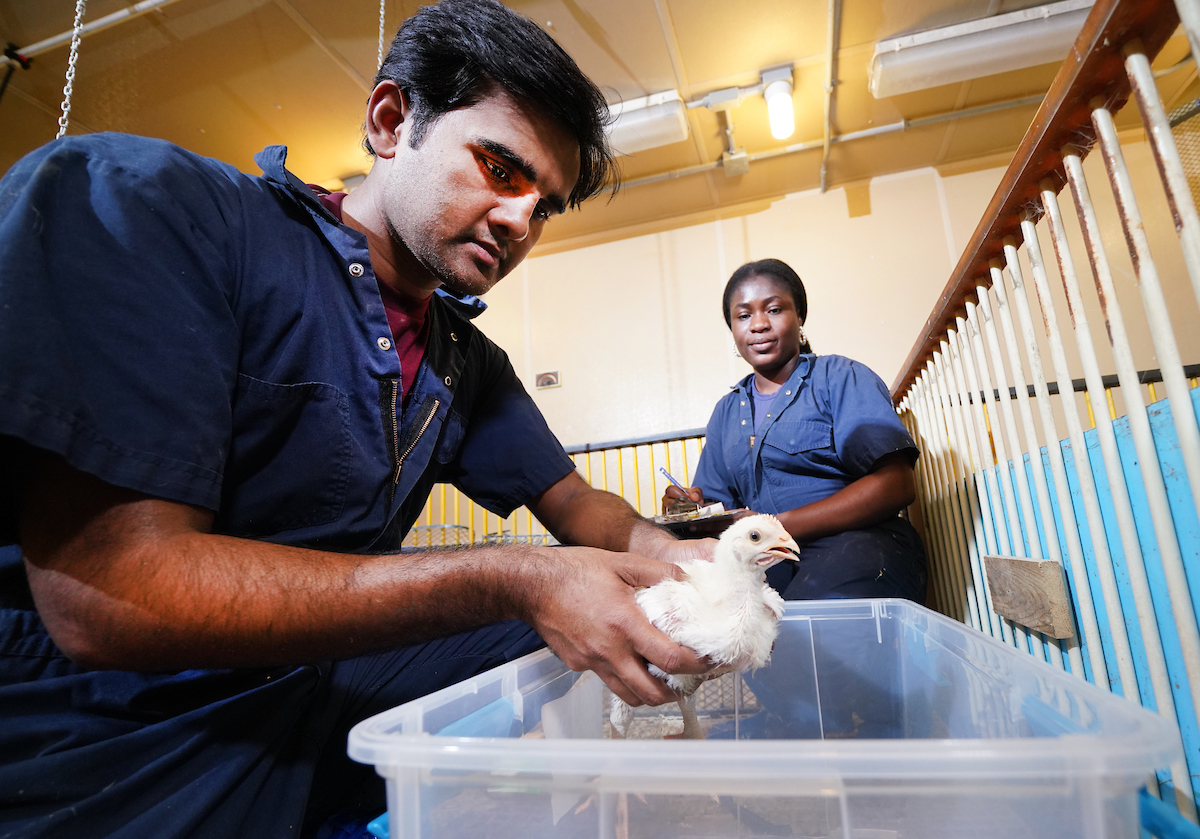 Full ride scholarship allows Animal Science students to REACH for their dreams
To meet the demand for animal science graduates within Indiana's poultry industry, Purdue's College of Agriculture has created a program aiming to streamline career paths for interested students with the help of Purdue Extension...
Read More
Upcoming Daviess, Martin, and Knox County Events