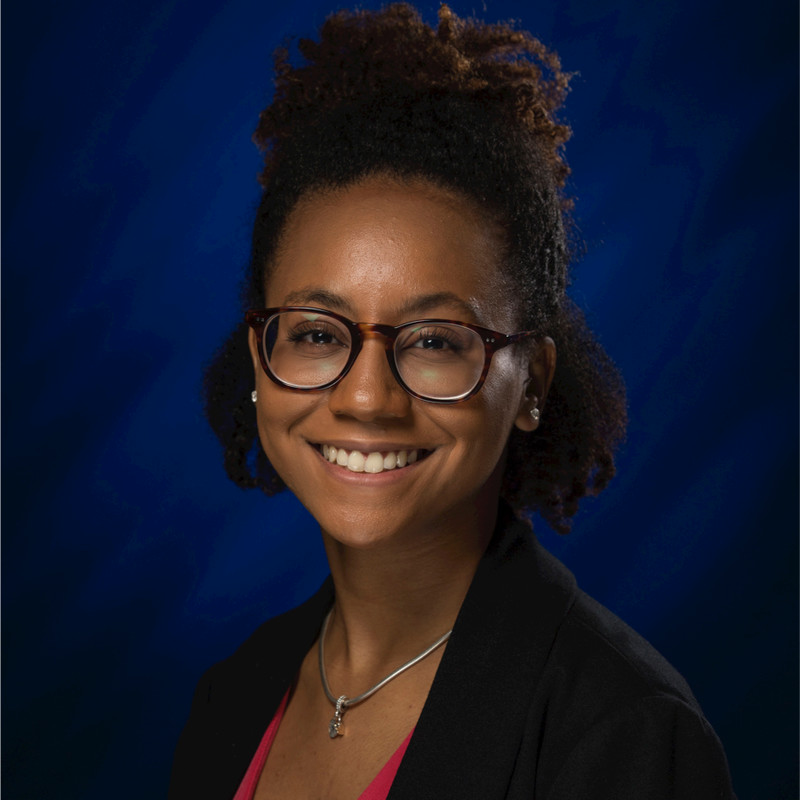 Reminders and alerts for Purdue Extension CD educators.
Kayla hails originally from Ft. Wayne, Ind. Her first official day (Monday, Dec. 7) as a Community Development Extension Educator happened to fall on the first day of Purdue Extension's 2020 Professional Development Conference (PDC). Kayla spent one year as a law & society major at Purdue, and then transferred to Indiana University to complete her degree, graduating with Bachelor's degree in political science with minors in sociology, Spanish and environmental/sustainability studies. Kayla was an intern for a session with the Black Caucus at the Indiana Statehouse, and then she went on to work as a Legislative Assistant for two additional sessions. Her most recent position was in city program management for the Indianapolis Mayor's Office. There, she served as a bridge between the mayor and the community (on the northwest side of the city). She participated in lots of interesting projects, including Operation Nightlight, a place-making partnership between the City of Indianapolis and Indiana Power & Light (IPL) to retrofit the city's lighting to LED in order to increase safety and enhance community/economic development. At the Mayor's office she was very involved with community communications, attending lots of neighborhood meetings and collaborating with local stakeholders, including local nonprofit and community-based organizations of all types.
Kayla is passionate about helping people. She is motivated by data and translating actionable information into real-time community interventions. She believes in "listening well" and working with the community (based on the wants and needs they express) to implement change. On a personal level, she enjoys yoga and is currently being trained as an instructor. She also loves coffee and visiting niche coffee shops anywhere and everywhere she goes. She is likes reading/listening to podcasts—and is currently digging deep into the topics of Christianity, religion and politics in a reflective way.