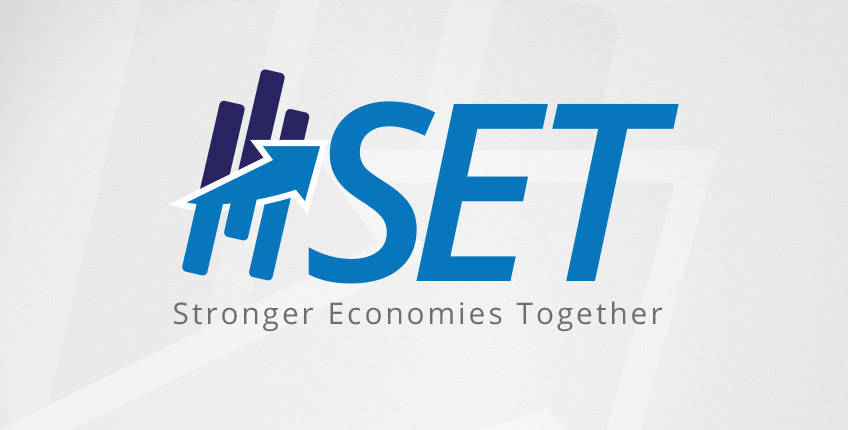 USDA Rural Development (RD) State Director Philip G. Lehmkuhler today announced the designation of a new North Central Indiana region for the next phase of the Stronger Economies Together (SET) program.
The North Central Indiana Regional Planning Council (NCIRPC) is a nonprofit agency serving communities in Cass, Clinton, Fulton, Howard, Miami and Tipton counties. Its purpose is strengthening local communities and regional economies, as well as enhancing the region's overall quality of life. The NCIRPC is among eight regional economic-development groups approved to take part in the newest SET program phase. USDA RD, in partnership with land-grant universities nationwide, launched SET in 2009 to strengthen the capacity of rural communities and counties to design and implement economic development blueprints and build on existing and emerging regional strengths.
"Rural communities recognize the importance of economic development that generates positive benefits to local residents," said Lehmkuhler. "SET helps communities join forces to promote better use of resources that help grow businesses and create jobs."
The SET program includes step-by-step coaching on design and implementation of practical, viable regional economic development blueprints and action plans. It also offers technical support, facilitation and in-depth data analysis that helps regions focus energies and resources on areas in which they hold comparative economic advantages. In partnership with Indiana USDA RD representatives, staff from the Purdue Center for Regional Development (PCRD) and Purdue Extension provide most of the SET activities.
"We're honored to partner with USDA RD on further regional revitalization," said Jason Henderson, Director of Purdue Extension and Associate Dean in the Purdue College of Agriculture. "Working alongside county Educators and campus Specialists, the NCIRPC will swiftly and strategically identify assets and trends, orchestrate major initiatives, and clearly present the value of regional development to leaders, entrepreneurs, and families."