Warren County Resources
Welcome to Warren County
Williamsport is the county seat of Warren County.  Warren County is believed to be the location where Paul Dresser wrote our state song, "On the Banks of the Wabash" and home to Indiana's highest free-falling waterfall, Williamsport Falls. 
Williamsport Falls, in Williamsport, cascades down 90 feet, making it the tallest waterfall in Indiana.  You can get a glimpse of the top of the waterfall from a viewing area, and you can head down to the base of Williamsport Falls. For a unique adventure, walk behind the falls to feel the cool mist of water.
While Williamsport Falls is stunning any time of the year, it's particularly striking after a rainfall.  It has also been called "Dry Falls" related to that many times there is only a trickle of water coming though the falls.
Address: Williamsport Falls, 25 N Monroe St, Williamsport, IN 47993, USA
The Warren County agriculture and natural resources (ANR) program strives to connect the residents of Warren County to research and expertise available through the Cooperative Extension Service which is a network of colleges, universities and the U.S. Department of Agriculture.  A partial list of clients who seek our assistance includes grain farmers, livestock producers, pesticide applicators, woodland owners, gardeners, lawn & tree enthusiasts and homeowners.  We look forward to helping you find answers to your ANR-related questions.
Community Development
Purdue Extension Health and Human Sciences provides education to people of all ages in Indiana's 92 counties. The community is our classroom – where we bring university information to the local level and help people strengthen families, spend smart, eat right, and live well.
Welcome to Warren County 4-H! For more information, please click the link above to learn what 4-H is and how you can enroll. Our hope for Warren County 4-Hers is that their 4-H projects and activities with which they are involved will be positive experiences that will further their growth toward becoming responsible and productive members of society and leaders in their respective communities.
Contact Us
Purdue Extension Warren County
Jon Charlesworth, County Extension Director
charles6@purdue.edu
14 Railroad Street
Williamsport, IN 47993
(765) 762-3231
Featured Story
Feature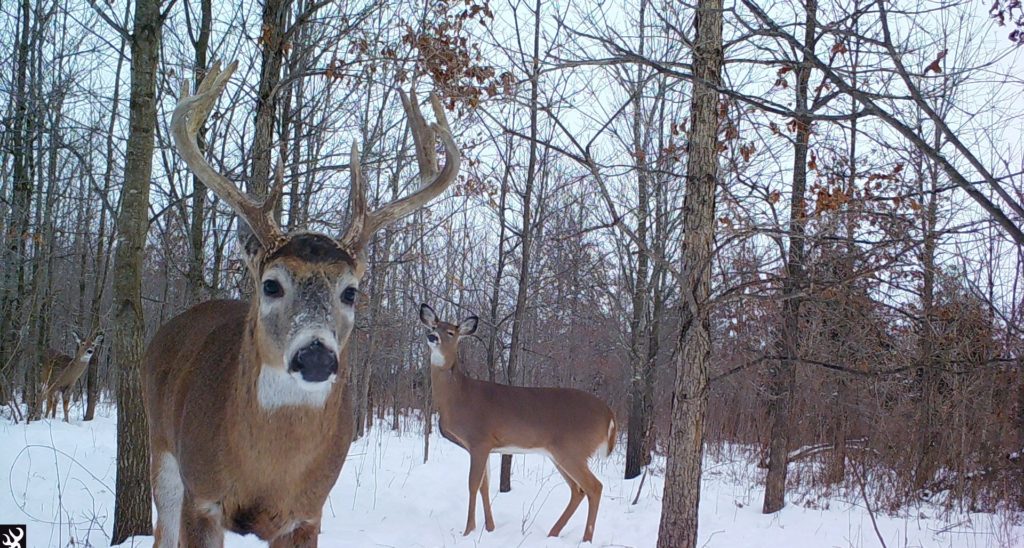 Deer Season in Full Swing, FNR
Hunters have been busy preparing food plots, hanging tree stands and working on their marksmanship skills in hopes for getting that buck of a lifetime. The Indiana deer hunting season for 2021-2022 started September 15th and goes to January 31st...
Read More
Upcoming Warren County and State Extension Events
C0-Parenting for Successful Kids