Vanderburgh County Resources
What We Do
We improve lives and livelihoods by delivering tested and trusted educational resources. The Cooperative Extension Service is one of the nation's largest providers of scientific research-based information and education. It's a network of colleges, universities, and the U.S. Department of Agriculture, serving communities and counties across America. The Purdue Extension focuses on: Agriculture and Natural Resources, Human and Health Sciences, Economic and Community Development and 4-H Youth.
Vanderburgh County Featured Story
Vanderburgh County Featured Story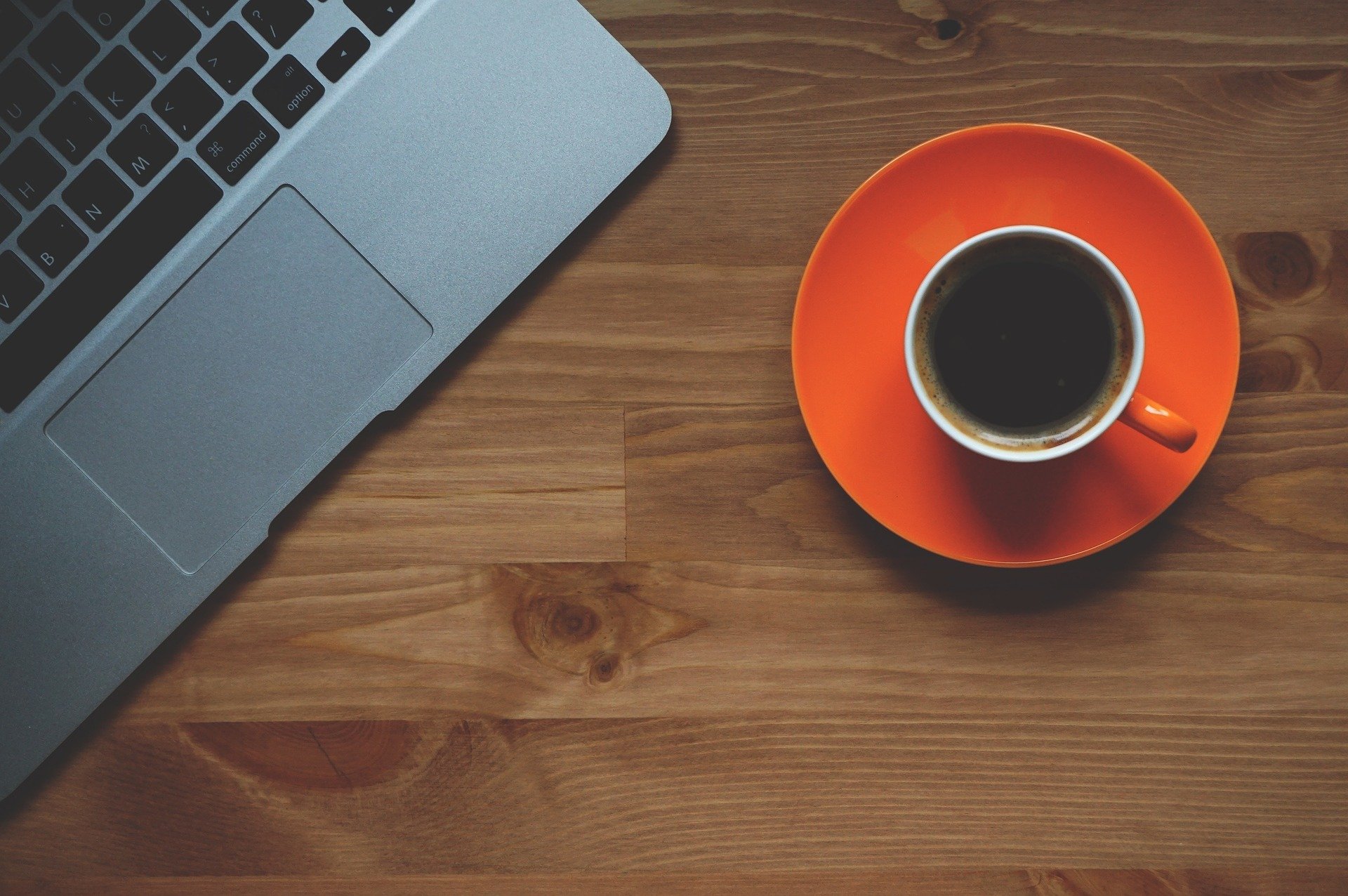 October 2021 4-H Link Newsletter
Vanderburgh County Extension covers information on 4-H enrollment and acheivment celebration. Find our more about a t-shirt design contest and a promotion night event!
Find Out More
Featured Story
Feature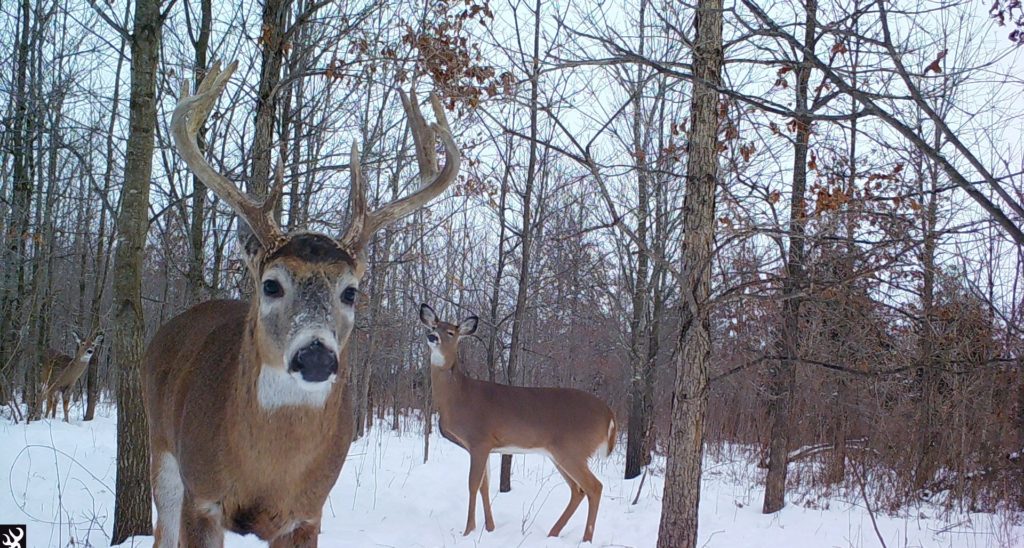 Deer Season in Full Swing, FNR
Hunters have been busy preparing food plots, hanging tree stands and working on their marksmanship skills in hopes for getting that buck of a lifetime. The Indiana deer hunting season for 2021-2022 started September 15th and goes to January 31st...
Read More
Upcoming Vanderburgh County Extension Events